If you've got someone on your holiday shopping list that just can't live without emoji, I'm pretty sure these emoji gifts will get you a fist bump and a round of applause. Ever since I updated my iPhone to iOS8, I jumped on the emoji train and I haven't looked back (well, at least when it comes to text messaging anyway), but boy was I late to the party. It's pretty much become an emoji world and we're all just living in it (or dancing flamenco).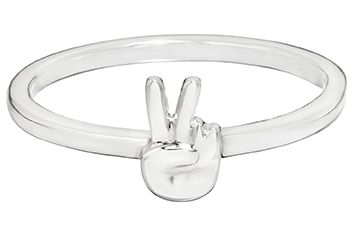 With all the silly emoji jewelry out there (and trust me, there is lots), I really love this peace sign emoji ring from Wendy Brandes that's made from sterling silver and sends the kind of message I'm happy to wear on my finger. ($80, Wendy Brandes)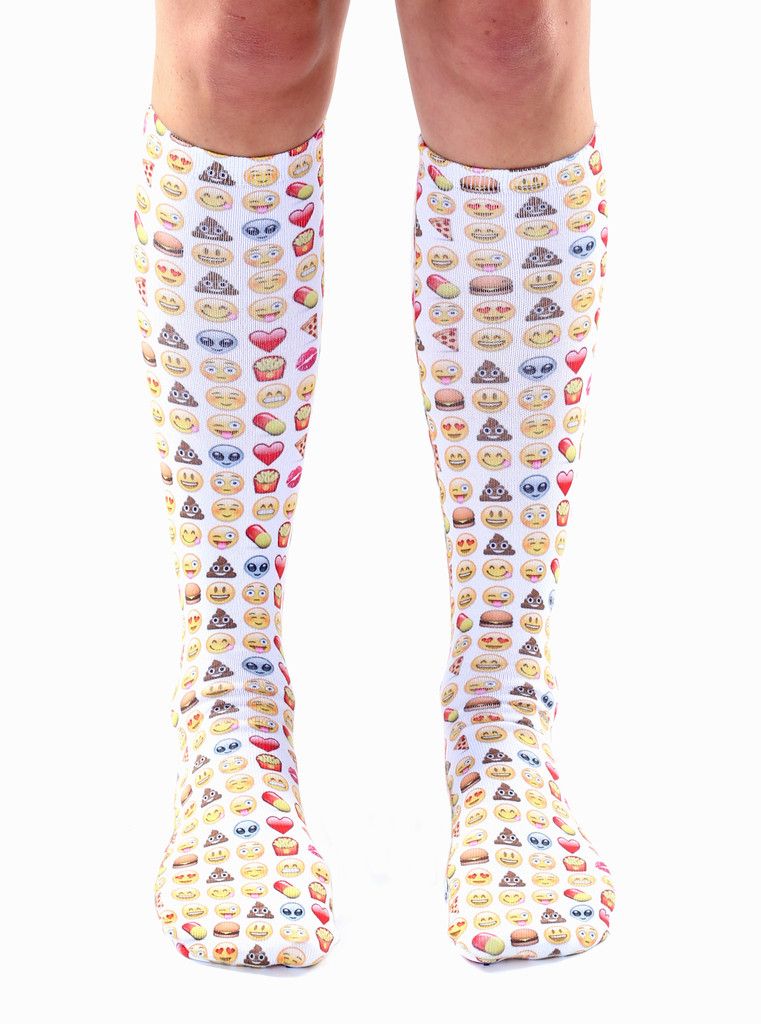 As a lover of crazy socks, I'm kind of digging these emoji knee socks, though I get that they might not be for everyone. But hey, if you're willing to text and comment in tiny little faces in symbols, I say be bold enough to wear some of them on your feet. ($15, Living Royal)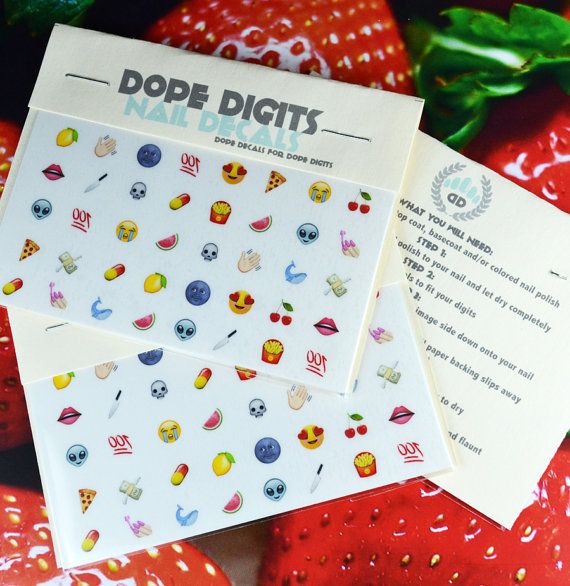 I love these emoji nail decals as a fun stocking stuffer for a tween, though I might be tempted to pop one on my own finger (just one, thank you very much) to add a little fun to my manicure. ($9, Dope Digits)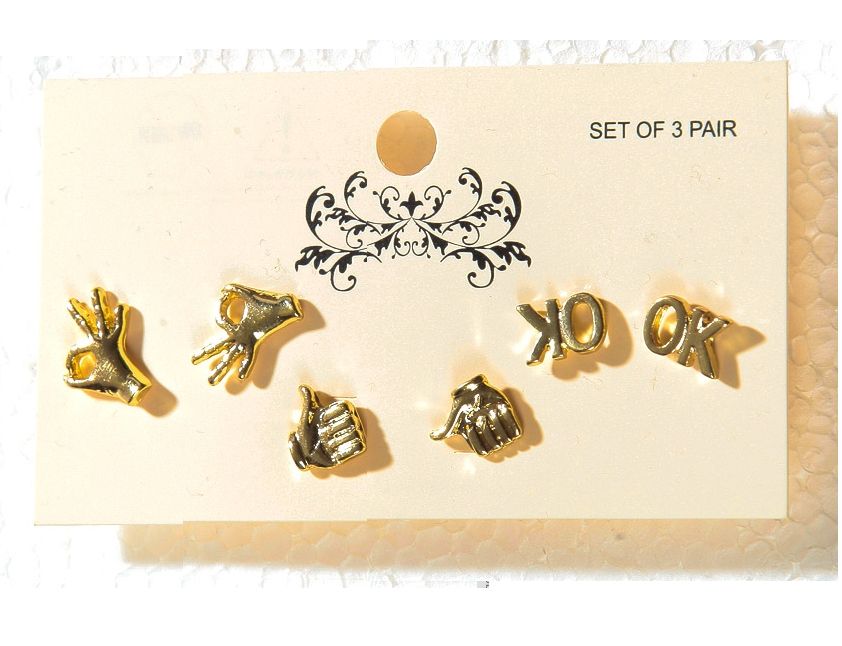 I found lots of emoji earrings that were basically like "here is an emoji on your ear," which is why I like the slightly less obvious and way more stylish emoji earrings at Cici Hot. ($9.99, Cici Hot)
If you're feeling crafty, snatch up one of these emoji embroidery patterns from harllee on Etsy (link main shop) and make your own emoji gift, like this info desk emoji (above). Though I still like to believe she's raising the roof. Don't you agree? ($5, harllee)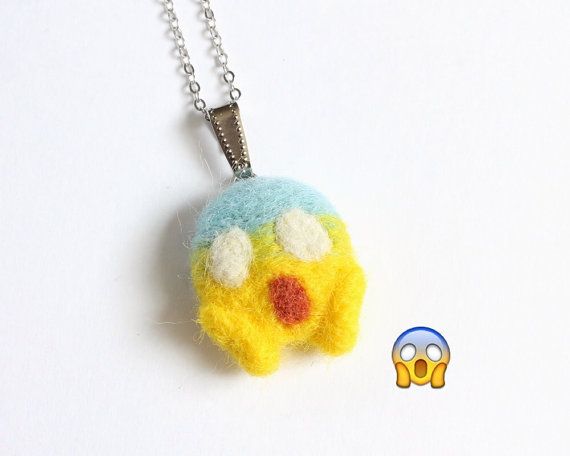 I'm not the only one who uses the Edvard Munch The Scream emoji all the time, am I? Now you can wear your shock and horror around your neck with this felted Scream emoji necklace. ($25, Cissy Pixie)
Mmmm, these sweet delicious emoji candies will let you eat your feelings and not feel bad about it. ($7, Mouth)
I couldn't resist featuring this over-the-top Christmas emoji outfit. Though each piece on its own is fun in its own quirky way. Just think of the hit (or um, something like that) you'd be at your Christmas party. Thumbs up. ($49, Poprageous)
Are you looking for more cool tech gift ideas? We've got tons in our Holiday Tech Gift Guide.