Sometimes the best part of editing a digital photo is messing around with fun filters. And with all of the photo editing apps that we've recommended, filter options are overflowing. So it's always refreshing to find a new photo app that brings something a little different to the table, like the Brushstroke app.
The name should tip you off to what it's all about: a filter app that transforms your iOS pics into lovely paintings, and the results are pretty darn rad.
Related: The best apps for parents: Editors Best of 2014
It's similar to another favorite, Waterlogue, only with even more filter options,varying intensity levels, and a choice of textures like canvas, stone, or paper. Plus, you can expect the usual photo editing features like brightness, exposure, and contrast to get your photo as painterly as you'd like.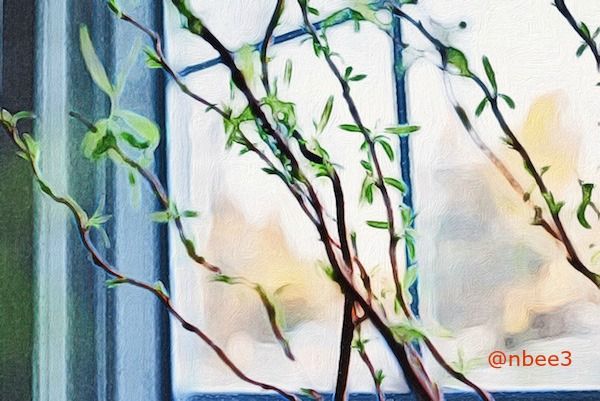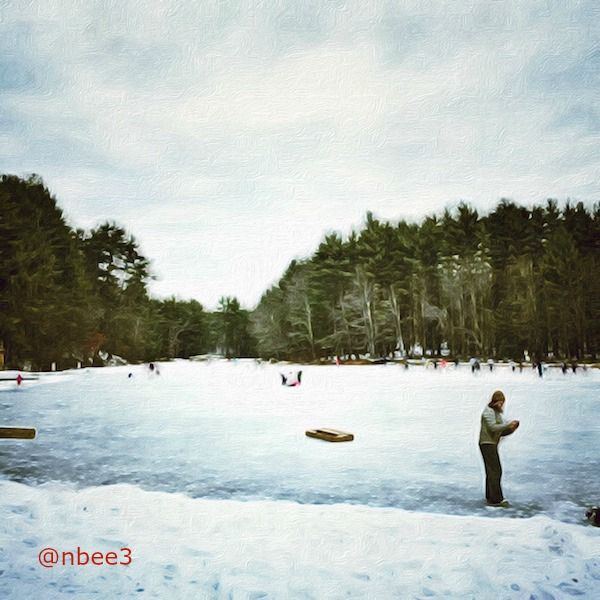 What I really like, besides the results, is that Brushstroke is straightforward and intuitive to use. I also like that you can add your signature to your finished work–although here, my Instagram handle was added using PicMonkey. If I had used the Brushstroke signature, it would have far more charm, as if I had artfully painted it on there myself.
Of course, you can share your pic-paintings on Instagram, Twitter, or Facebook. What's even cooler though, is Brushstroke's partnership with CanvasPop, allowing you to purchase a framed print, canvas or poster of your artwork right from the app. Wouldn't that make a perfect Valentine's Day or anniversary gift?
I like this paint app so well that it's already installed in my faves list. And with all that I can do in Brushstroke without having to load up on in-app purchases, the $2.99 price tag feels like a bargain to me.
The Brushstroke app for iOS is available on iTunes