As admittedly heavy Amazon Prime users, we can't believe we didn't know about the free access all Prime members have to Amazon Cloud Drive. And we can't believe how many other in-the-know friends weren't aware either. (Hey, Prime isn't just for free shipping and watching Transparent after the kids are asleep.)
Turns out you can securely backup and store all your data, and auto-upload endless amounts of new stuff, like all those photos — and movies, videos, music, and files too. In fact, Prime Photos gives you unlimited photo storage in a beautiful interface.
As in, no limits.  Free.
– Don't miss a fantastic giveaway for 7 Cool Mom Tech readers below! – 
We were so impressed, that we jumped at the chance to partner with Amazon Cloud Drive to get the word out to other bloggers, publishers, editors, who we know take a ton of photos themselves. So this past weekend, we hosted some of our favorite New York City area parents and grandparents,  for a fun pre-Father's Day brunch we called The Kids Stay in the Picture.
Guests got the scoop on how to use Amazon Cloud Drive, then put it to use with digital copies of their own gorgeous family portraits taken by Brooklyn-based photographer Tory Williams who…well, wow.
There's a reason we recommended a family portrait session as a great last minute Father's Day gift after seeing her fantastic work.
But there was plenty for the kids to do too. While the parents schmoozed and enjoyed mimosas (or two), the kids got to color their own printable Father's Day cards and make DIY LEGO photo frames complete with photos printed using the Polaroid Zip printer. Because eh, we still like a few old fashioned pics in with all the digital ones.
And of course there were great goodie bags. (And we're giving some away to you! Scroll down for all the details.)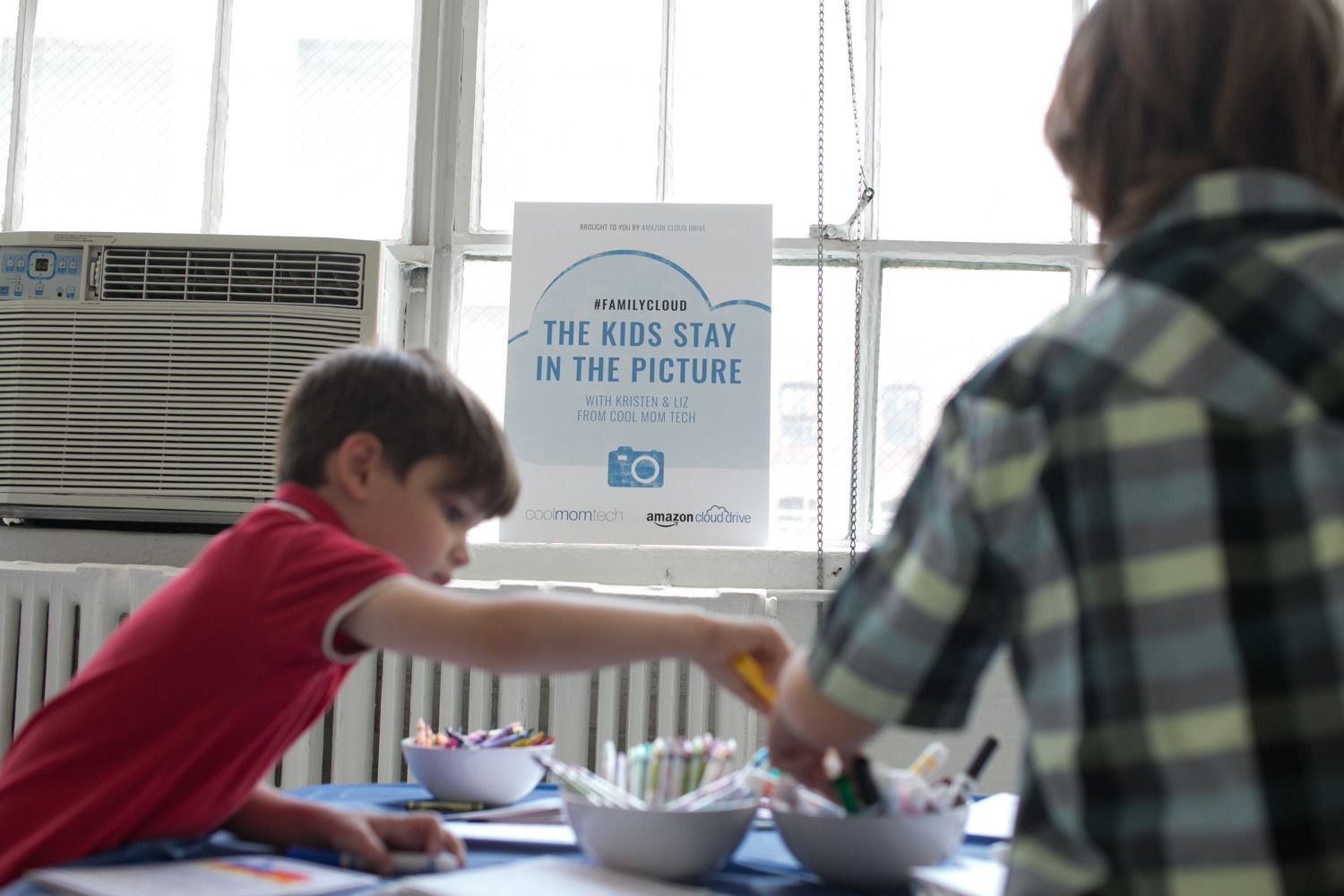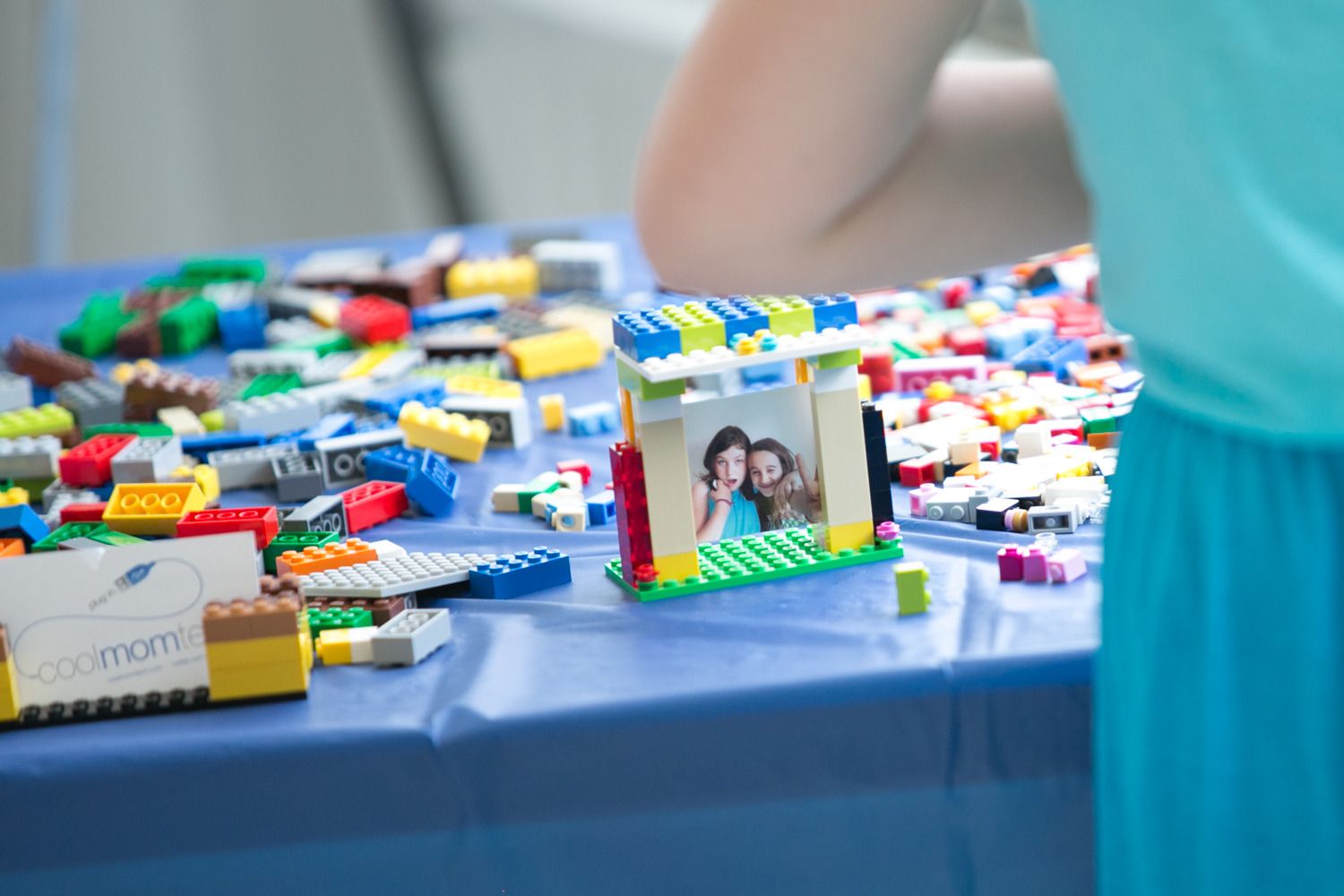 And let's not forget the power of a photo booth. Is there a kid out there who can resist any opportunity to put on silly glasses in front of an iPad camera?
We use the Simple Booth Event Edition app which we highly recommend if you've got a party or event. It even lets you email your photo right there and then. And uh, Liz may have found 87 of those emails in her inbox after the event thanks to her kids.
Not exaggerating.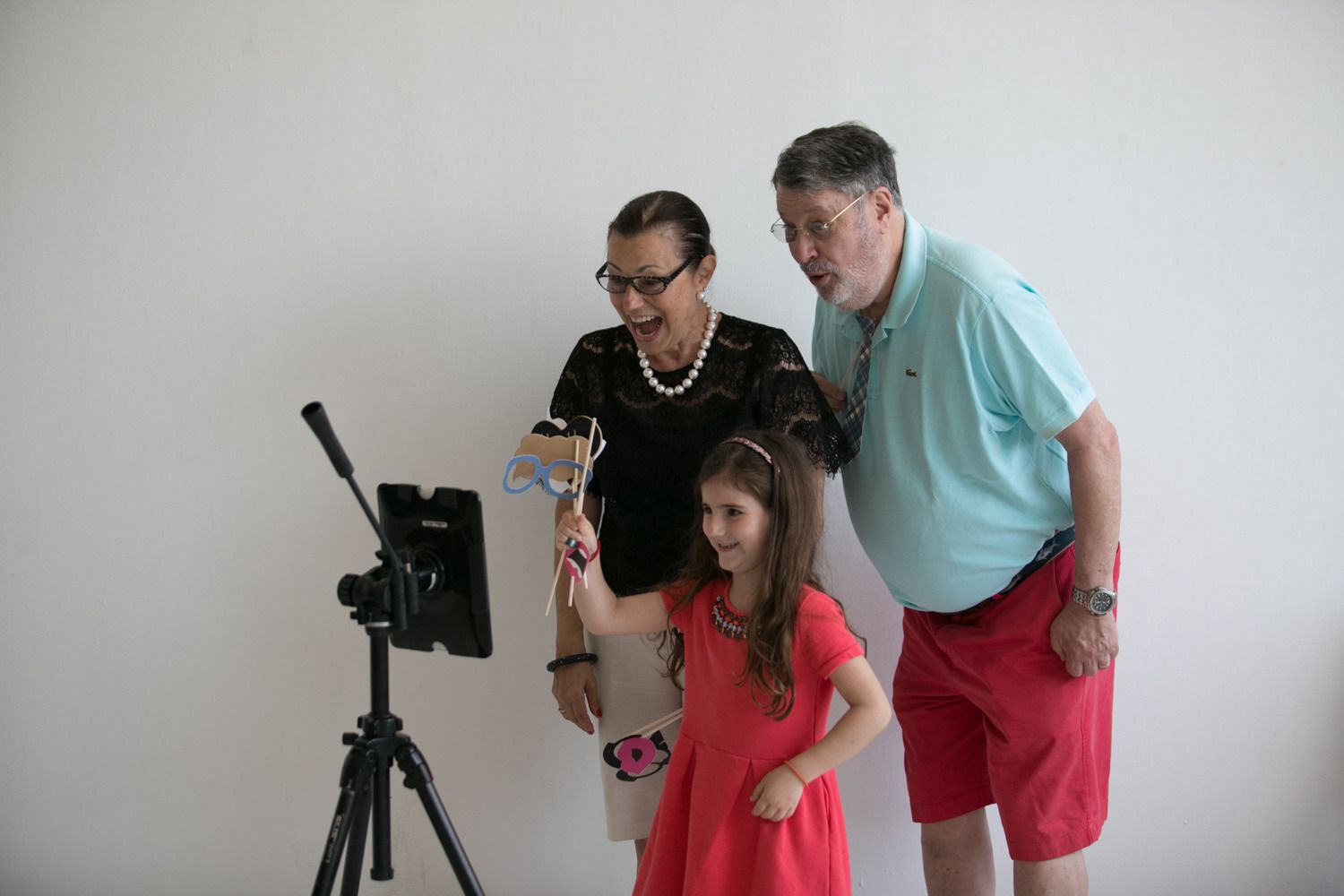 But it was really Tory's portrait sessions that made the event so special. In fact, we got lots of pro tips that we'll be sharing with you soon.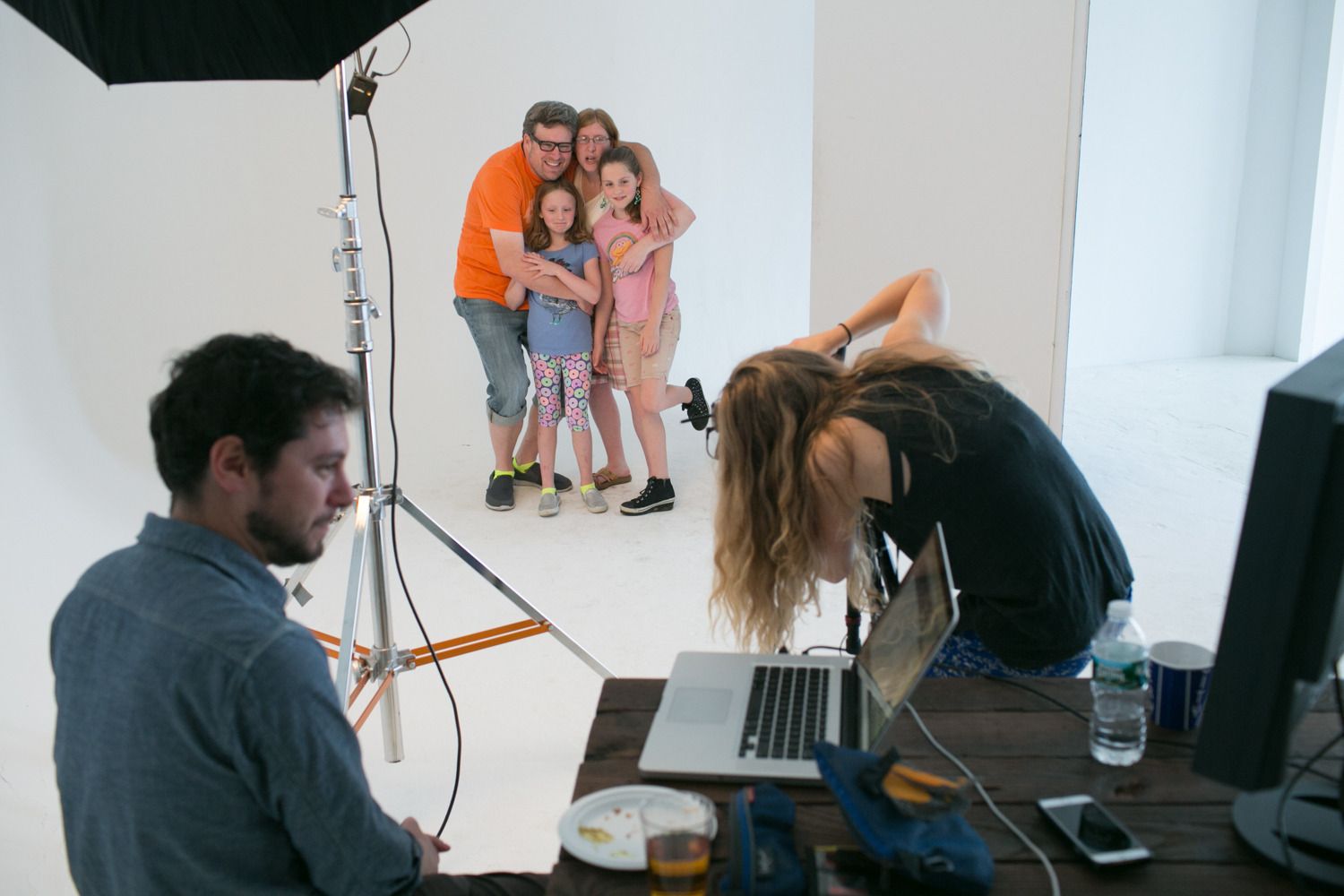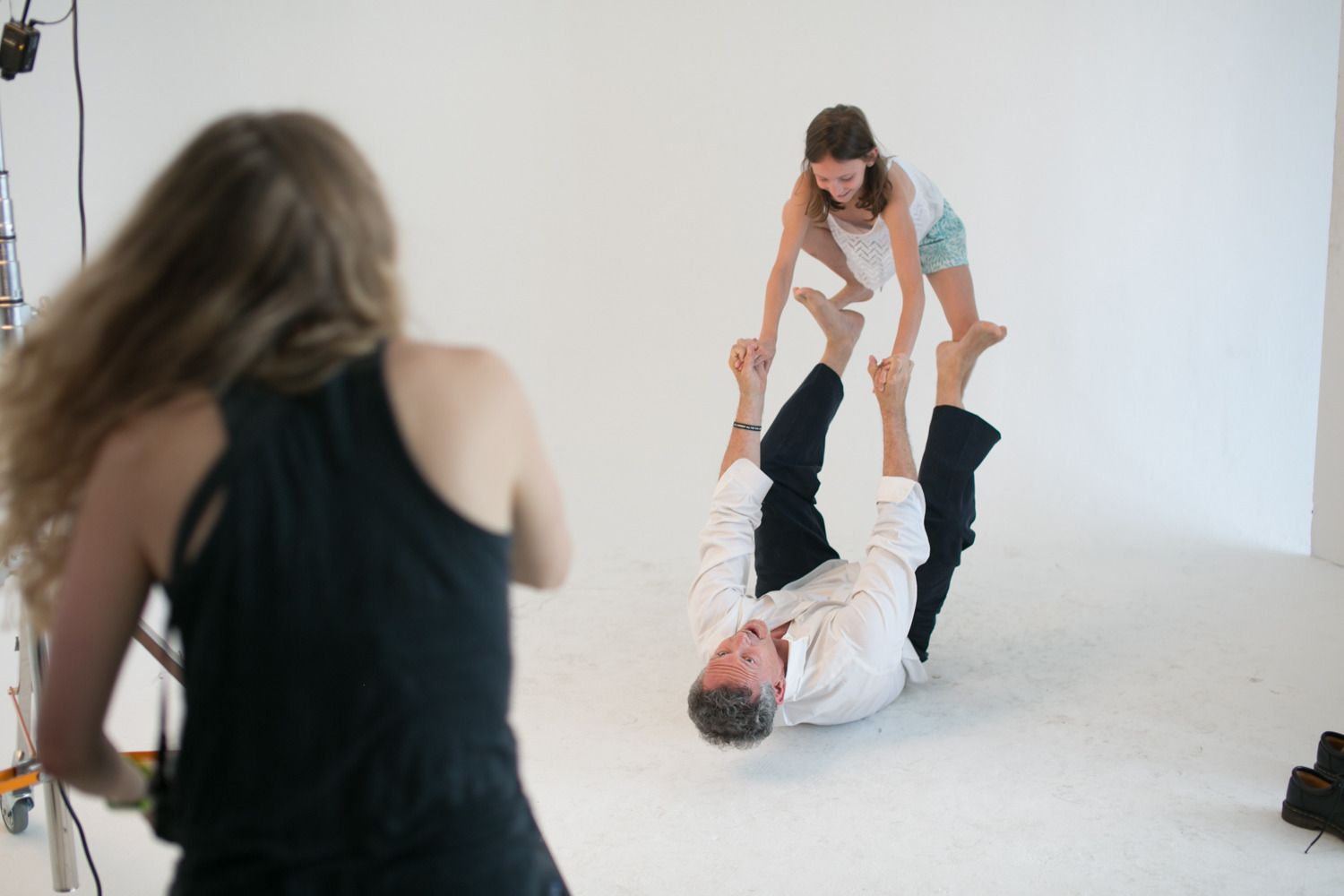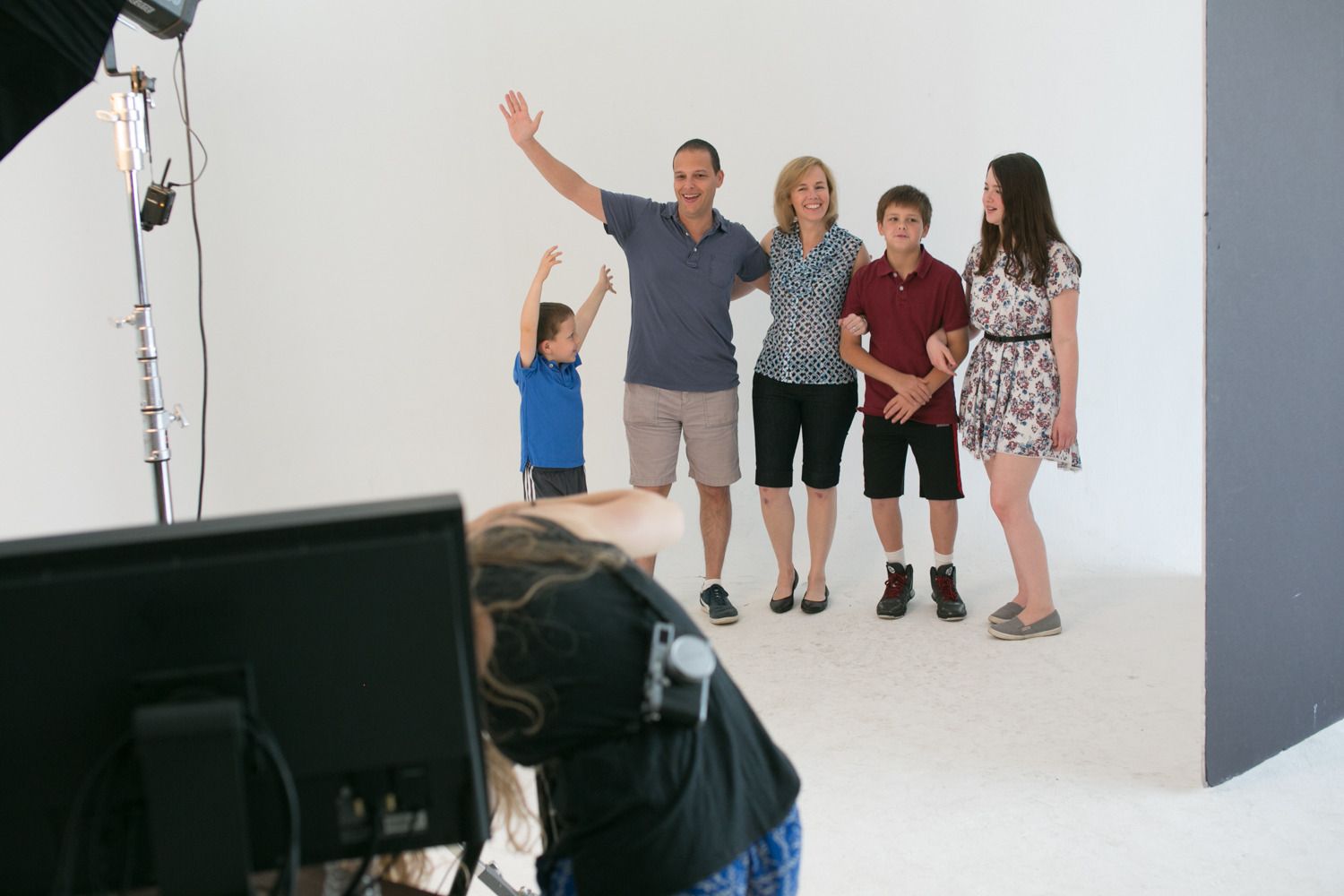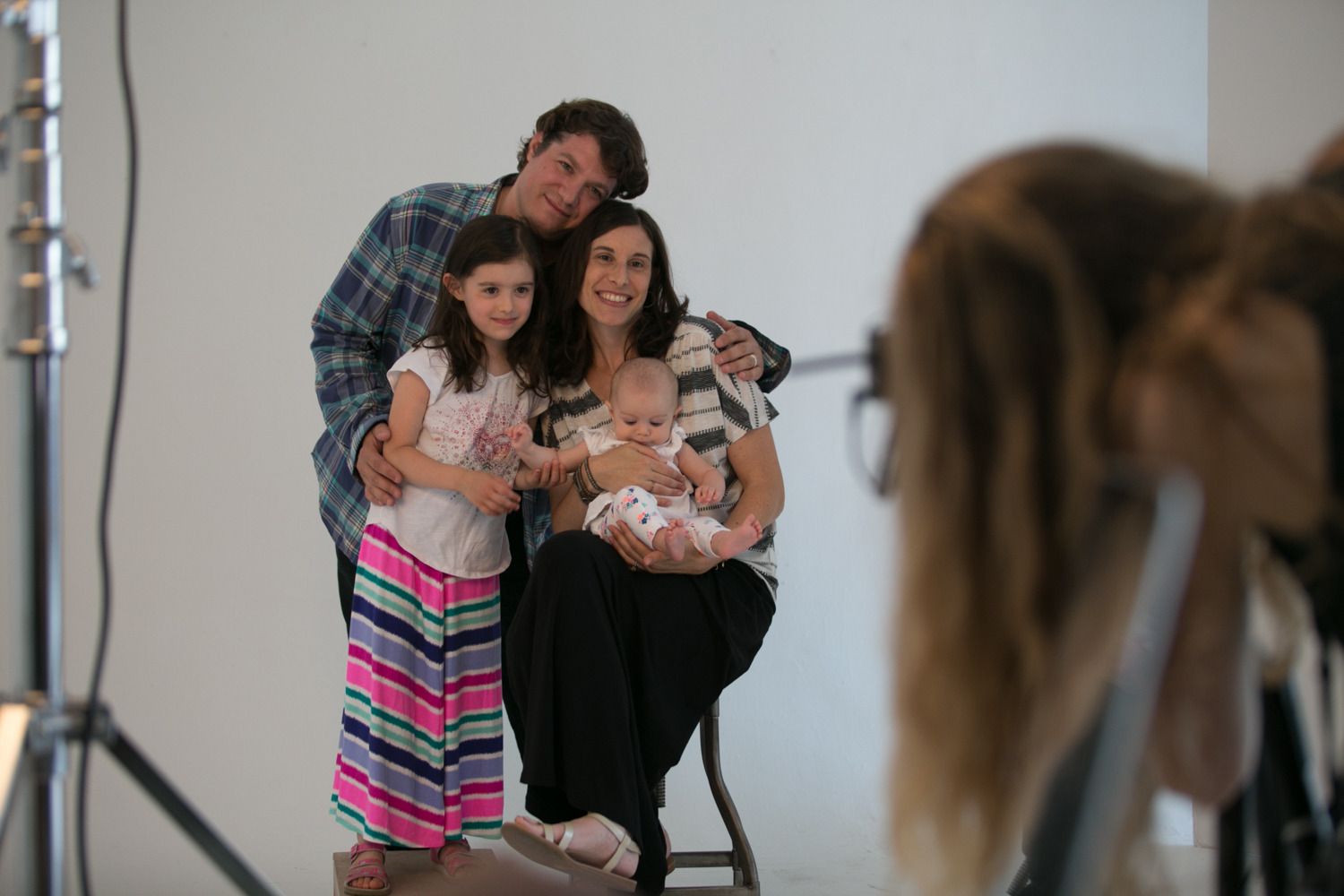 When it came to learning about the Amazon Cloud Drive, we had the most awesome team talk to each of our guests about how it works, and how handy it really is to have this service for free if you're a Prime member — especially if you take tons and tons of photos like we do.
Just download the Amazon Cloud Drive Photos app on Android or iOS devices, log on from your computer or tablet, and you can safely store and access all your photos and personal videos across devices. Isn't the nav beautiful? And fast, seriously.

Amazon Prime Members get unlimited photo storage, plus 5GB of additional storage space for your videos, movies, music, and files.
If you've got even more than that, like lots of videos, definitely try a free three-month trial of the unlimited storage plans. After that, you can get the Unlimited Everything Plan for about $5 a month ($59.99/year). And if you don't have a Prime membership, the same Unlimited Photos Plan is just $1 a month with an annual membership, and frees up all that storage space on your phone, camera, tablets, and PCs.
(We all sure have a lot of devices these days!)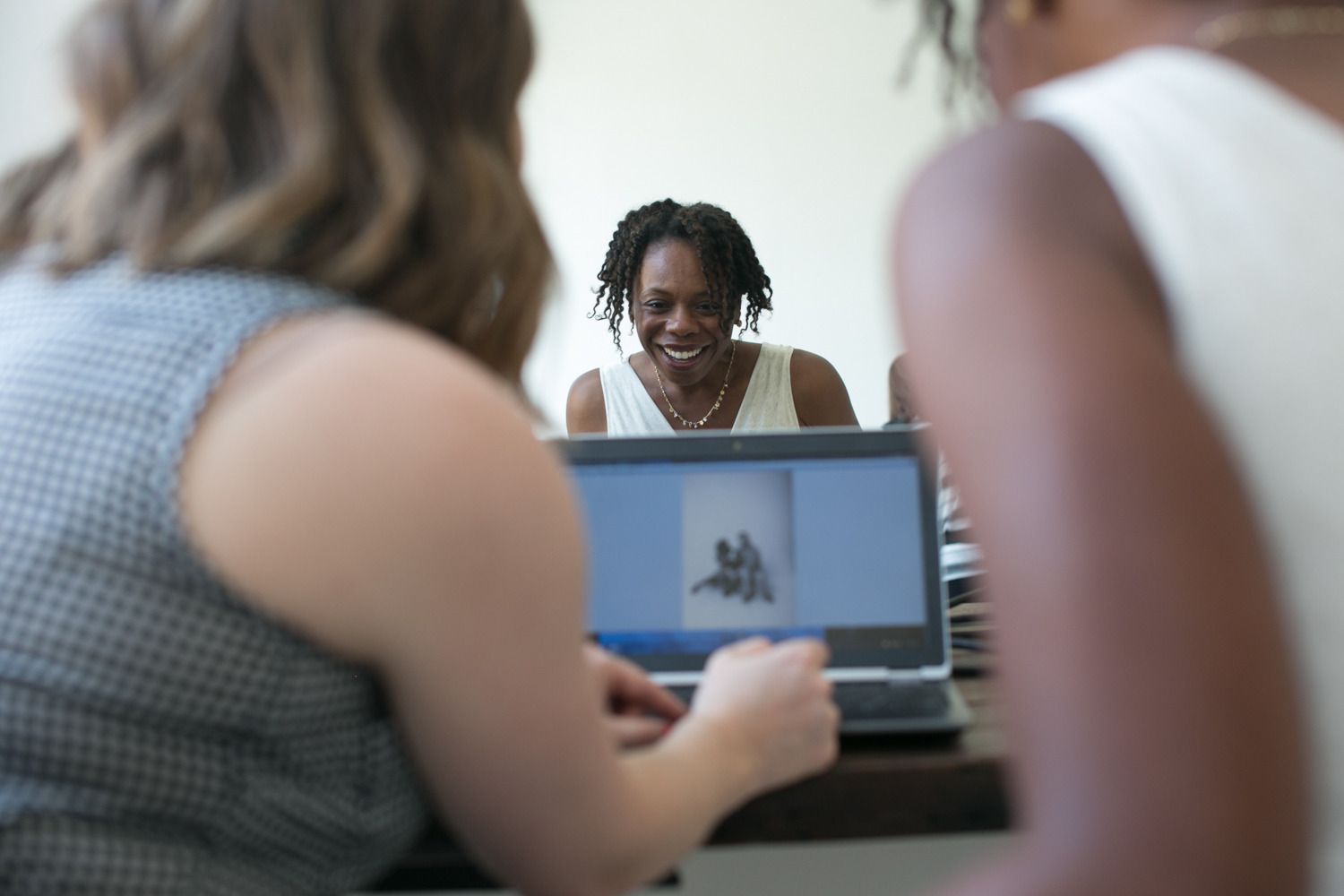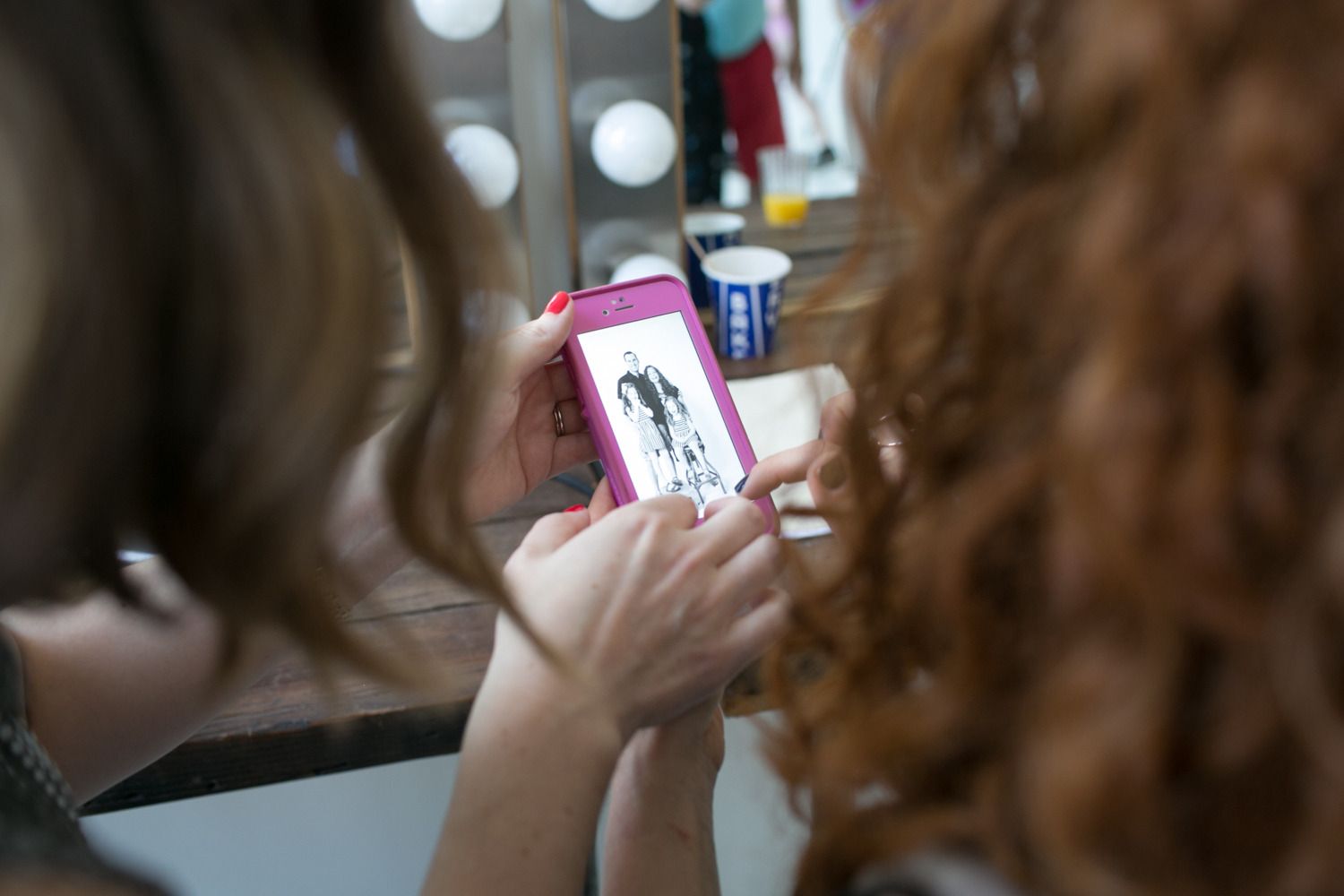 But maybe the most special part of all was seeing so many families getting their very first family portraits taken. Especially our own Stephanie Mayers, who had her first ever family-of-four portrait.
Sniff.
EXTRA COOL: WIN IT!
We've got 7 amazing prizes for some lucky Cool Mom Tech readers!
We're giving away TWO awesome gift bags — one for men, one for women — full of cool Amazon Beauty goodies, plus an Amazon Fire TV stick and Fuji Instax 8 camera.
And then FIVE runners up will get our party goody bag with fun stuff for the kids, a cool tote, a gift card and more, along with an Amazon Fire TV stick and Fuji Instax 8 camera.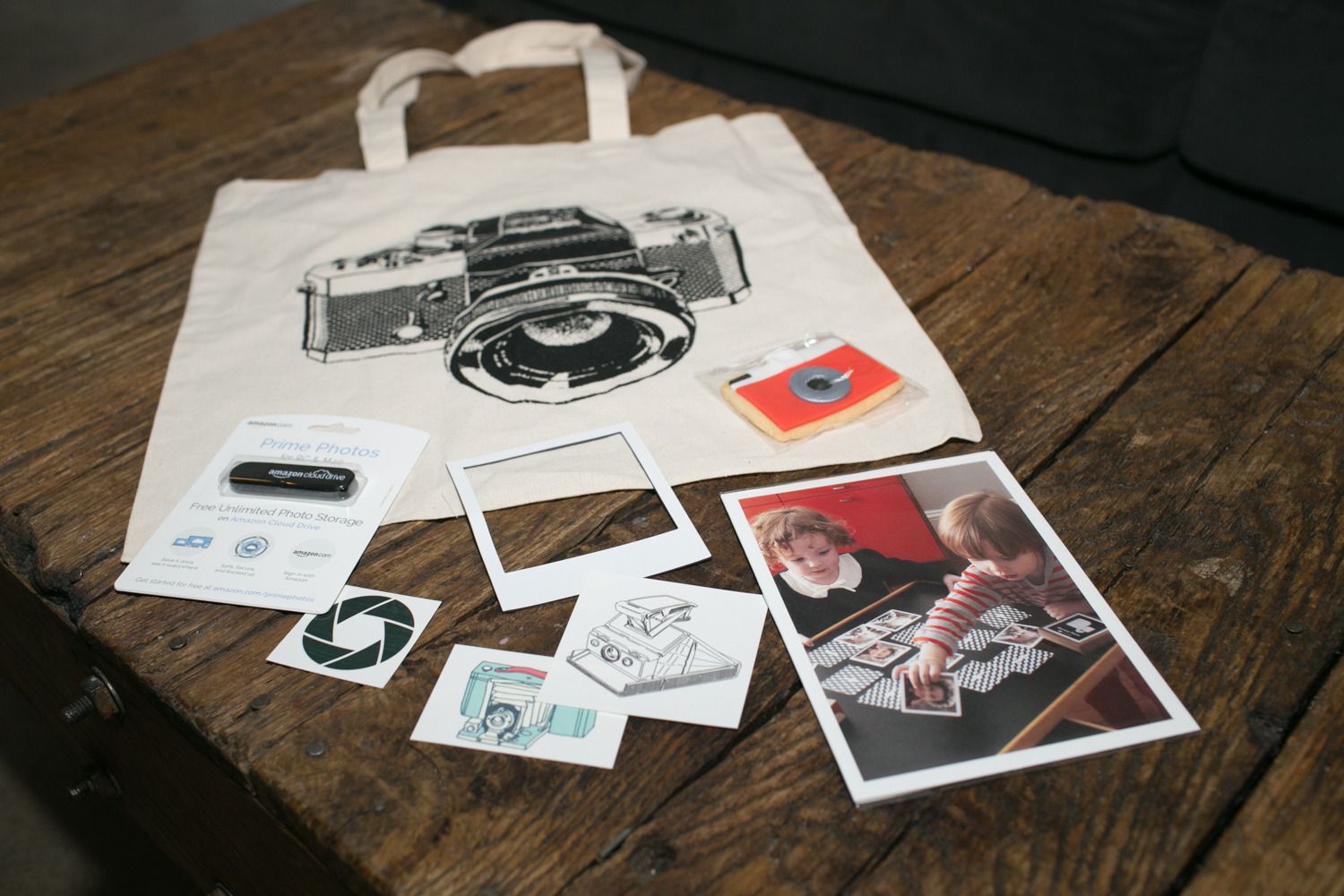 TO ENTER:
Just leave a comment here telling us how many photos you have on your phone or tablet right now this very minute. Be honest!
Leave the comment by Saturday, June 20 at midnight PDT. We'll draw 7 winners at random. One entry per household please, 18+, US only, void where prohibited. Please see our contest rules for full requisite legal info. Good luck!
CONTEST IS NOW CLOSED!
A huge thanks to the fantastic folks at Amazon Cloud Drive for partnering with us for this awesome event. And a special thanks to Tatt.ly and Pinhole Press who added fabulous goodies to our goody bags!
Photos © Cool Mom Tech by Aaron Adler Photography