Since we first featured the wooden iPhone baby teethers at 3Princesses Store on Etsy a few years ago (has it really been that long?), they've added a whole slew of cool geeky baby gifts that just so happen to be super affordable too. As in $12. For a handmade toy? We're in!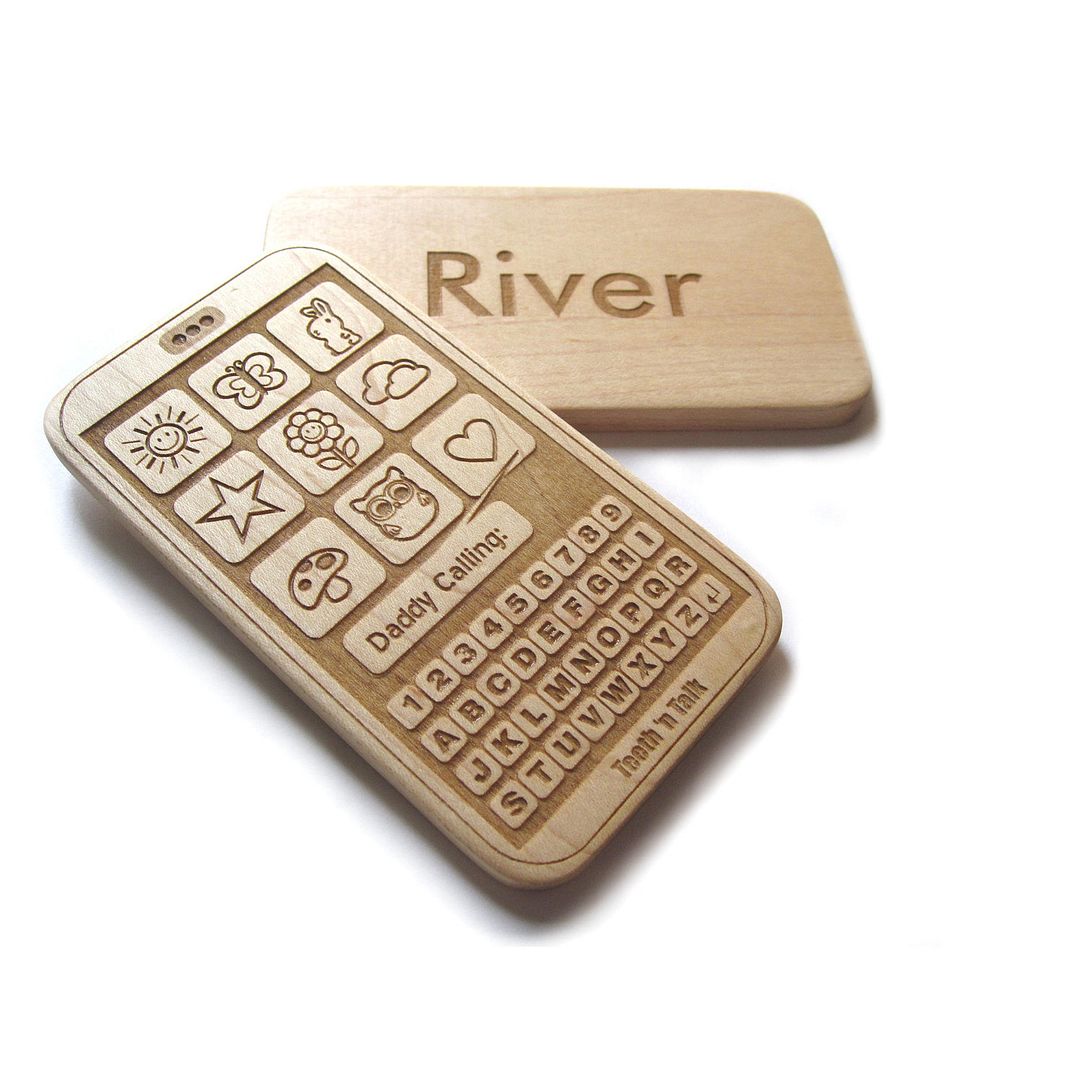 You'll find all sorts of cool smart phone wooden teethers that do nothing but sooth sore gums; no clicking, beeping, or annoying ring tones. Whew. Plus, such fun ways to customize them, from baby's name to even who's calling them. How about Ryan Gosling? For your mother, little one. Ha.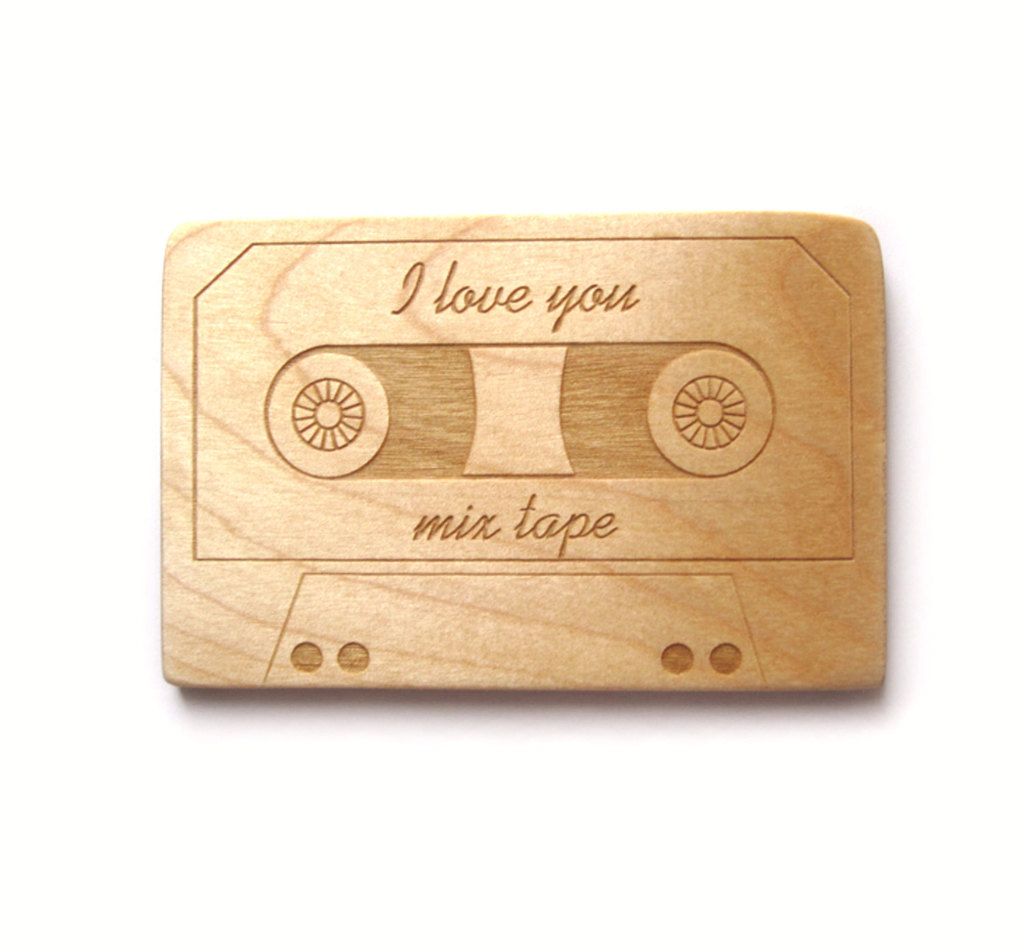 But now they've got everything from a retro gaming remote (very top), to a cassette tape, even a TV remote control! Such a fun holiday gift idea for the geeky baby in your life, or someone else's. And a whole lot safer than them chewing on the real thing. Not that we know any babies who did that.
You can purchase the wooden iPhone baby teethers and all the other cool geeky baby gifts at 3Princesses Store on Etsy. Right now, personalization is included in the price, so hurry!