One of the reasons I actually stopped wearing my Fitbit was that I would get dressed up to go out and I didn't love how the band looked with my snazzy outfit. So, I'd take it off and then not put it back on. I know, I know, vain and lazy much, Kristen? Well, since discovering the Bezels and Bytes Fitbit jewelry, I can't wait to get that Fitbit back on my wrist and keep it there.
These gorgeous bracelets actually hold your Fitbit Flex (also available for Fitbit Charge) in an incredibly stylish way. I mean, considering I'd happily wear these pieces on their own, I'd say they're a huge step up from the plain plastic band.
Related: 5 of the hottest, most stylish fitness trackers. Whoa!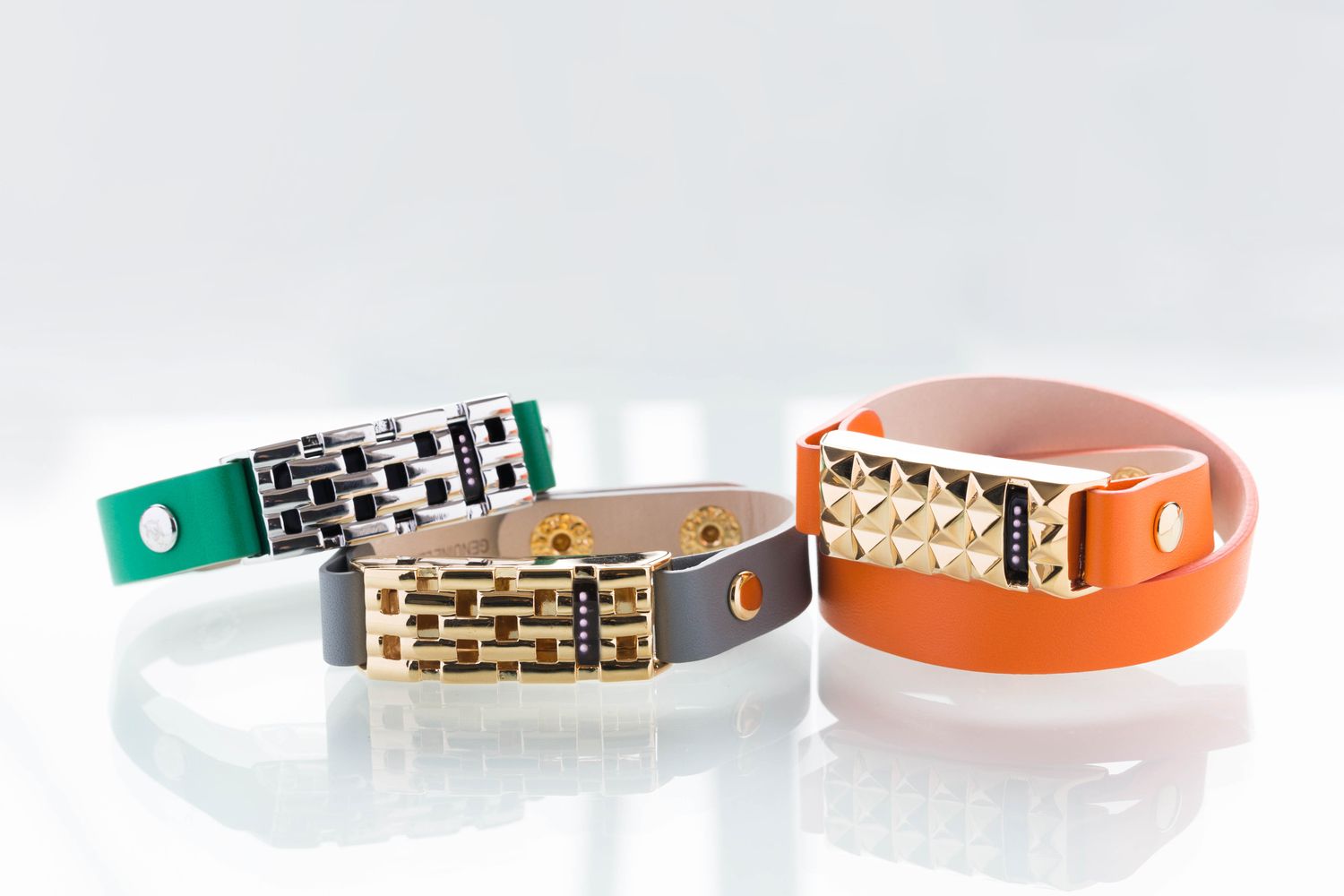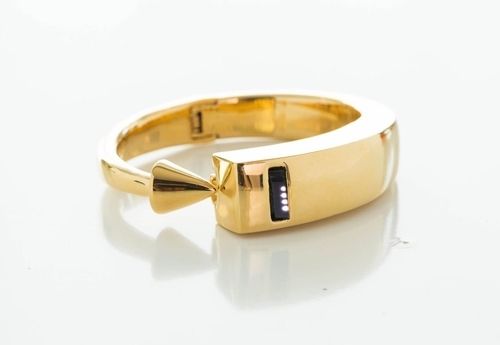 The leather bands are available in a myriad band colors, along with silver, gold, or oooh rose gold basket weave and studs, but I have to say I'm digging the new cone cuff bracelet too. So hot.
They're definitely a bit of a splurge considering you already dropped some coin for the Fitbit itself, but if it helps you wear it more often (or better, all the time), then it could definitely be worth the extra bucks. And, if you're like me and are still holding onto your Flex, even though they've since launched the gorgeous Alta and a few other newer versions, it might actually be saving you money. See what I just did there?