Even with school out for summer, that doesn't mean learning has to go on vacation too. If you've got a computer-crazy kid who's interested in the creativity that comes from learning to code, there are so many great resources online. You can always start with  your local youth service programs which may be offering coding camps right in your town. But if you're looking for something a little more digital, I've put together some of the best online coding camps for kids of all ages.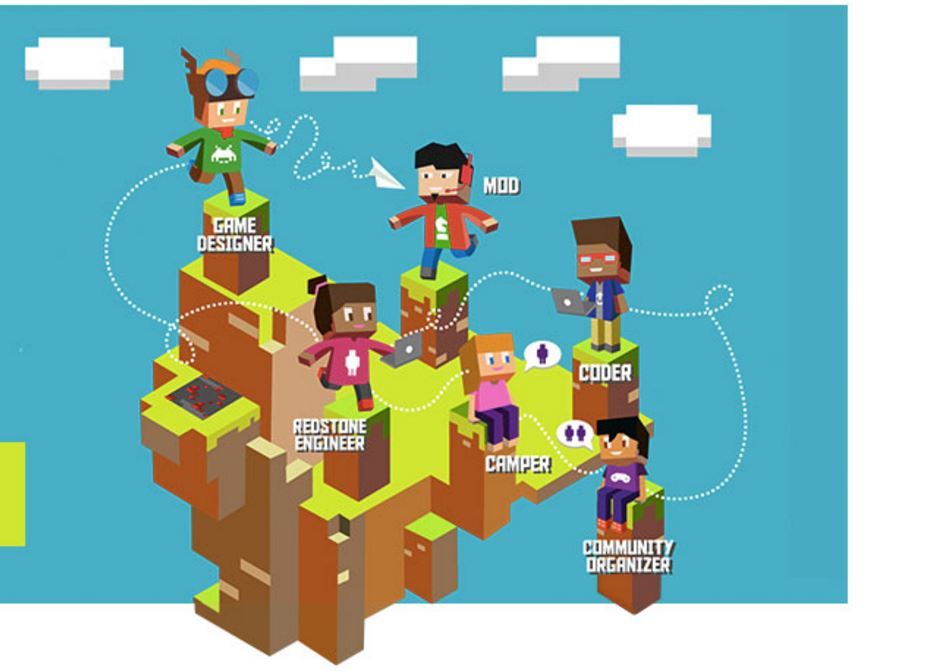 Created by three women with tech backgrounds, Connected Camps offer week-long sessions for themes like Game Design, Minecraft Architecture and a Beginners Class for Girls. The sessions offer varying levels of ability, from Beginner to Advanced, and are scheduled into particular 2-hour time slots, making it feel like a real class that kids have to be online and present for. Except it's a fun class about Minecraft, so it really won't feel like class at all.
Ages: Recommended for 8-15
Fees: $49-$79 per week, depending on camp
Dates: Sessions start week of June 27
Related: Registration is open for the free Apple Camp for kids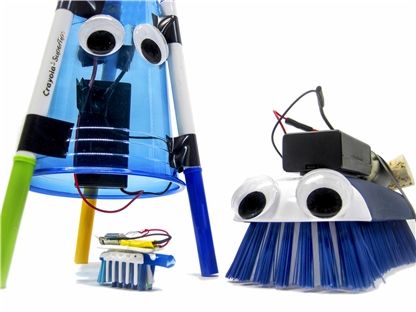 Under the guidance of real camp counselors that are guiding your kids through the different projects, Science Buddies is a great way for kids to get hands-on building gadgets, video games and more. The two projects offered during this year's camp is a Robotics course using Bluebot: 4-in-1 Robotics Kit, and an Electronics & Programming course using Raspberry Pi Projects Kit (these kits need to be purchased separately).
Ages: Recommended for 10+
Fee: $50 (Plus the cost of the kit, which includes all the supplies needed for a new activity each week.)
Dates: Camp runs June 6 – August 5 however campers can join at any time.
We've always been fans of Wonderopolis and are excited about their free coding camp offerings for the summer. Six tracks of scientific exploration will be offered with lots of fun activities that kids can do in their homes.   Similar to other camps, counselors are available and campers can keep track of their activities via their own personalized dashboard, and even see what other campers are doing online. Judging from last year, projects included things like circuiting a light bulb or making a weather station, this is a great resource to keep summer brain drain at bay.
Ages: Recommended for early elementary-school
Fee: Free!
Dates: Sessions start June 13
Related: 4 cool summer tech camps for kids
The theme for Summer 2016 isn't available yet, but from the popularity of this camp, and seeing the coding camps they offered last summer, it's a good bet that all Makers interested in projects around hacking and tinkering will get their fill. There is online counselor interaction, collaboration with other campers, and even opportunities to meet with them if there are community gatherings in your area. Similar to Wonderopolis, this a collection of fun assignments for kids to take on themselves, and show off in the end.
Ages: Recommended for early elementary-school
Fee: Free!
Dates: Varied
Focused on more than just coding, Brain Chase is a real-time online gaming adventure that guides kids through activities and weekly challenges, each unlocking clues to an actual buried treasure someone in the world. Kids will be extra motivated by the fact that if they do come closest to said treasure, they win a all-expenses paid trip to dig it up. The $10,000 scholarship is mighty nice too.
Ages: Recommended for grades 2-8
Fee: Starts at $79
Dates: Sessions start June 20th