We have certainly covered lots of DIY STEM toys for kids and even more Bluetooth speakers here on Cool Mom Tech, but the BOSEbuild Speaker Cube is the first product I've seen that so awesomely combines these two elements. Hello, holiday gift idea.
Related: 5 great STEM toys for kids with a math focus
BOSEbuild Speaker Cube is a DIY kit that allows kids to assemble a Bluetooth speaker all by themselves, or with the help of an adult (mainly for those 8 and younger). All you need is scissors, tape and a willing kid, because the kit comes with everything else – speaker components, circuit board, wiring, even customizable "silhouette" templates.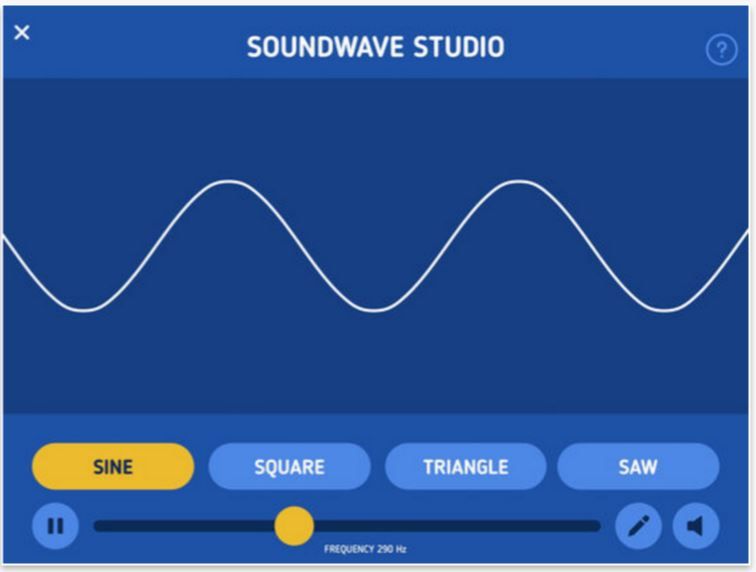 Then, you'll download the BOSEbuild app on your iOS device, which walks you through the entire construction process, all while giving kids educational prompts to experiment with the different aspects of the speaker. There's no hard wire circuitry needed, nor is there any complex assembly, making it easy for kids of all ages to enjoy. In fact, it doesn't take more than 30 minutes or so to put together.
What's great about this project is that it's super easy to follow, doesn't get too technical or complicated (which would deter many kids, even me), and most importantly, you get a banging BOSE speaker at the end of it that they can actually use. This kind of STEM education is music to my ears.
The BOSEbuild Speaker Cube is available for $149; and the BOSEbuild app is available for free on iTunes.