We have been longtime fans of the Tile smart tracker, because we're fans anything that helps keep track of stuff we've misplaced. Well, they just launched Tile Mate, which features a handy little hole, making it perfect for keychains, loveys, backpacks, and more.
Tile Mate works just like the original Tile, which lets you find your items or your phone simply by ringing the Tile on the app, or by pressing the Tile itself, but with a hole that lets you easily hook it on a keychain, a zipper, or a big safety pin. And unlike the original Tile, this version lets you customize the alert tones for individual Mates, which means you can find exactly what you're looking for, like your keys or your toddler's blanket, by its sound.
Related: Tile Slim means you'll never lose your wallet again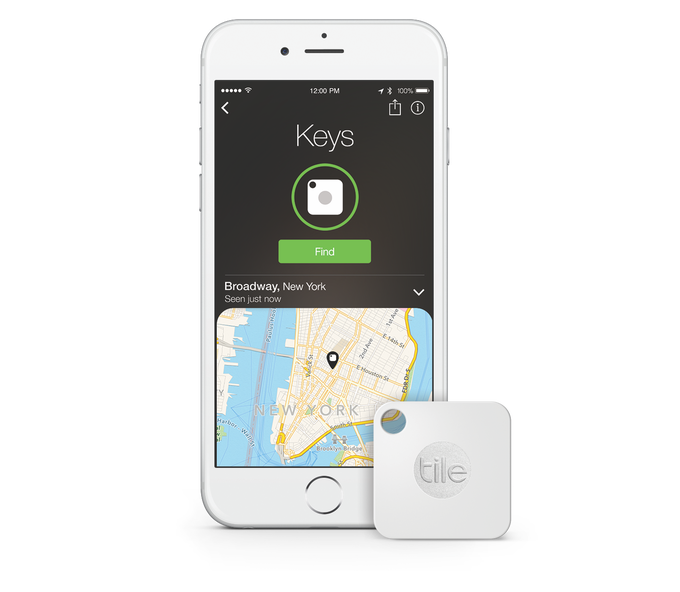 Once the battery in the Tile dies (about a year), you'll need to use their reTile program, which lets you trade-in your dead Tile for a new one at a discounted fee. But $25 for a year of no searching for keys, blankets, heck, even your kids in the house (ha). I'll take it.
Tile Mate is available individually for $24.99 or in a 4-pack for $69.95 from our affiliate Amazon.