As my family is circulating our menu plans and meal prep responsibilities, I can't help but think about families who are going without over the holidays. When I discovered the Share the Meal app (iOS and Android), I knew that this would be an easy and meaningful way for my family — and most importantly, my kids — to give back.
For just $0.50, the UN can feed one child for one day. This is something I can most definitely afford to do, not just to help these children in need, but to help teach my children about empathy and compassion.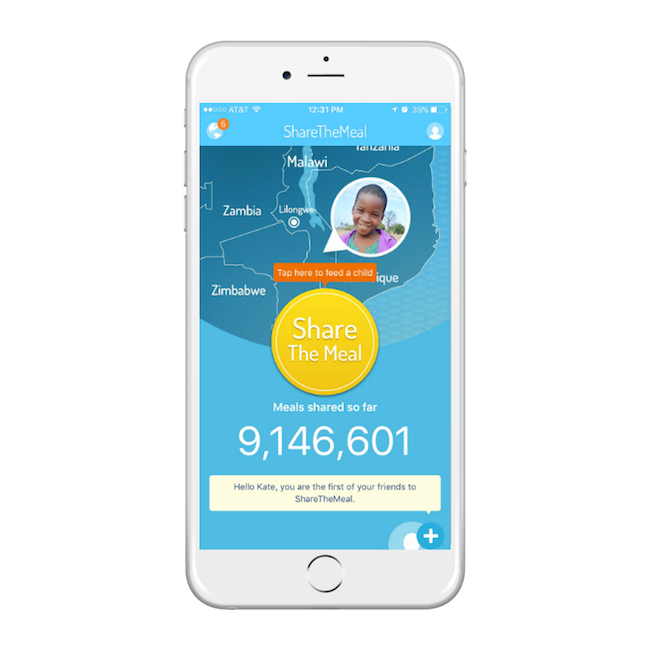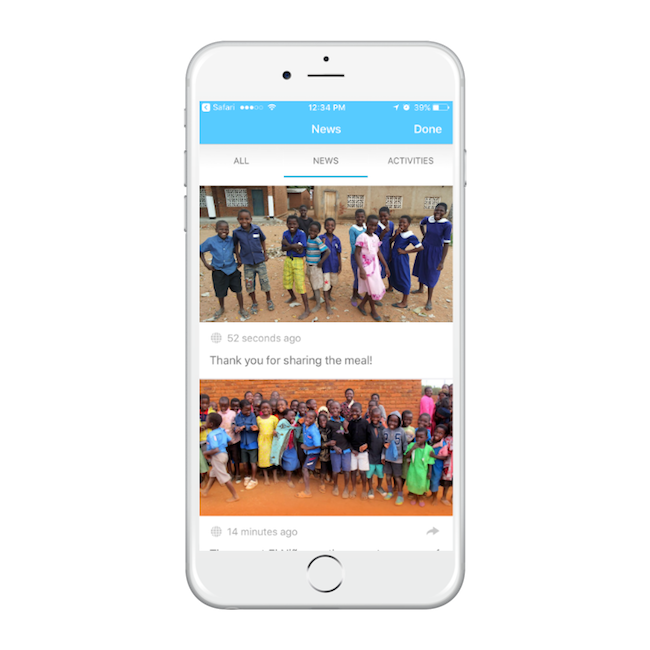 When you choose to Share the Meal, you'll make a donation of $3.50 — a week's worth of meals for one child — through your credit card or PayPal. The meals are all guaranteed to be provided by the UN's World Food Programme, and your donation covers all the costs related to providing those meals.
They've made donating feel very personal thanks to the photos, maps, and tracking info about where your donation has gone. Seeing these smiling faces and getting "thank you" notes from kids in the news feed makes the giving more relatable for my kids. And if you get really motivated to make a difference, you can even start a team and invite your friends — via Facebook or email — to join in giving with you, then track your progress in the app, plus help your kids set goals to get donations through your team's page.
Whatever you choose to do, this app really captures what this holiday season is about: giving and gratitude.
Download the Share the Meal app for iOS or Android and start sending meals to kids in need through the UN's World Food Programme.