We love finding cool toys and apps that do a great job teaching our kids the basics of coding, since it's a language we expect they'll want (and need) to know when they're adults. When they've got great design and fun play through too, it's even better. The updated Sprite Box: Code Hour app (iOS and Android) has all that, plus it's totally free.
Related: 5 cool TV shows for kids that are all about STEM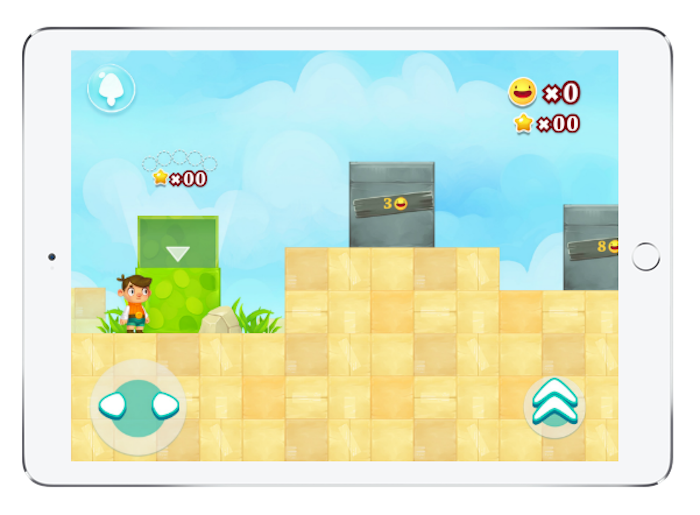 Related: A cool way to teach kids how to code
Sprite Box, which is a new app from the makers of one of our favorite math apps Lightbot, teaches the coding basics of sequence and commands to kids as young as four years old. (That said, I was pretty entertained with this app for a good half hour, so your older kids should enjoy it too).
The game plays through on a linear board that reminds me a whole lot of the retro Super Mario boards, but along the way you meet up with the little Sprite who assigns you different coding challenges. They start out small, then get more complex as you go on.
My six-year-old sat for an hour, trying and retrying the sequences to get his character through to the final board. Each of the 20 puzzles is challenging, but not too hard to figure out with a little trial and error.
You can find Sprite Box: Code Hour (for iOS or Android) at the iTunes or Google Play stores.