After seeing what Kristen's kids did with Bitsbox, a cool coding subscription box for kids we featured awhile ago (and who was a sponsor over the holidays), my kids are now obsessed with the idea of creating their own apps. In fact, it's piqued their interest in all things STEM, so I've been looking for some cool coding books for kids that might take them to the next level.
Whether your kid wants to learn coding concepts in general, or is more excited about completing a specific DIY project with their new coding skills, these books will likely keep their interest going strong.
Cool Mom Tech is a reward style affiliate.
Related: Osmo Coding is screen time you can feel good about

Hello Ruby by Linda Liukas doesn't try to teach your kids specific coding language, but rather, coding concepts. In fact, you don't even use a computer with this one. Instead, kids as young as four will learn how to think computationally as Ruby creates a map of her world to find five lost gems. With a little explanation from parents, kids will be able to grasp how her critical thinking relates to computer programming.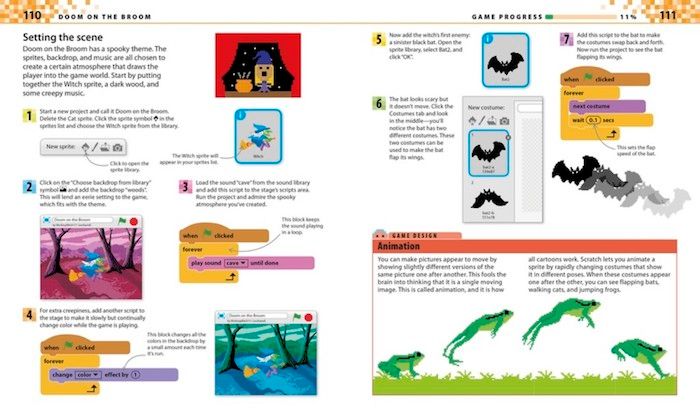 Related: Meet Amazon STEM Club: The new STEM subscription service for kids 
If your kids have little to no coding experience, start with Coding Games in Scratch by Jon Woodcock. It has the fun payoff of creating their own computer games, all while they're learning Scratch. And the eight challenges in the book will keep them busy for a very long time.

Heather Lyons and Elizabeth Tweedale have a whole series of Kids Get Coding books, all with cute, fun illustrations by Alex Westgate. The series explores everything from basic programming to bugs and fixes, even online safety. They're a great starting point for younger-elemengary aged kids who know they want to work in tech when they're older.
Related: Cubetto: A robot that teaches kids to code, even before they can read. No screens required.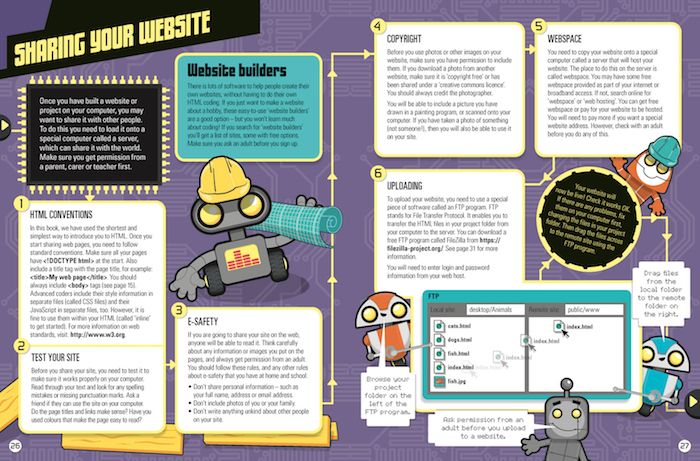 How to Code (also at very top) by Max Wainewright teaches kids how to use Scratch, Python, HTML, and JavaScript to build their own interactive web pages. It focuses on the basic skills of coding: writing simple code, loops, debugging, you get the idea. We think it's good intro-level book for kids up to age 12 or so.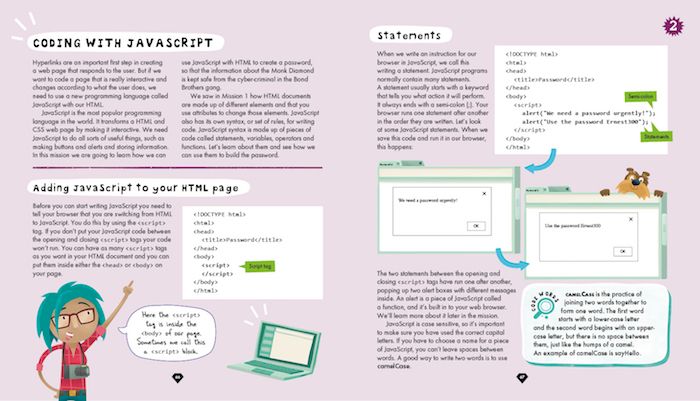 Get Coding! by Young Rewired State is a little more advanced than Kids Get Coding, and it teaches kids HTML, CSS and Javascript with instructions for PCs and Macs. It has 6 projects they use their coding skills to complete, and they'll be able to build their own website and app if they work all the way through it.
Related: 5 cool STEM TV shows for kids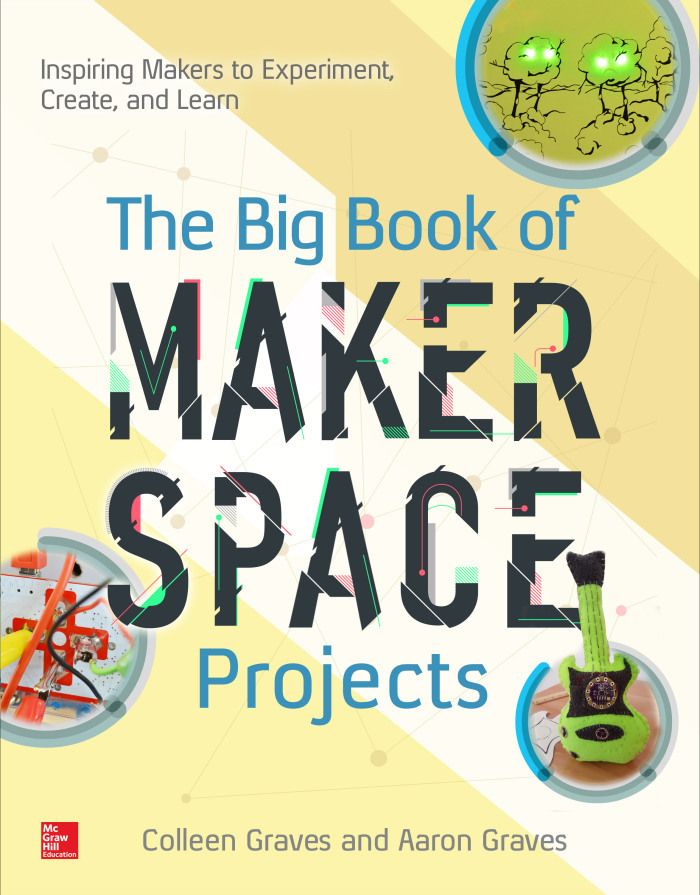 The Big Book of Maker Space Projects by Colleen Graves and Aaron Graves gets kids out from behind their computer and uses STEM and coding principles to make tangible projects kids can have fun with, like scribble bots and LED bracelets. If your kids like coding and crafting, they'll enjoy this one!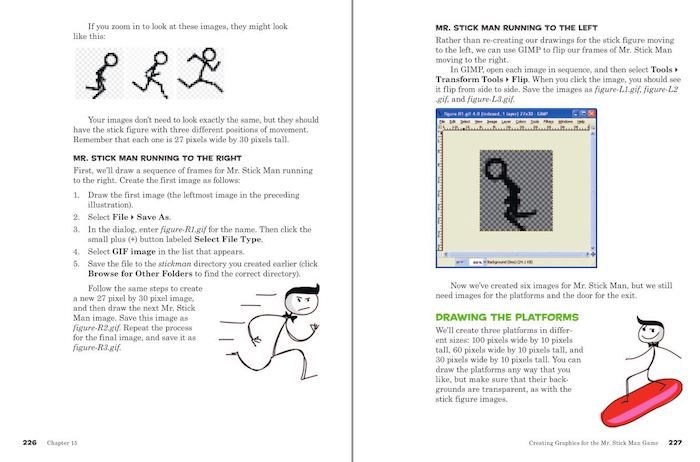 Related: 5 awesome STEM toys for kids with a math focus. 
I find the idea of teaching my kids Python a bit daunting, but in Python for Kids by Jason R. Briggs it's actually doable. What's awesome is that this language works on pretty much any Windows, Linux, Mac or even OLPC computer, making it easy to hand an old machine over to your kids and let them hack away.
It even works with Raspberry Pi, so if IoT is your kids' thing, this is a great way to get them to take their coding to the next level.