You'll find no shortage of STEM kits for kids these days, many of which, like Bitsbox and Little Passports' new Science Expeditions (just to name a couple), we've featured here on Cool Mom Tech.
So, when our editor Kristen discovered the new Mover Kit, a wearable STEM coding toy, at Toy Fair this year, we wanted to have one of our kids use it to see if it's really worth the $61 price tag.
Related: 12 cool gifts for kids who love STEM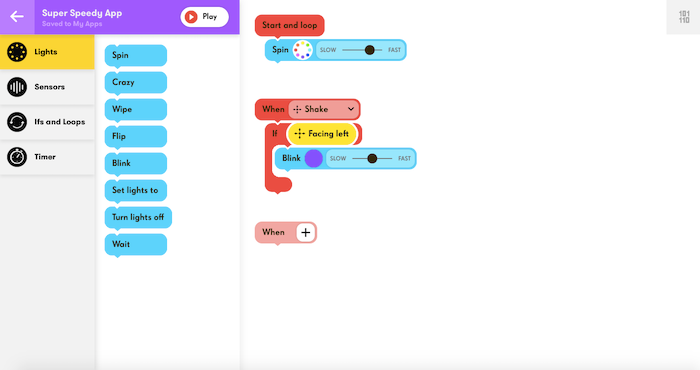 The Mover Kit includes everything your child needs to build a LED light they can wear on their wrist (with a few interchangeable bands) or around their neck on a lanyard. So far, I've been impressed with the quality, which has stood up to my 6-year-old's rough play. In fact, the only trouble we've had with it has been turning it off. Because, whoa, those lights are really bright.
With that in mind, if you have a child or family member who cannot be around bright flashing lights, use caution.
Once your kids have put the circuit board and other pieces together, they head to the Tech Will Save Us website to code their light. The site uses kid-friendly Scratch, where they'll drag and drop commands that will be sent to the wearable, with a few pre-designed programs to get them started, plus some fun challenges which they can actually win a prize if they enter.
Related: How to get free lessons for STEM-loving kids from Pixar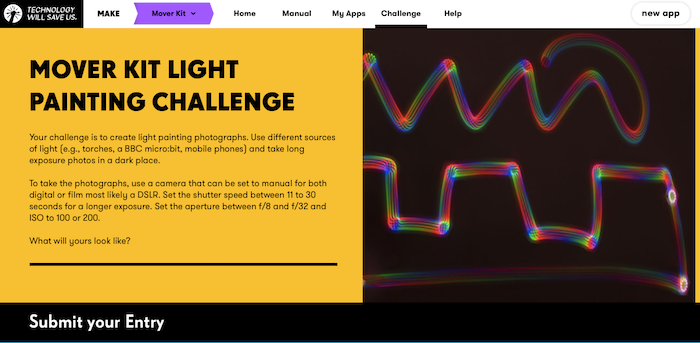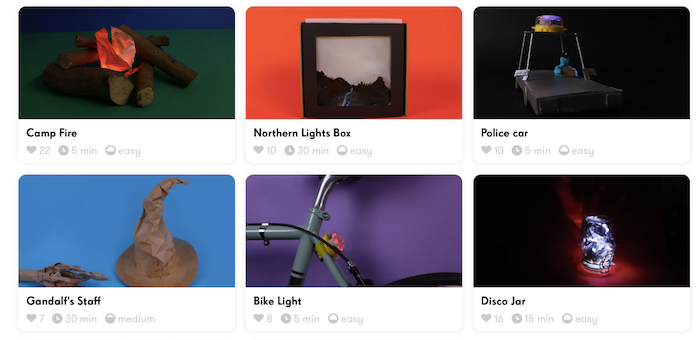 Related: 5 cool TV shows for kids that are all about STEM
I really like the "maker" suggestions for using the toy, which get kids off the screen and building physical objects, like the housing for a light saber or a camp fire, to go along with their coding instructions for that project.
Bottom line: Yes, the price is a little high for a kids' toy, but I have to say that the Mover Kit is really well made. And if you've got a young elementary-aged child who's showing a lot of interest in coding, I'd say it's worth the investment. I've been impressed with how much my son has been able to use it and better, go back and play with it.
And if you're not sure that it's their thing yet, you might want to start with a less expensive option, like the free Scratch Jr. or Sprite Box: Code Hour apps, to see if coding piques their interest before you invest in something like this.
You can find the Mover Kit at the Tech Will Save Us website, and browse their other maker kits at our affiliate Amazon too. Thanks to Tech Will Save Us for sending us a Mover Kit to try out.