If you've got Pokémon loving tweens and teens in your house, you better pop in some ear plugs before you show them the new line of Pokémon make-up from Korean brand TONYMOLY.
They've got everything from nail polish to face masks, all covered in Pokémon branding, though they're not just cute packaging. The products actually match certain characters, like Pikachu nail polish which comes with lightning bolts.
Related: Is Pokémon Go safe for kids?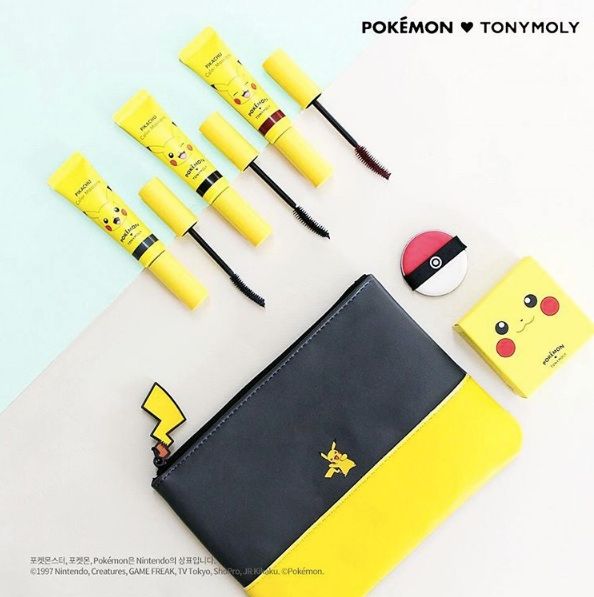 Before all the Poké geeks in your house get too excited, they're not yet available here in the U.S. So, until then, you might have to keep your eye on spots like eBay if you want to give these a try.
Via Mashable; All photos via TonyMoly on Instagram