We love excuses to shop for cool new tech, and we love excuses to shop for the cool dads in our lives. Put them together…and we've got some really creative, fun ideas for cool tech gifts for Father's Day.
Whether he's a traveler, an adventurer, a music lover, a movie junkie, or just a guy who seems to be attached to his phone, we hope you find something here for him that he'll love.
And hey, don't miss the rest of our 2017 Father's Day Gift Guide which is filled with all kinds of cool gifts for all kinds of dads.
CMP is an rstyle and Amazon affiliate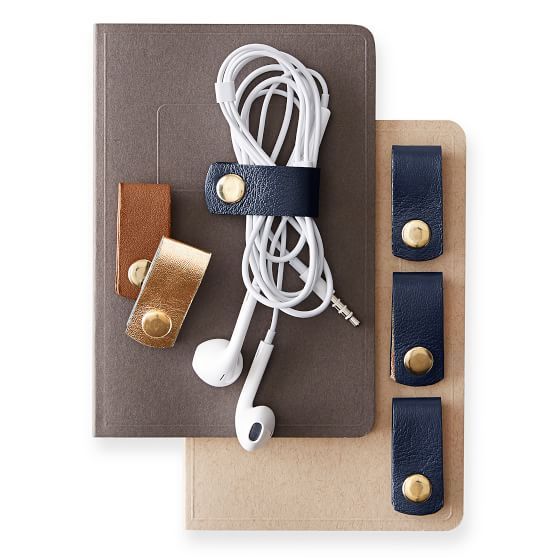 For the dad who can't leave home without…anything: Set of 4 Leather Cord Organizers ($20 or add a monogram for another $10, Mark and Graham)
Keeping someone you love organized is a gift in itself, and if you get these leather cord wraps monogrammed it just makes it more personal.
Related: Cool personalized gifts for dad you can still order in time | Father's Day Gift Guide 2017

For the dad who's down with gourmet gadgets: Pico Brew Craft Brewing Appliance ($699 on sale, William-Sonoma)
Toasting to dad on Father's Day is way more fun when he's actually brewed, fermented and carbonated his own lager, IPA, or roasted rye pale ale. So cool! And yeah, spendy. Which is why it's nice that it's $100 off right now.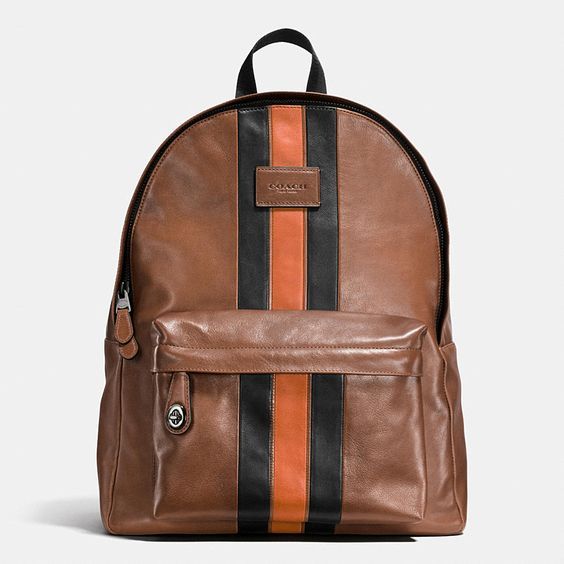 For the dad who lives with his laptop: Varsity Style Leather Laptop Backpack ($595, Coach)
If he's not a briefcase guy, this is one amazing looking backpack for carrying around his precious laptop or tablet. Retro-cool varsity style outside, and all the current day pockets and protective cases he'll need inside. Plus, it's Coach; it will last him forever.


For the dad who prides himself on his mobile photography skills: Gorilla Pod Mobile ($15, Photojojo)
One of our favorite tech gifts under $20, the Gorilla Pod stabilizer is small, portable, and perfect for upping his Instagram game.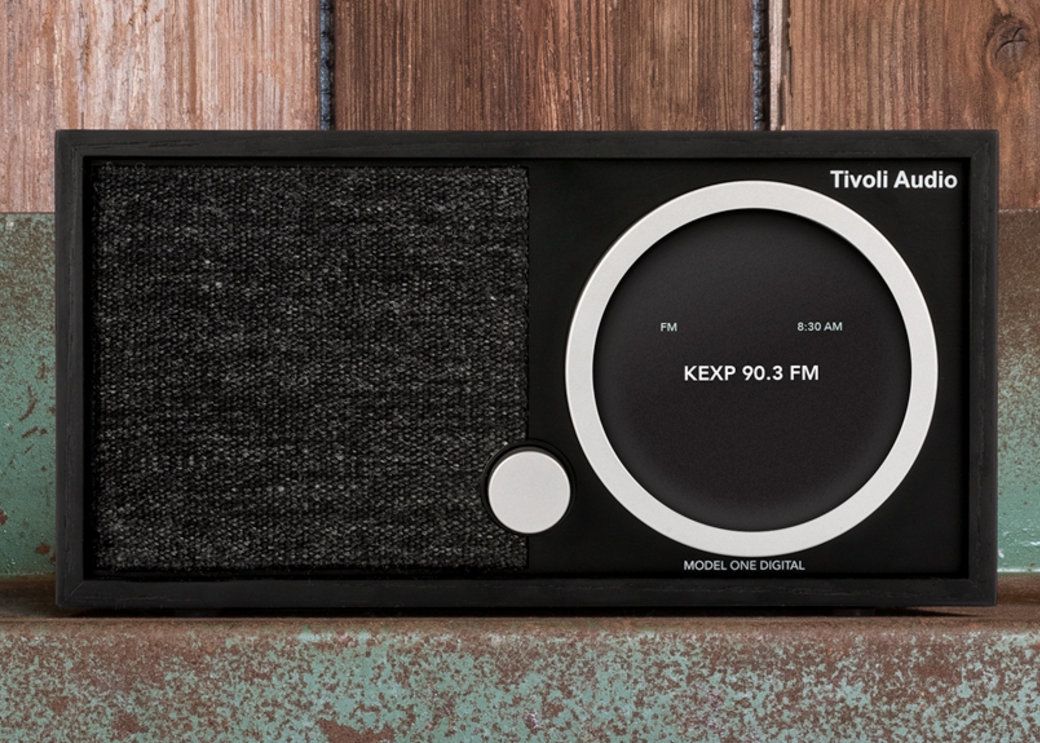 For the dad who's addicted to podcasts: Tivoli Model One Digital Bluetooth/WiFi Radio ($299, Tivoli Audio)
Whether he's making breakfast while listening to Morning Edition, streaming his favorite parenting podcast (Spawned Show, perhaps?), or listening to FM radio or streaming music, this gorgeous speaker will make the experience richer and more beautiful.

For the smartwatch-coveting Android dad: Skagen Connected Hybrid Smartwatch ($278, Yoox)
While it's iOS compatible too, if he's not an Apple Watch guy (though we adore them big time) we love the handsome looks of this relatively affordable Skagen smartwatch which also works with a companion Android app. It will keep him connected to his data, tracking his fitness goals, and on time for brunch.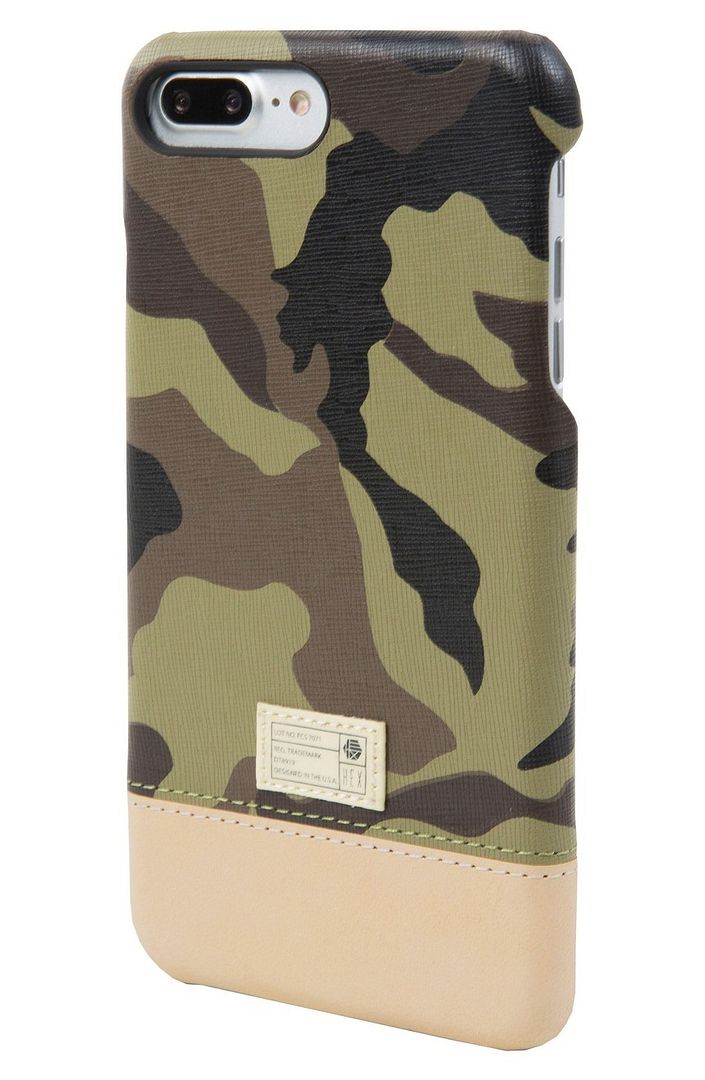 For the stylish mobile dad who wants to stand out: HEX Camo iPhone 7 Case ($49.95, Nordstrom)
Get it? Camo? That doesn't blend in? (Well, we try.) Love this SoCal brand which makes on-trend phone cases from premium leather and stylish fabrics.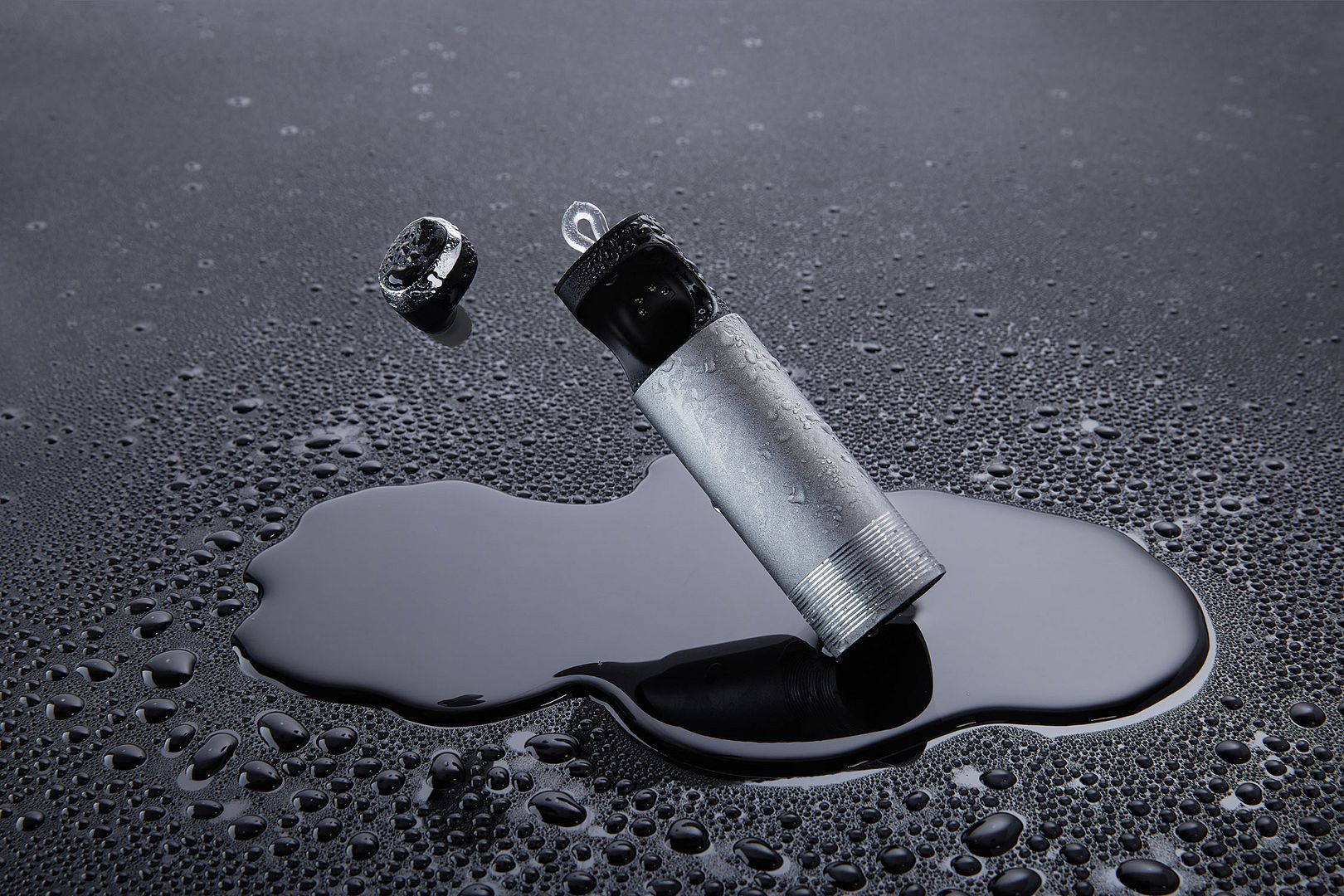 For the fitness dad who isn't afraid to get sweaty: Schatzii Waterproof Bluetooth Earpiece + Charging Dock ($250, Schatzii)
Whether he works out to embarrassing playlists, or he's taking conference call on the go, Schatzii waterproof earbuds are one special Father's Day tech gift all on their own. But add a sleek charging dock and wow.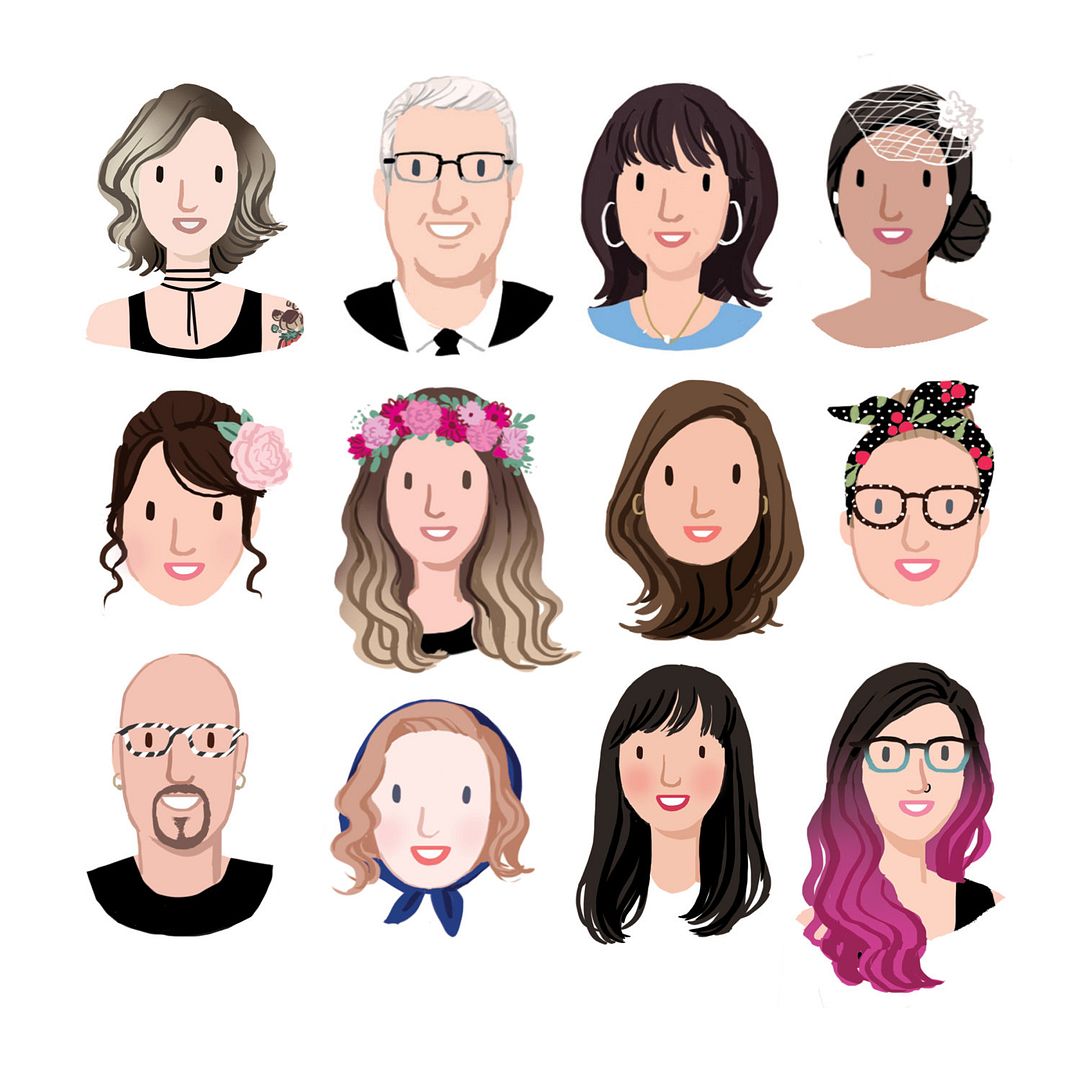 For the social media dad: Custom avatar illustration by Kathryn Selbert for Father's day | etsy affiliate link ($25, Kathryn Selbert Illustration on Etsy)
He may not get it in time for Father's Day, but check the shop for rush shipping options. Because Kathryn's work is so fantastic, and the result will be way cooler for his Facebook, Instagram, or other social profiles than that Bitmoji he's been using.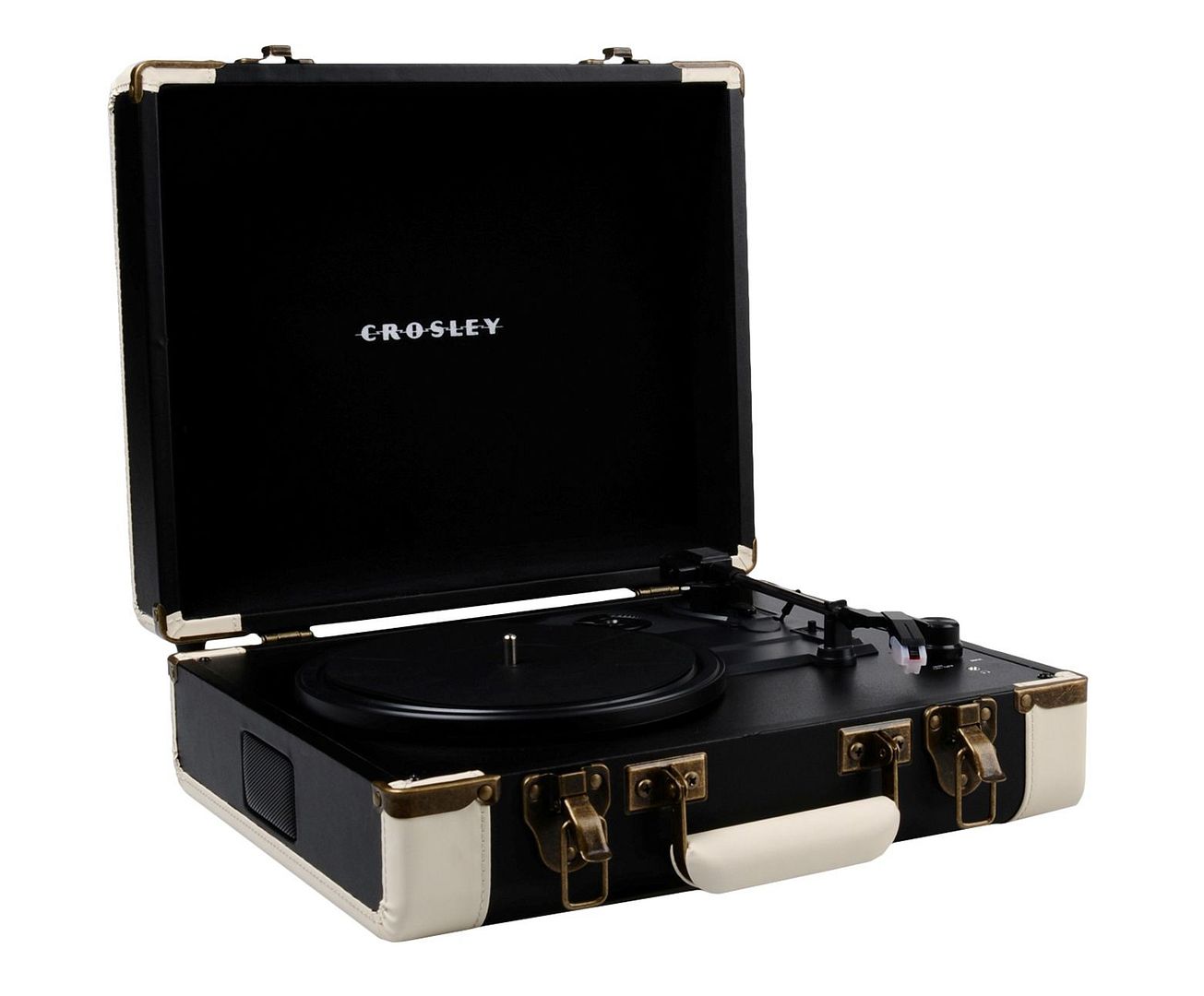 For the dad who's all about vinyl: Crossley Executive Record Player ($227, Yoox)
Just because he isn't down with MP3 tracks 100% of the time doesn't mean you can't find him a cool tech gift. We love everything Crossley, and this snazzy portable turntable for spinning his faves is just rad.


For the practical dad: Ring Security System ($179+, Bed Bath and Beyond)
Ring was a recent CMP sponsor and we totally fell in love with this genius, two-way doorbell that can ping his smartphone and alert him to any visitors or suspicious visitors, providing peace of mind even when he's not home.
Related: 11 practical Father's Day gifts that still feel cool and gifty

For the dad who likes his music to shake the walls: Sonos Sub Subwoofer ($599 on sale, Sonos)
Recently included in our roundup of gorgeous household tech design, we are all huge fans of this booming subwoofer that looks amazing in any decor. Plus, it's 100 bucks off at Sonos right now. Sweet!

For the dad with a dream: A Squarespace website ($12-18 month billed annually, Squarespace)
If he's ever talked about how one day he's going to share his photography, start a business, create a nonprofit, update his design portfolio, share his winning recipes, or start a dad blog, you can give him the nudge he needs with a subscription to Squarespace and help him get his own website up and running. Go, dads!