It's November, which means fall, and Thanksgiving, and apparently if you're Otterbox, more Star Wars smartphone cases. We were totally into the Star Wars cases they launched last year, and even more into the Solo: A Star Wars Story cases. However, their newest collection might just be my favorite yet.
Related: The coolest Star Wars smartphone cases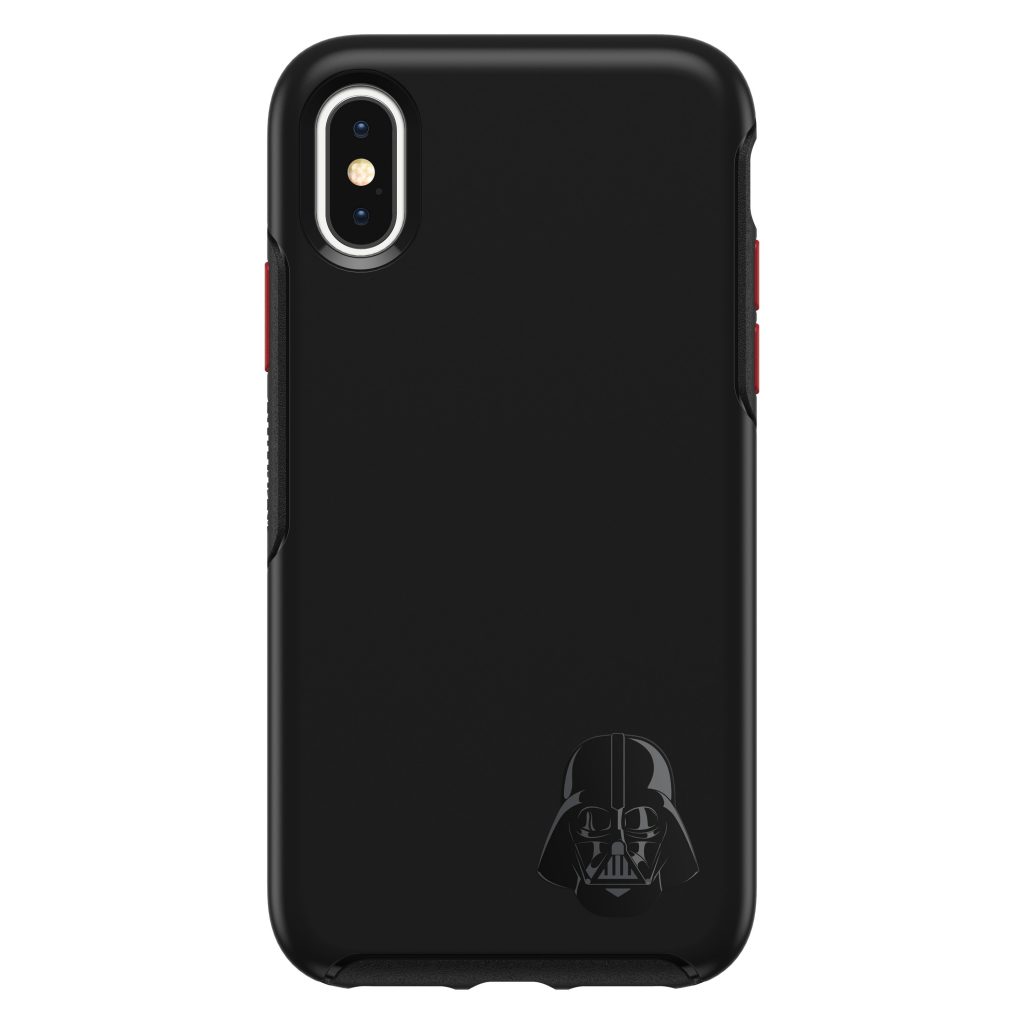 This Star Wars Otterbox collection is pretty sleek and modern, and while I can't imagine someone who's not a Star Wars fan going, "oh yes, give me an R2D2 case!" they're cool enough that even a fair-weather fan might be all "Yes please!" Of course, the Boba Fett fan in my house will flip his lid when he sees the very cool homage to his favorite character.
Now, can we see some Reys and Jyn Ersos, Otterbox? Tap tap tap.