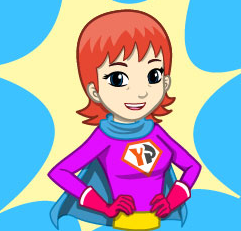 Finding great apps for kids on iTunes or Google Play can sometimes feel like the search for the Holy Grail. Meandering through the thousands of apps to find the good ones can take a lot of time–as if we have so much of it to spare.

Of course we're always here to help. But now there's an app recommendation engine that can be a great resource.


YogiPlay
is
a neat platform that gives you suggestions on high-quality apps, vetted by educational experts, based
on your child's age and areas of interest. You can focus on specific
categories like Arts & Music, Literacy, Mathematics and more.
I found a few in the network that we've featured here
before, like
Tally Tots
and
Where's My Water?
Double endorsement from Cool Mom Tech + YogiPlay =
really
top notch apps.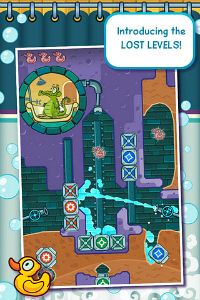 A good thing–but also a downside–is that all the apps work with iOS and Android. Great for you Android users, especially, but limiting if there's a fabulous kids' app that's only available on one platform. (CORRECTION: The service is optimized for iOS, Android, Kindle and Nook. Whether the app is available for any particular platform is up to the developer. Apologies for any confusion.)


Beyond the recommendation, there's a smart "YP Parent Center" icon in each app. Tapping on it provides more detail on kids' engagement
with the apps, like how long they spent on it, along with more
recommendations on other similar options they might like. All the info syncs with
the Parental Dashboard that can be accessed via the web, or from this this mobile app for Android (iOS coming soon!).
I'm sure the number of recos will increase as the engine continues to grow. In the meantime,
all hail to YogiPlay for making that arduous app search a whole lot
easier. -Jeana