My kids are just two weeks into summer break, and they're so happy to have their days to just play outside and swim and you know, not do math. But since I don't want them to lose everything they've learned in just a few months, I've put together some great math apps for kids that keep things fun–and can even make it a little easier for you drag them to the kitchen table for summer review.
Between movies, of course. It is summer after all.
GREAT MATH APPS FOR PRESCHOOLERS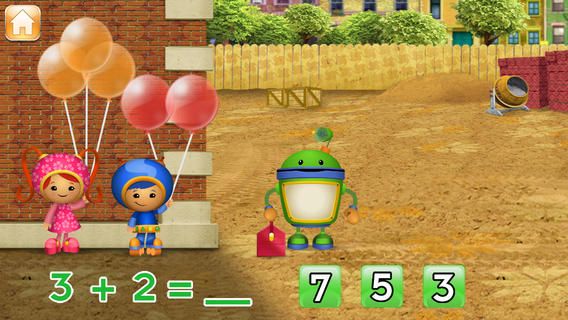 Team Umizoomi Math: Zoom Into Numbers (iOS, $3.99 / Android for $4.99) helps early learners practice math basics like counting, number identification, adding and subtracting. The characters can admittedly be a little grating for parents, but the kids love them because they recognize them from TV. And hey, if that gets them excited to do math then I'm cool with that.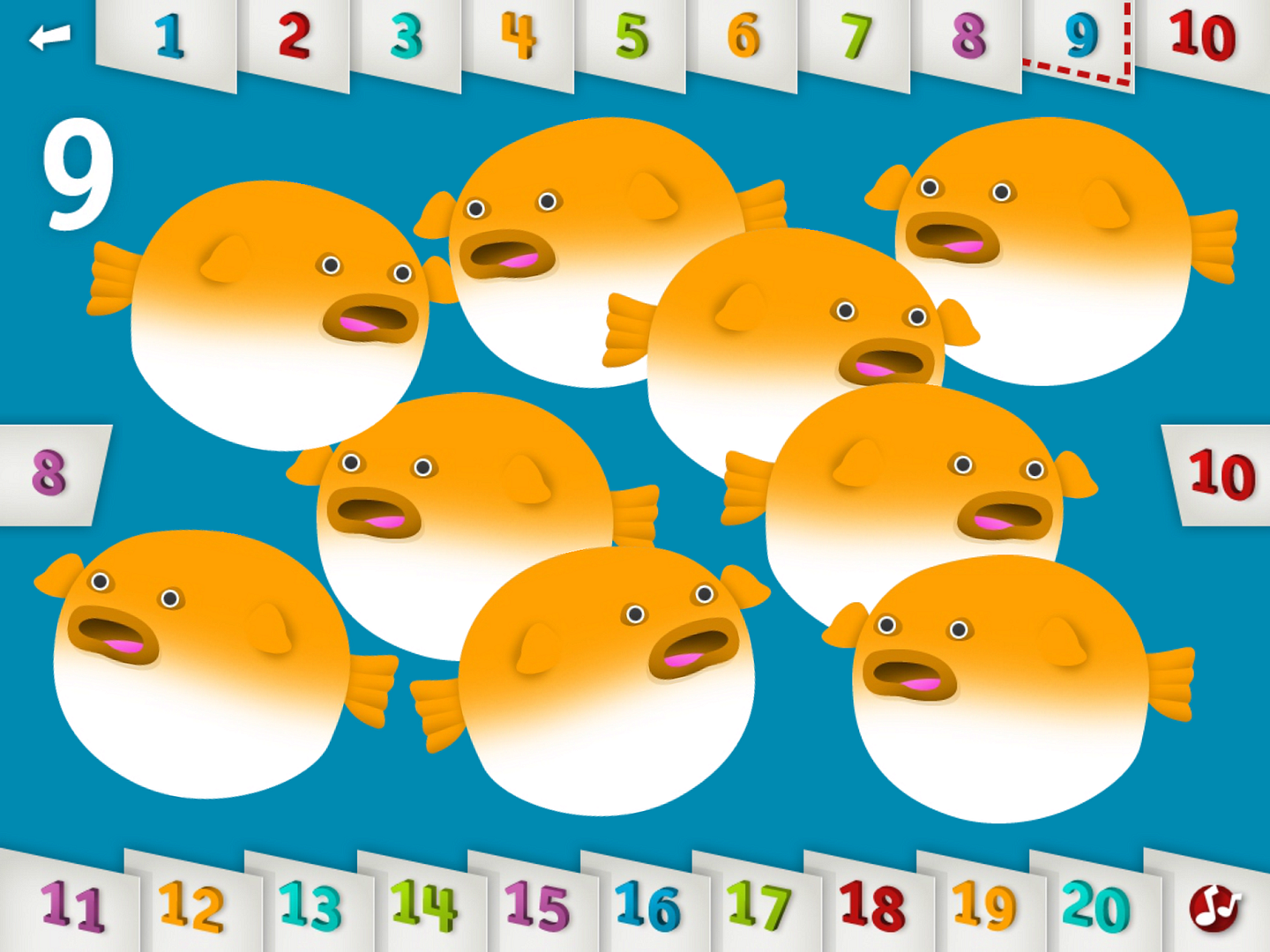 Tally Tots (iOS, $.99 / Android $2.99) has dozens of fun, vibrant pages that all focus on counting practice for preschoolers. There are 20 mini games which young ones will love. It's very basic, as it should be; I don't know a lot of three-year-olds working on Trig functions.
GREAT MATH APPS FOR YOUNGER ELEMENTARY KIDS
I love the fun Bavarian look of the YodelOh app app (iOS, $2.99). There's a whimsical feel to it, but what kids will love best are the interactive games to help you earn points to use in the game. Of course each game helps with addition, subtraction, multiplication and division. Good basic review for your younger school kids.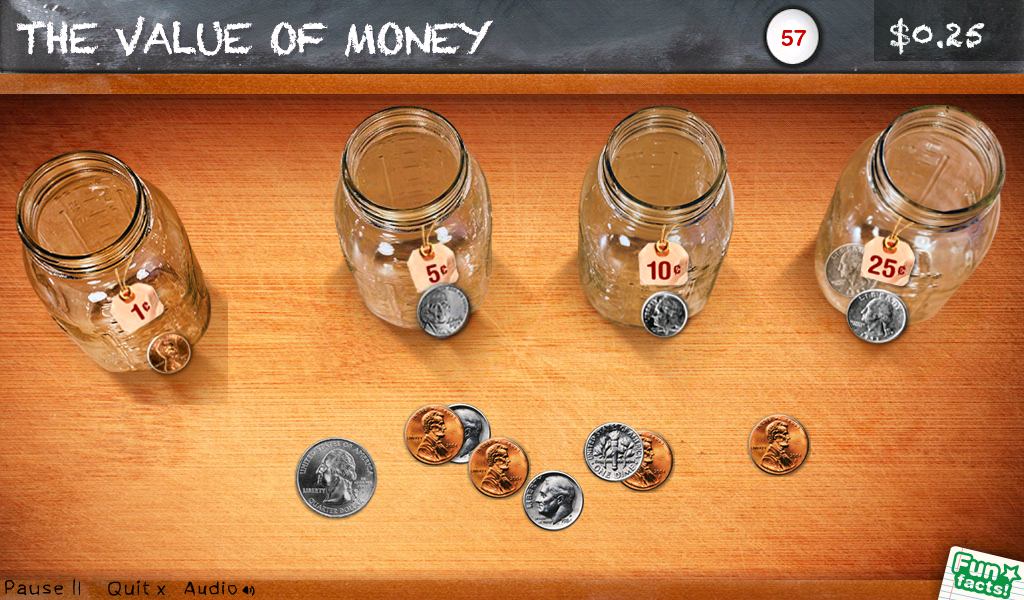 My kids have always needed a little extra help with counting money, and when they spend time on the Peter Pig's Money Counter app (Android, free) they can get some practice without having to raid my wallet –or have those stinky hands from playing with money. You know what I mean.
GREAT MATH APPS FOR OLDER ELEMENTARY KIDS
Mystery Math Museum (iOS, $2.99)  has a dark and brooding feel that's really beautiful, but there's nothing scary here–other than maybe the challenging math problems. Basic skills—addition, subtraction, multiplication and division—go through 50 and are customizable to your own child's level. They then use those skills to rescue dragonflies, unlock doors, earn portraits for their own gallery. Fantastic app.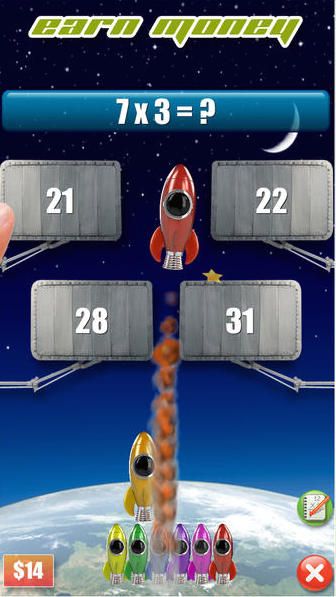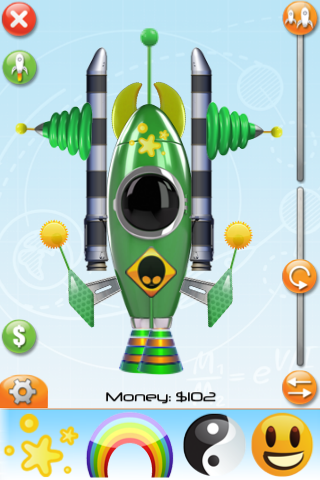 We love the huge variety of math puzzles kids can practice with in the Mathmateer app (iOS, $.99). Of course, there's the basic addition and subtraction, but kids can also work on telling time, counting money, identifying patterns, and even getting the hang of square roots. Not to mention building cool rockets as you work your way through the app. I think this one will really keep the interest of all kinds of kids.
GREAT MATH APP FOR TEENS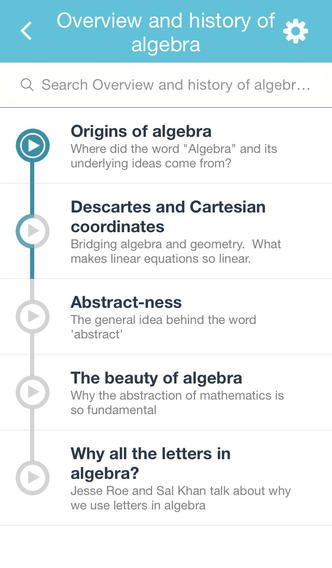 We've been big fans of Khan Academy for a long time, and I still think their website and app (iOS, free / Android, free )is the best math resource for older kids. It's certainly not game-like, like the apps for younger kids, but for teens who want to keep up with their studies, the tutorials are easy to understand and even the most complicated subjects are simply taught. The best part is that they have a tutorial for virtually any aspect of math you want to learn about. Who knows, maybe your kids will even get a jump on next year's material.
For more of our favorite educational apps for kids visit our archives. We have lots!