I've professed my love for the creative and entertaining apps by Sweden's Toca Boca before, and I know I'm not alone in my admiration if our very vocal Facebook fans are any indication. My own kids already have six Toca Boca apps to give them a reason to "borrow" my iPad; do they really need two more?
In a word: Yes.
Within days, Toca Boca has launched two new apps for the iPad, iPhone and iPod Touch, much to the delight of my three kids. First up is the Toca Store app, a really clever way for two kids to play together.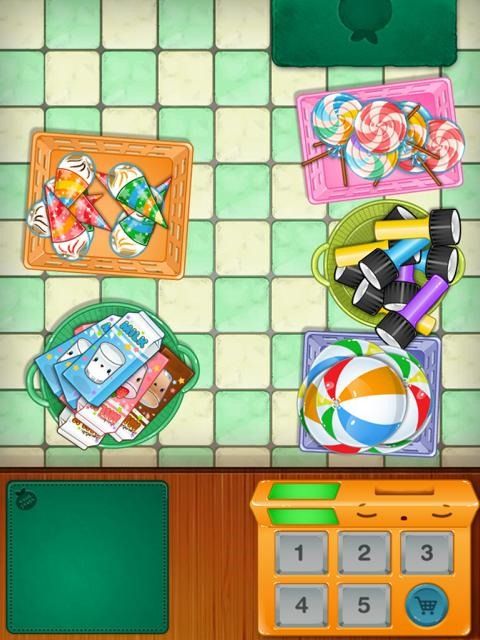 With one child playing "storekeeper" and the other playing "customer," Toca Store is set up like a virtual marketplace, complete with cash register, inventory and a shopping basket. The storekeeper sets the price for each item and the customer counts out their coins to pay for the items. It's a great way to practice counting from one to five with lots of prompts so little kids won't get frustrated if they are still learning their numbers.
In true Toca Boca style, the colors are bright, the animation is adorable and the sound effects aren't over the top. Plus, each round of "store" only lasts a few minutes so kids can take turns playing customer. My only complaint: if your child runs out of coins before she finishes shopping, the wallet magics itself more coins, with a little wink, probably to the parent who realizes their child will now think Mommy's wallet can "magic" itself more money. Sigh.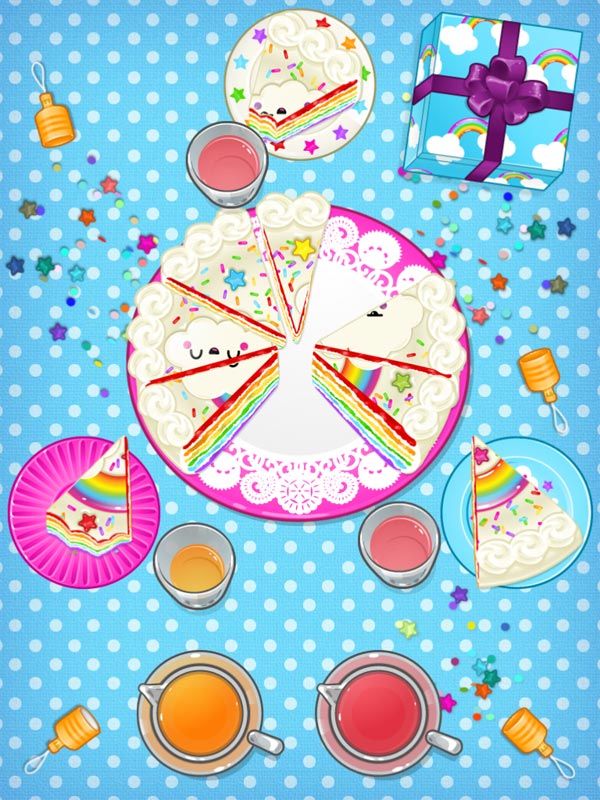 The second new app by Toca Boca is actually a new collaboration with Parenting Magazine—Toca Birthday Party. Fans of Toca Tea Party will recognize the basic set up, though in this app, it's party time! My three kids love that they can play all together, eating birthday cake, drinking juice and even helping to clean up at the end. Kids playing by themselves can grab some stuffed animals and have a pretend party for Teddy or Mr. Snuffles.
I learned the hard way that you need to open the gift before the cake is finished, otherwise it's clean up time and goodbye gift! And I really wish the candles could be blown out–isn't that what we all saw in Modern Family? Instead, candles are tapped out with a touch of the finger (kids, don't try that at home).
With three different themes, kids can party over and over, until you finally wrestle your iPhone or iPad out of their hands. At least they won't leave frosting all over the screen. -Christina
Learn more about Toca Boca's apps or purchase Toca Store or Toca Birthday Party from iTunes.