Do I really need a reason to love black and white smartphone cases? I'm hope you're saying no if, like me, you also see your smartphone as another excuse to accessorize. Since I'm definitely ready for a new case for spring, I scoured some of my favorite shops to find these cool black and white smartphone cases that I hope you like as much as I do. Bonus: They go with everything.
For you white iPhone users like me, I'd consider this awesomelblack and white laser-etched silhouette case from Adopted (above). I've sported my fair share of Adopted iPhone cases and they're as sturdy as they are beautiful. (iPhone 5C)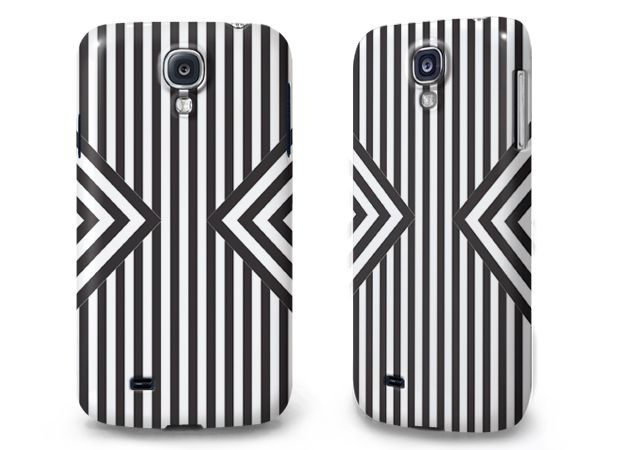 I'm really digging the entire B+W Collection from Caseable which we've featured here on Cool Mom Tech, though my top choice is Illusion smartphone case, seen here for the Samsung Galaxy S4. Big plus: It's made from recycled plastic water bottles, so it's eco-friendly too. (iPhone and Android)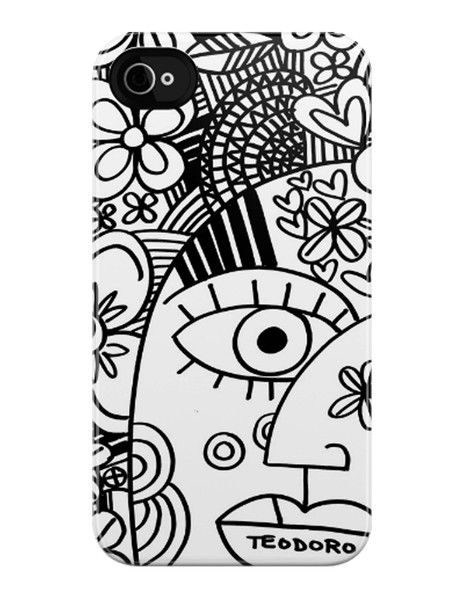 I've had this cool CornerFace phone case on my iPhone 5 for weeks now, and every time I'm asked about it, I'm thrilled to say that it's by new-to-me young artist Justin Teodoro. The bold artwork feels Keith Haring inspired, and it really makes a statement when I pull it out. (iPhone 4/4S, 5/5S)
Even though this Marc by Marc Jacobs smartphone wallet isn't made only for a phone, I think it's an awesome alternative for you caseless daredevils that want something small and compact when you're out and about. I could easily see this replacing an evening bag since it's got room for cash, cards, and a lipstick, plus a handy wrist strap. Sold.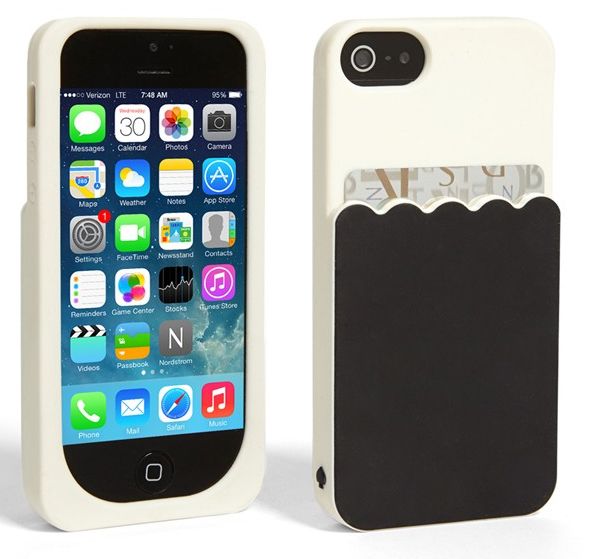 I haven't yet hopped on the smartphone wallet trend myself, but so many of our readers swear by them for keeping a little cash or a credit card together with your phone. I love how the scallop pocket detail on this Kate Spade New York iPhone case looks like lace. (iPhone 5/5C)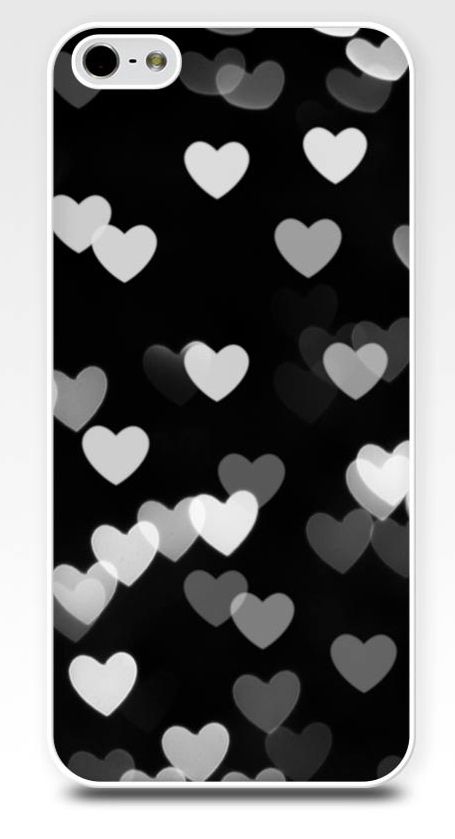 This sweet hearts iPhone case comes all the way from Australia and features the fine art photography of Anna Jane. You get to pick a silicone or hard plastic cover, both of which are fade and UV resistant so the black and white won't become gray over time. (iPhone 4/4S, 5/5S)
I'm not much for quotes on my cases but I had to smile at this Be a Unicorn phone case by WeAreYawn on Society6. Because really, who wouldn't want to be a unicorn? (iPhone, Samsung)
You can find a ton of cool smartphone cases in our archives. Cool Mom Tech is a reward style affiliate.