If you're looking for a fun gift for a photographer, and maybe a DSLR isn't in your  budget, check out the Etsy shop IceCreamTees which puts the focus (pun alert) on your camera with photography tees like this fun aperture chart tee. There are plenty of other clever designs to choose from, which could make it a great gift for the photography-loving mama in your life.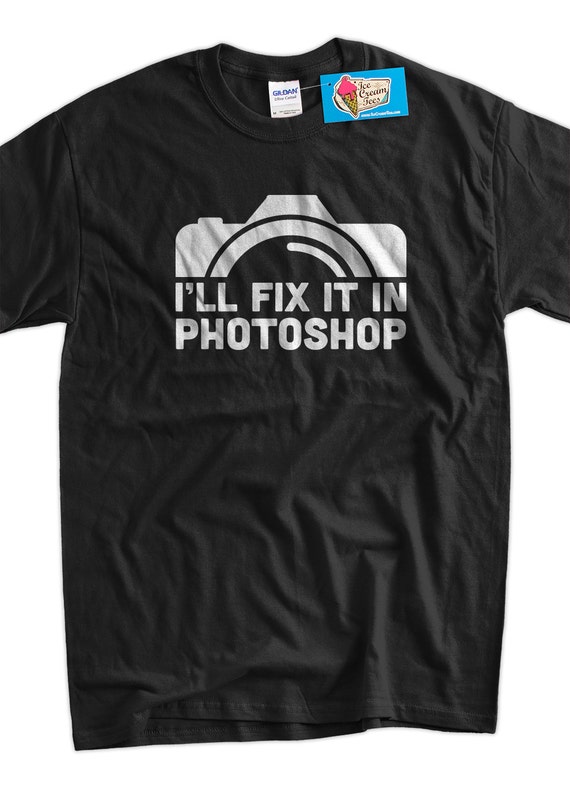 Each 100% cotton tee is made-to-order in men's and women's sizes, and screen-printed by hand on whatever color you like. We're talking black, navy, gold, red, and something called "cyber pink," whatever that is. Plus, right now, should you find more than one that you like, if you buy three shirts you get the fourth free. So hurry: The deal will be gone (watch for it…) in a flash.
To find photography tees and more, head over to IceCreamTees on Etsy.