Before I had kids, I mostly visited YouTube to watch random music videos and the occasional hair tutorial. Now, in addition to curling iron how-tos, I find myself searching for family-friendly shows and videos to hold my son's attention when I can't fully give him mine. Like when I'm trying (and failing) to give myself beachy waves with a curling iron.
Related: The best funny YouTube videos for kids, all parent-approved
Sesame Street has always been my go-to YouTube channel, but after digging a little deeper through YouTube's seemingly infinite amount of programming, I discovered so much great animation from around the world. My search took me to Canada, the United Kingdom, Hungary, Spain and beyond, and I thought I'd share a few of my favorites for younger children.
These are all animated shorts, with most running less than 6 minutes. While I think kids under about seven might appreciate them best, even I enjoy watching them all. And I'm the adult. (Supposedly.)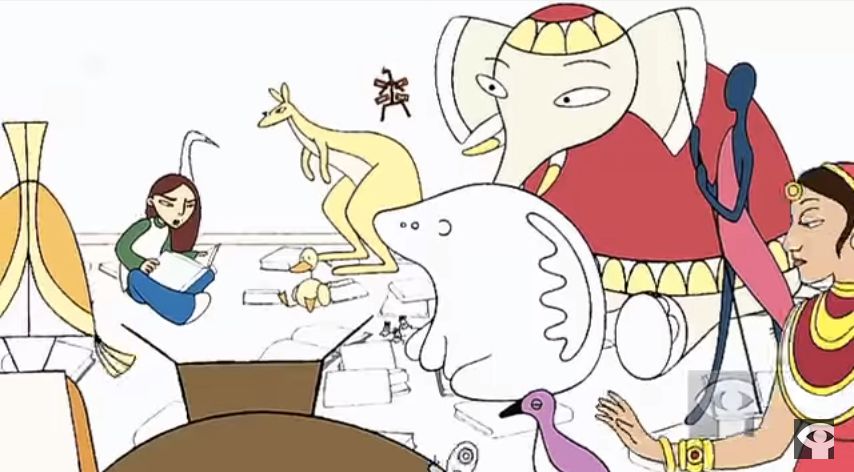 The Girl Who Hated Books (Canada)
Meena, the daughter of parents who love to read, lives in a house full of books that she refuses to touch. But when her cat, Max, knocks over a stack, Meena has to figure out how to get the characters that escaped from their stories back into the right books. This 7-minute film about literacy from the National Film Board of Canada is charming in both the simplicity of its plot and its lovely animation.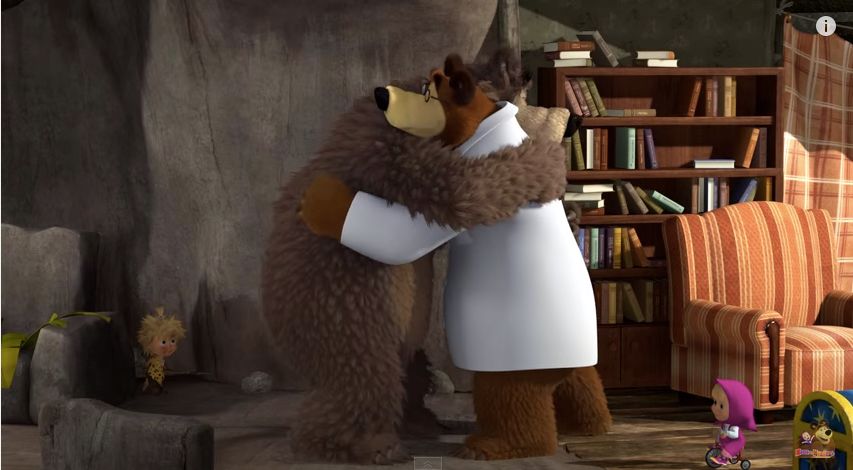 Masha and the Bear (Russia)
Based on Russian folklore, this animated series follows the adventures of a precocious little girl named Masha and her best friend, a kind and protective bear. Although the dialogue is in Russian, there's very little of it, so kids will still understand the plot. In this 7-minute episode, the Bear builds a time machine to meet his ancestors, and Masha winds up stuck with the cave bear. Naturally, hijinks ensue.
Related: The new YouTube Kids app. For parents with children who love YouTube. AKA all children everywhere.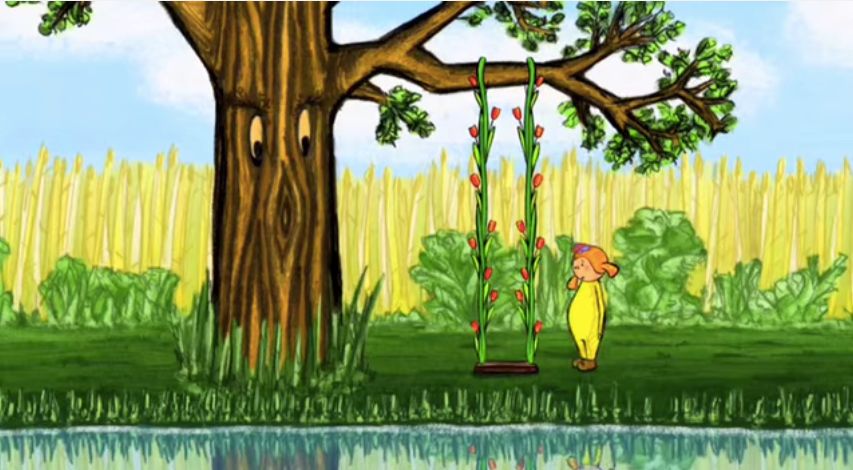 The Children's Tree (Hungary)
An award-winning animated short without any dialogue, The Children's Tree tells the story of a little girl with a big imagination. With the help of a butterfly, she figures out how to swing in the old tree along with the other kids. The animation feels old school but the message is timeless.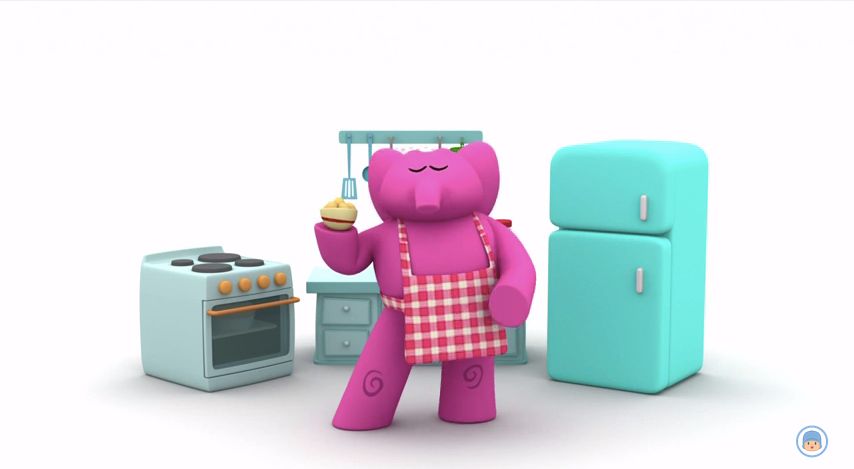 Pocoyo Disco: Cooking Rocks! (Spain)
Pocoyo, the Spanish animated series about a little boy and his animal friends, has been broadcast around the world, including here on Nick Jr. The English version of Pocoyo Disco, geared toward preschoolers, teaches concepts and words like recycling, gardening, and cooking to the beat of different types of music. Honestly, it's hard to resist dancing along with the rock and roll, reggae, and groovy 60s-style tunes of this particular episode.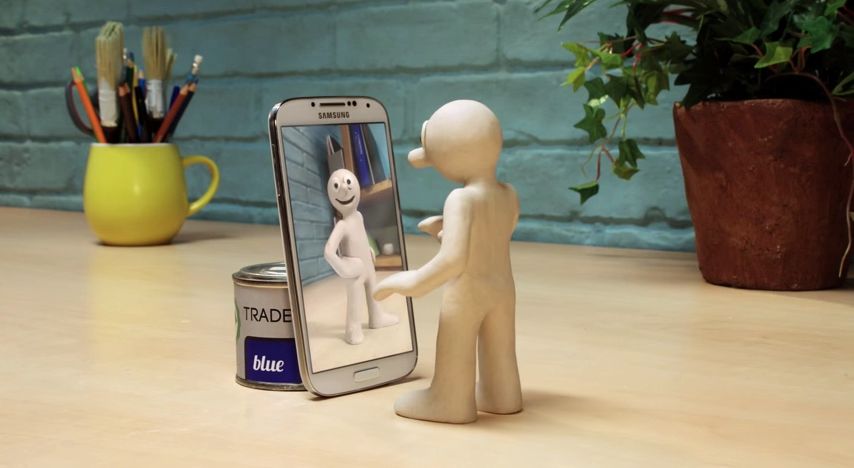 The backstory of this YouTube video is as awesome as the video itself. Morph, created by Aardman Animations (the geniuses behind Wallace & Grommit, Shaun the Sheep, and the classic Creature Comforts), is a Gumby-like character who made his debut on UK television more than 30 years ago. Aardman launched a Kickstarter campaign to bring back Morph, and there are currently 17 Brand New Morph episodes on YouTube, each under two minutes long. In this particular episode, Morph's alter ego, Chas, tries to take the perfect selfie. How timely.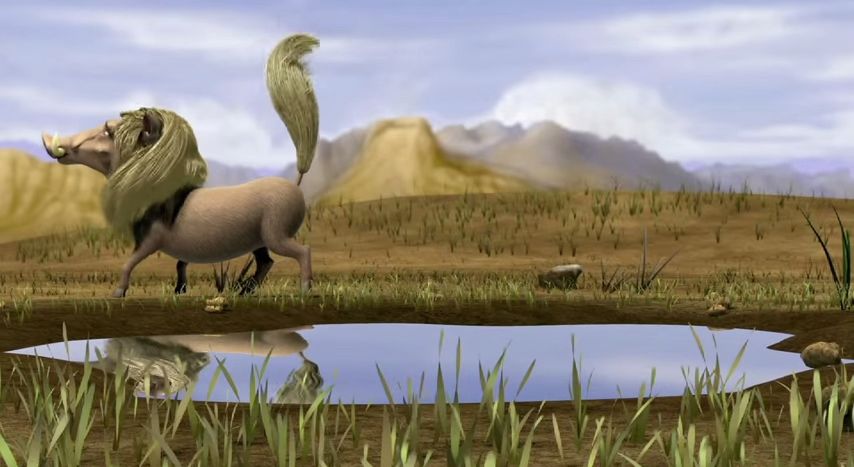 Jungle Beat: Because You're Gorgeous (South Africa)
Another wordless video set to head-bopping music, this episode of the South African animated series follows a proud warthog who tries in vain to keep his lion-like mane of hair looking great. The slapstick can get a bit rough throughout the 5-minute video, and there's a brush fire scene that could be a little scary for the youngest viewers, so this animated short is probably best for the elementary-age crowd. But I loved it.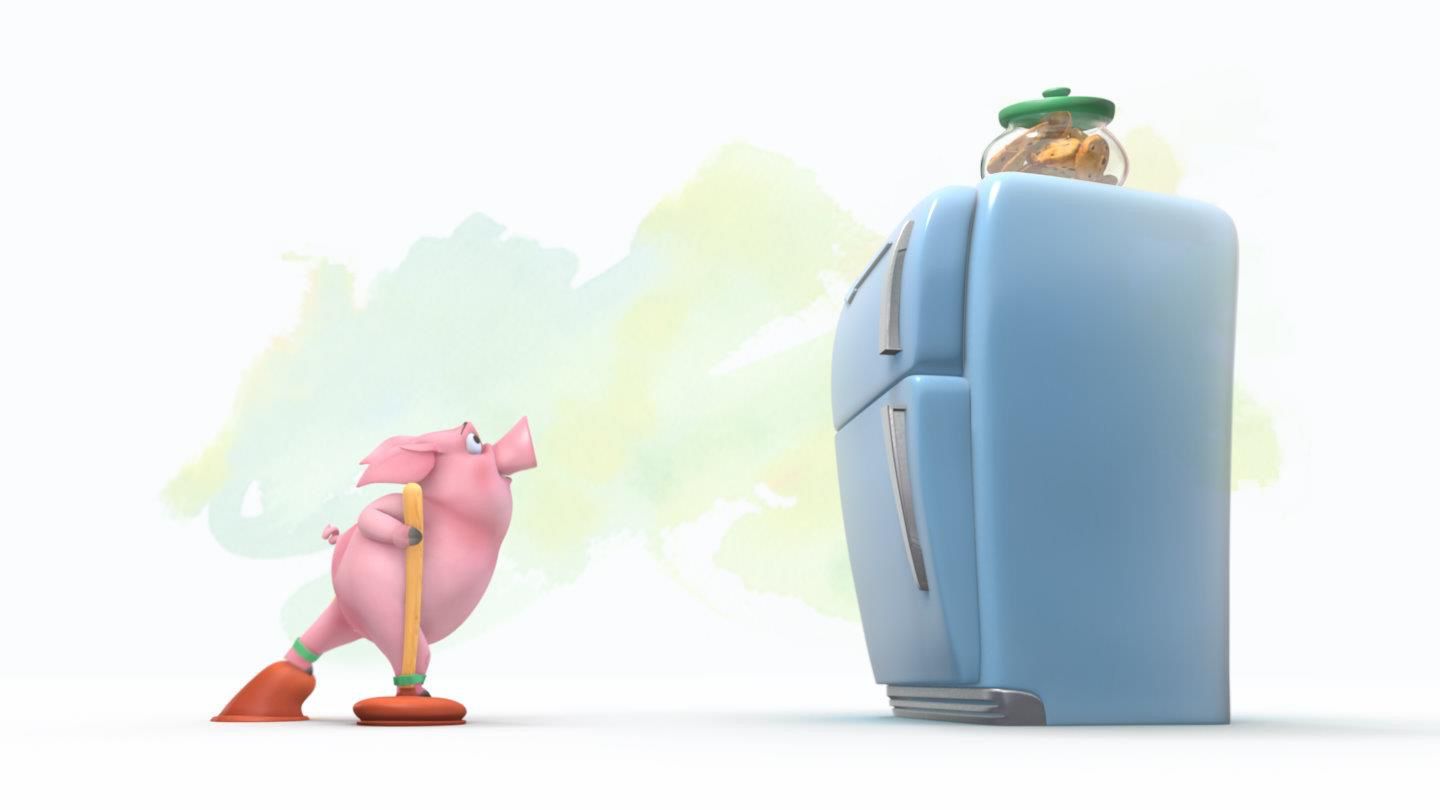 Ormie the Pig (Canada)
Poor, Ormie! He desperately wants a cookie from that jar on the top of the fridge and will try everything and anything to get one. This adorable comedy made the festival round a couple of years ago, picking up a few wins along the way. It's harmless fun for the kiddos and you'll like it too.
For more great animation ideas for kids of all ages, check out our post on The best of the NY International Children's Film Festival