The instant I saw these emoji baseball caps, I knew I needed them in my life, which probably means the emoji-on-everything craze is about to end (if it hasn't already). But seriously, a poo cap? It says so much without any words at all.
Related: Emoji smart phone cases. Because they're already all over your phone anyway.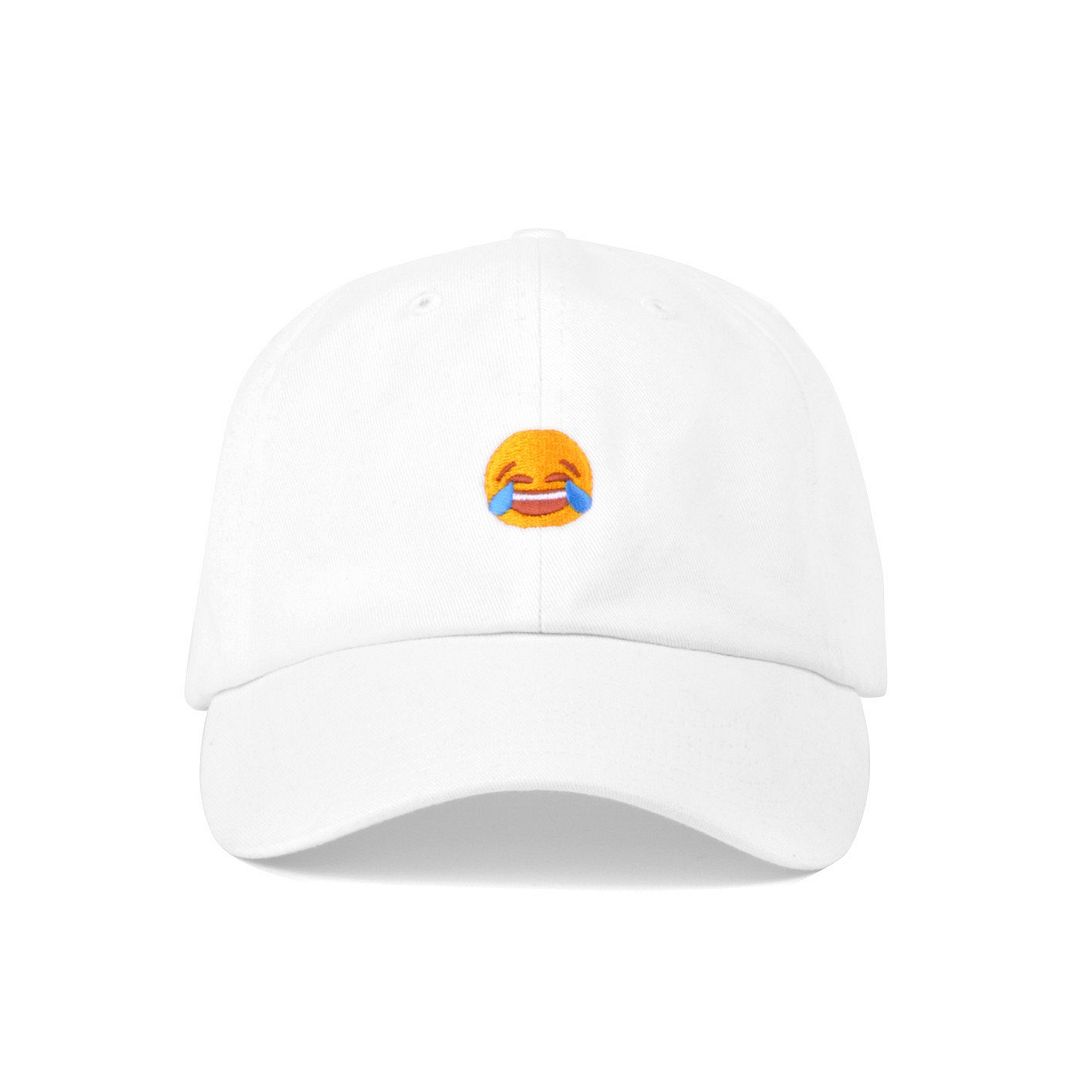 Related: The coolest emoji gifts – insert heart emoji here
Emojicap features various emojis embroidered on cotton baseball caps. Very simple, very cool. From fire and broken hearts, to a few emoji I don't entirely know the meaning of but still use anyway (you know those, right?), I'm digging them all. And way more my style than the Polo horse or Lacoste crocodile. Yeah, I'm much more of a bodily function gal. Heh.
Save 15% off your first Emojicap with CHERRY16 
(via swiss miss)