I've seen a whole lot of portable battery chargers, but this rainbow poop emoji one from WattzUp is definitely a first. I can already hear my tween daughter squealing.
These hilarious emoji portable battery chargers work with most smart phones, as well as cameras, even gaming devices. Just make sure your emoji is fully charged, then attach your phone or gadget's charging cable to it to juice up.
Related: Emoji smart phone cases. Because they're already all over your phone anyway.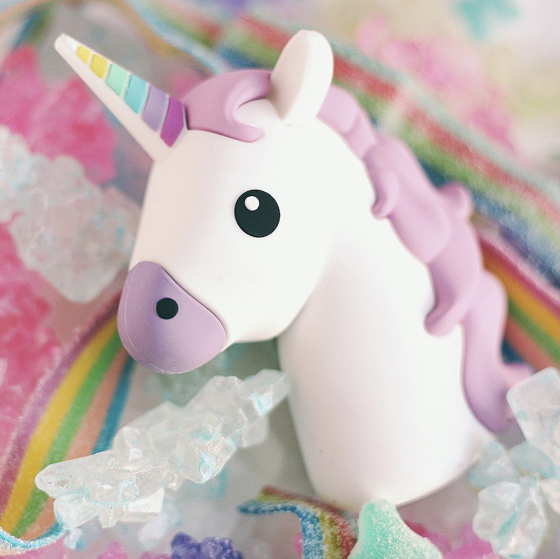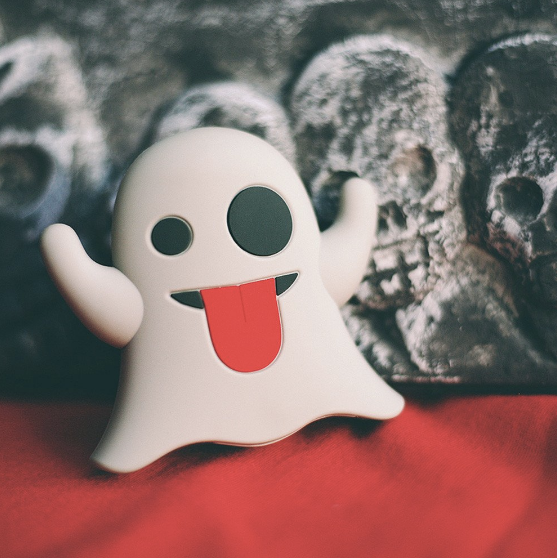 You'll find plenty of other options beyond the rainbow poop, by the way, from unicorn emoji to pizza, even a ghost, which is perfect for Halloween (or your SnapChat-obsessed friend). They're definitely a fun way to deal with the annoyance of a crappy phone battery. (Ha, see what I did there?).