If you're a fan of the BBC Earth documentaries, you're going to love the BBC Earth: Attenborough's Story of Life app, which i has over 1,000 of the greatest wildlife moments filmed by BBC documentary crews on shows like Planet Earth, Blue Planet and The Life of Mammals that have been narrated British actor Sir David Attenborough. Brilliant, by jove.
Related: The best free educational apps for kids of all ages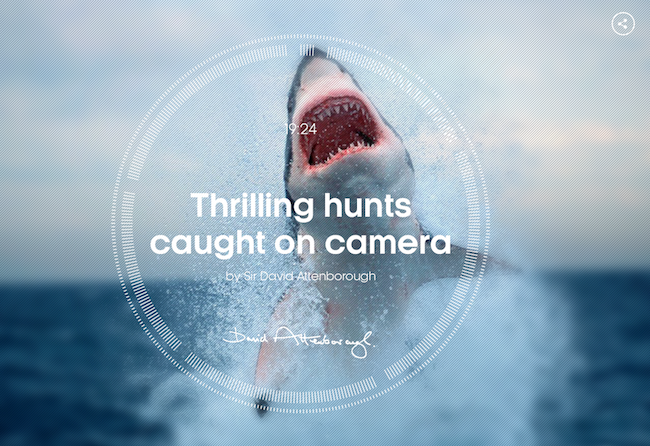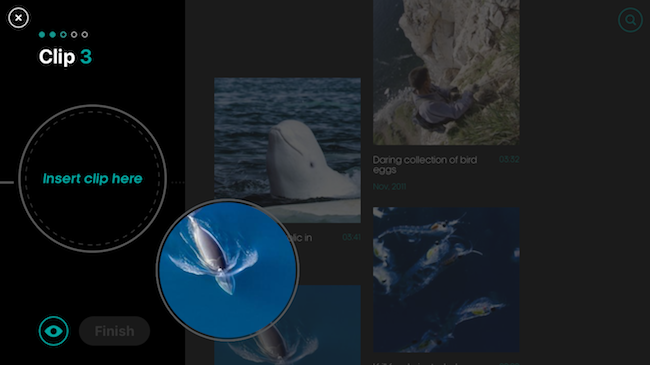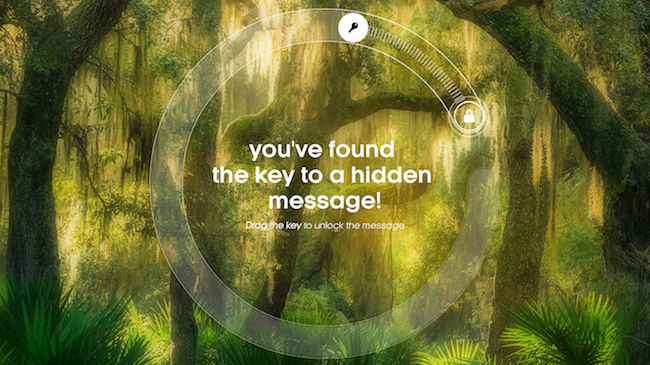 Related: A fantastic educational YouTube channel your kids will love
You can search by species (mammals, fish, plants…), behavior (playing, hunting, resting…), or habitat (desert, grassland, mountain…) to find exactly what you're looking for — whether you're searching for fun or for school.  These clips include cute moments like a chimpanzee stealing honey, intense ones like snakes eating an iguana, and some your kids will laugh at, like a beetle pushing a ball of poop. It never gets old.
Pro tip: If you're not quite ready to talk about the birds and the bees yet, maybe skip the section on mating. Some clips — like the cheeky "the art of gorilla seduction" — do show the deal getting sealed. Hey, this is nature after all.
The app is more than just a long string of nature clips. Your kids can create their own collections of clips, stringing them together in their own mini-documentaries to share with friends and family. And the more you watch and create collections, you'll unlock original content Attenborough created just for this app.
Whether your kids are just watching for fun or using the videos as a resource for that science fair project coming up, this is a binge-worthy educational app I can feel good letting my kids watch and learn from.
Download the BBC Earth: Attenborough Story of Life app for free on iOS or Android.