As much as I love tech that makes my life simpler, easier, and cheaper, sometimes I find a device that just makes life a little more magical. And that's how I feel about Moonlite, a little gadget gives a modern edge to storytelling.
This mini projector use the flash from your phone to project illustrations onto the ceiling, all with a story you can read along from the app.
You can even choose optional sound effects for each slide, in case you're feeling too tired to imitate a clap of thunder or calling bird by the time bedtime rolls around.
Related: Give your kids more sleep with the help of Ooly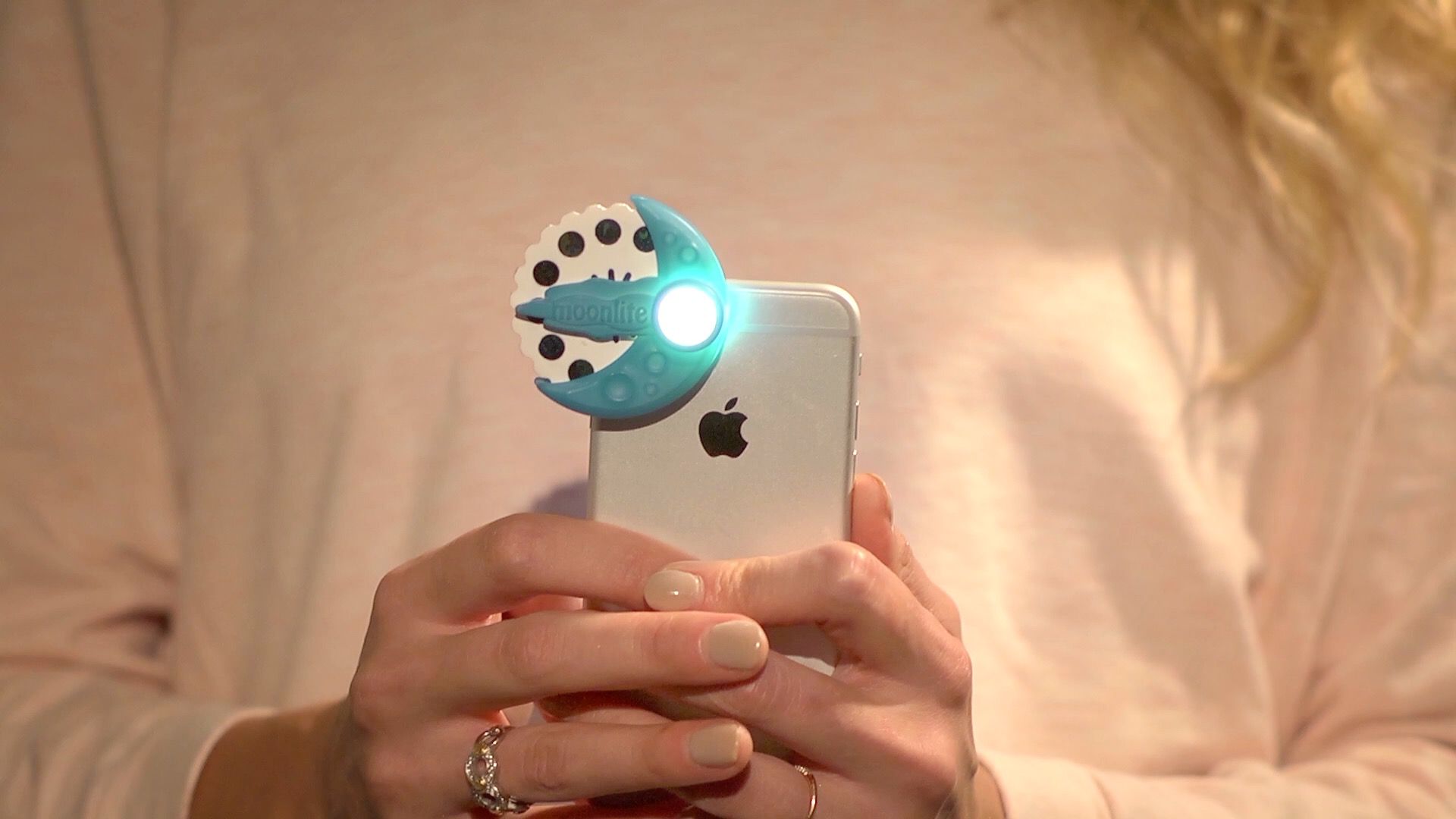 Apparently I'm not the only one to get all excited about the Moonlite Kickstarter project, funding now. It's already raised upwards of $279,000, blowing away its $20k goal, but it's not too late to get in on the action. Just hurry because their campaign ends today.
Make sure to pledge before Thursday, Jan. 12 to get your own. Moonlite devices are scheduled to ship in April 2017.