I've been a big Nordstrom fan for years, and not just because I have a little shoe addiction. Their customer service is unrivaled, like the time they sent someone to my home to take off a security tag an associate had forgotten to take off. Nope, I'm not kidding.
What you might not know is that they have killer tech accessories, from tech wristlets to iPhone cases, even battery chargers that you won't believe are battery chargers. Here, 5 fabulous Valentine's Day tech accessories you can get at Nordstrom right now (though really, hearts are fun all year long). Good luck picking just one.
Cool Mom Tech is a reward style affiliate
Related: 5 new pairs of spring shoes at Nordstrom that I need right now
I've seen a lot of iPhone wallets out there, but none that have so much room. This is such a great alternative to a clutch or evening bag, or hey, every day if you're trying to separate your phone from your hand all the time.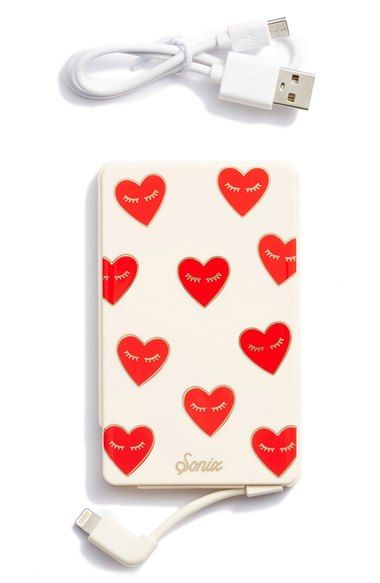 These days, true love is always having a charged phone.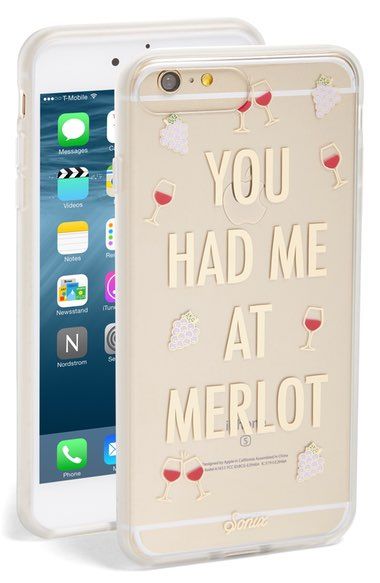 Galentine's Day gift alert! (Yeah, I said it, don't hate). Our readers love Sonix cases, and I completely understand why. They're fun, fashionable, and offer great protection. Plus, they're affordable. Pair this with a bottle of merlot for a single friend. Or just a friend who needs a little love. And a buzz.
Related: Fabulous tech accessories for the fashionista in your life
How cute are these for the teen or tween in your life? Or 40-year old who's secretly obsessed with emojis herself? Only $15!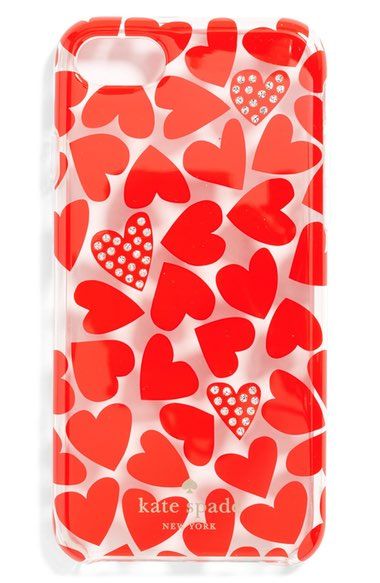 What did the Beatles say again? All we need is love. I'd add "and a good WIFI signal." Hey, it's 2017.