We were thrilled to hear the news that Mark Zuckerberg and Priscilla Chan, who just announced they're expecting another baby girl. Yay! And since we're known for sharing some of the best baby gifts from around the web (Have you seen our baby shower gift guide?), we thought it would be fun to find some cool baby onesies for this social media rock star couple.
Here, 5 hilarious baby onesies that we think are perfect for the new Chan-Zuckerberg addition, or really, any social media baby.
Cool Mom Tech is a reward style affiliate
Related: Geeky baby onesies that spell super genius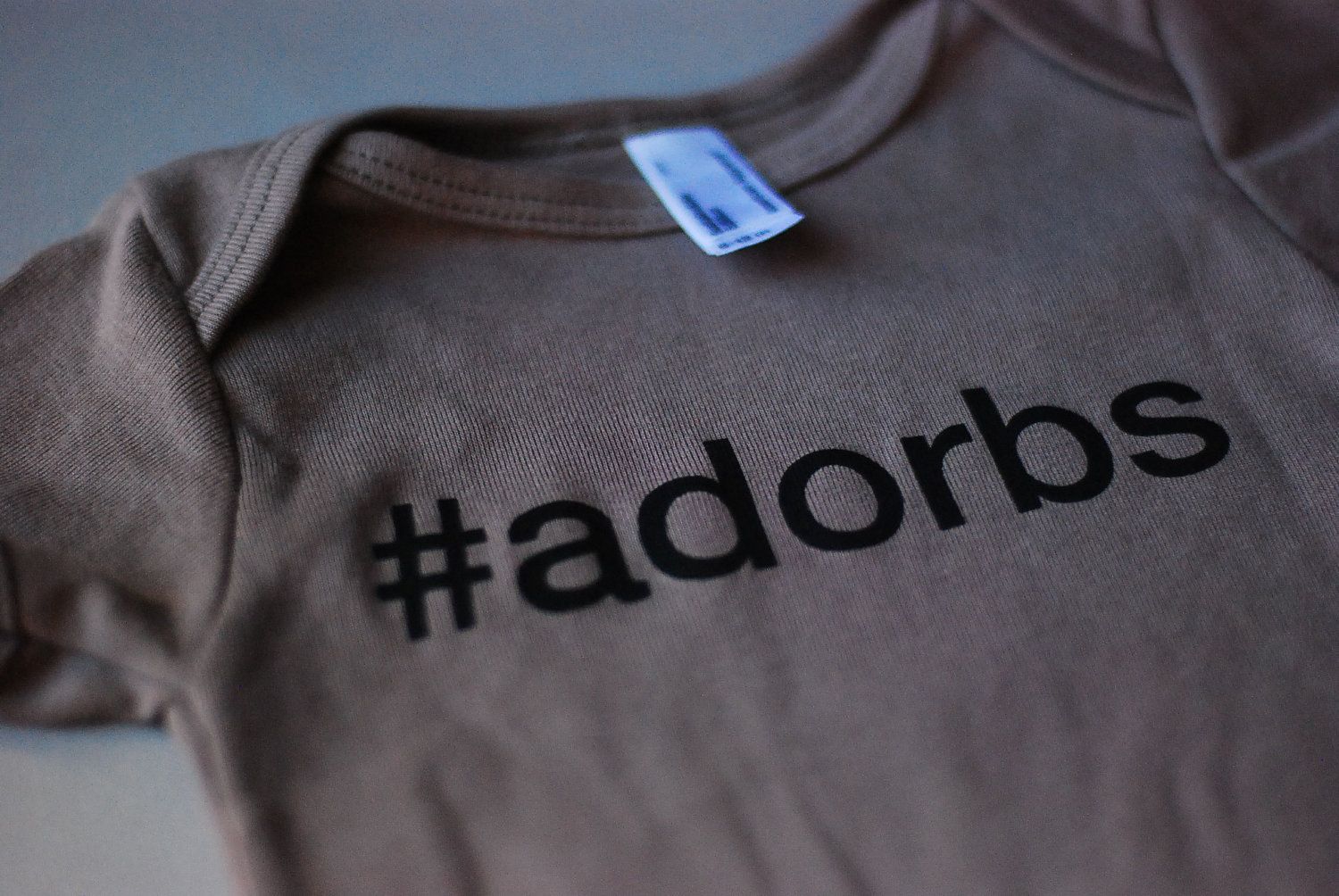 This is the perfect onesie for who will soon be the one of the most photographed, posted, liked, tweeted, Instagrammed and regrammed babies in history.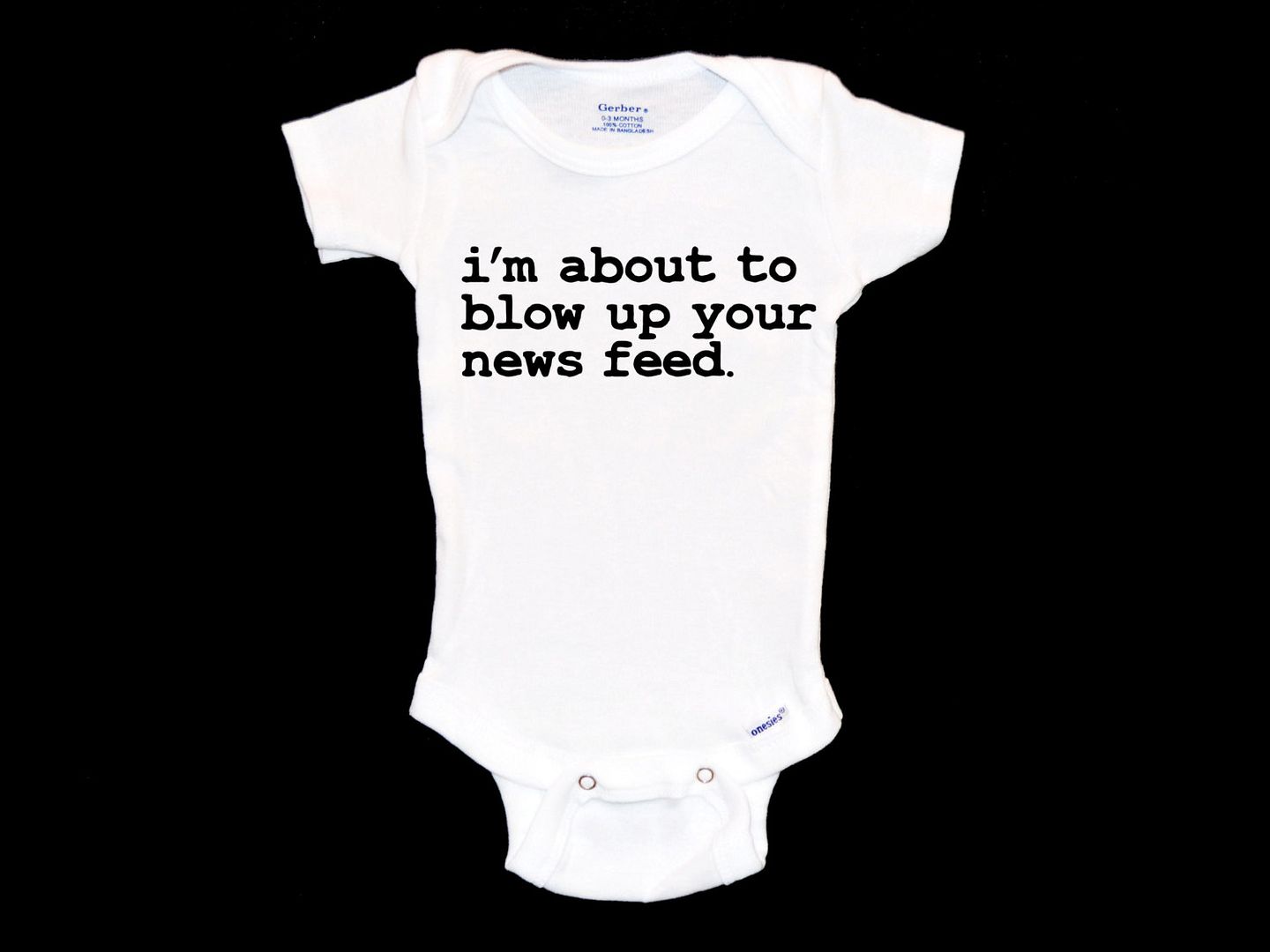 Too late, baby. You already are, and will probably continue to do so for the next nine or so months.
Related: 11 of the cutest geeky baby gifts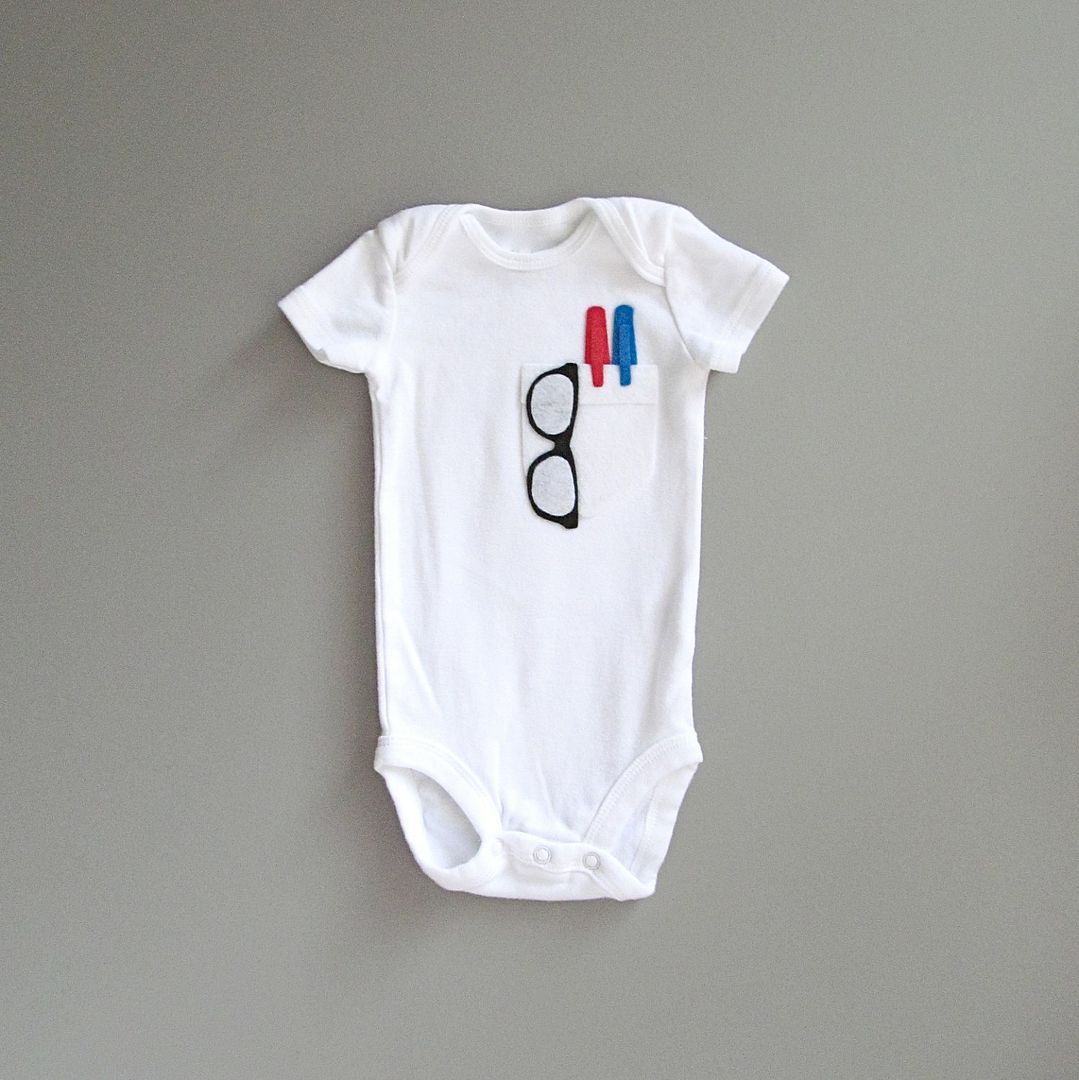 We've been huge fans of The Wishing Elephant, who uses felt to create some of the most adorable baby onesies. Considering both parents are super cool geeks, we think this onesie is pretty fitting.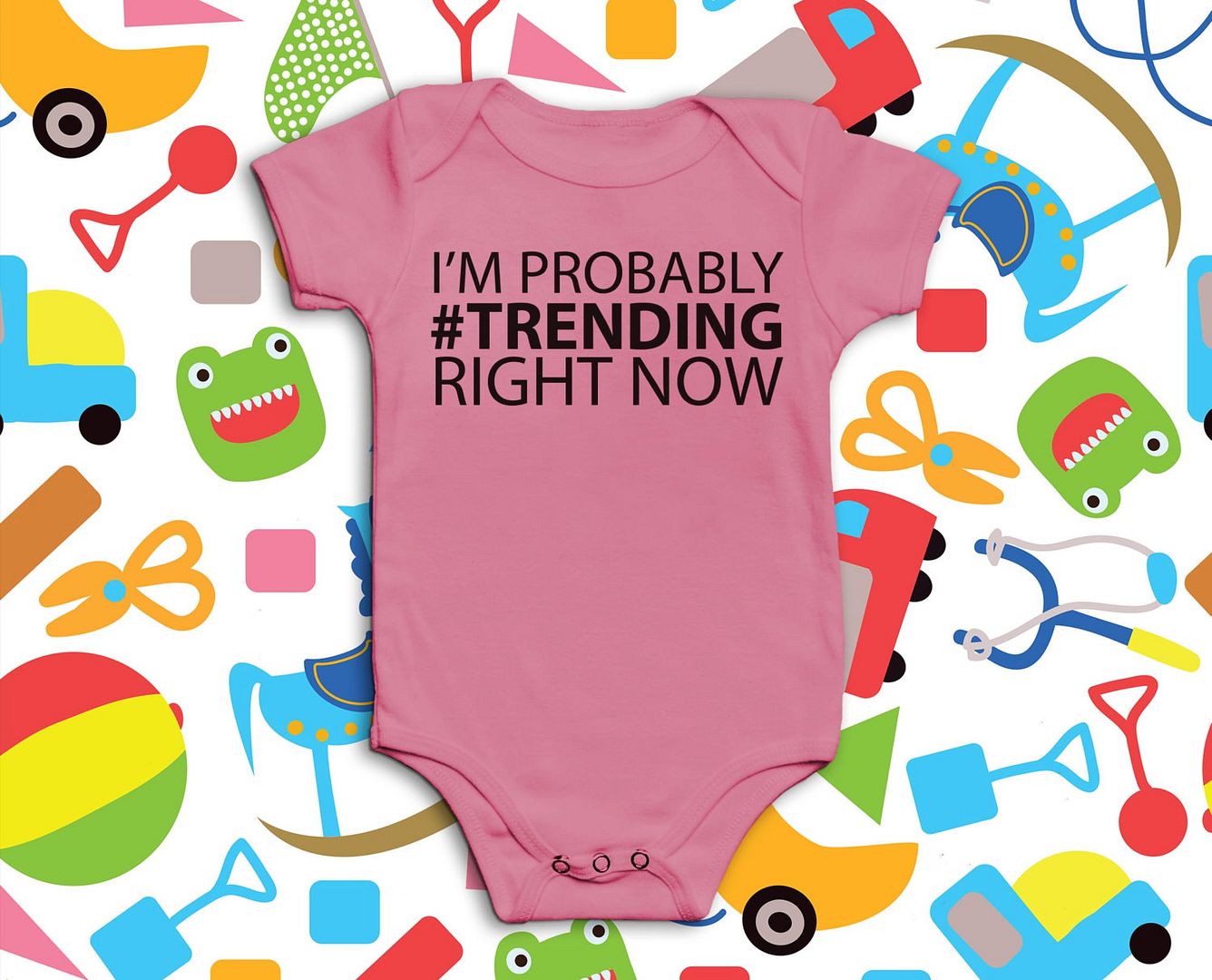 For some babies, it's just wishful thinking, but for Mark and Priscilla's baby, this onesie is factually accurate. No fake news here.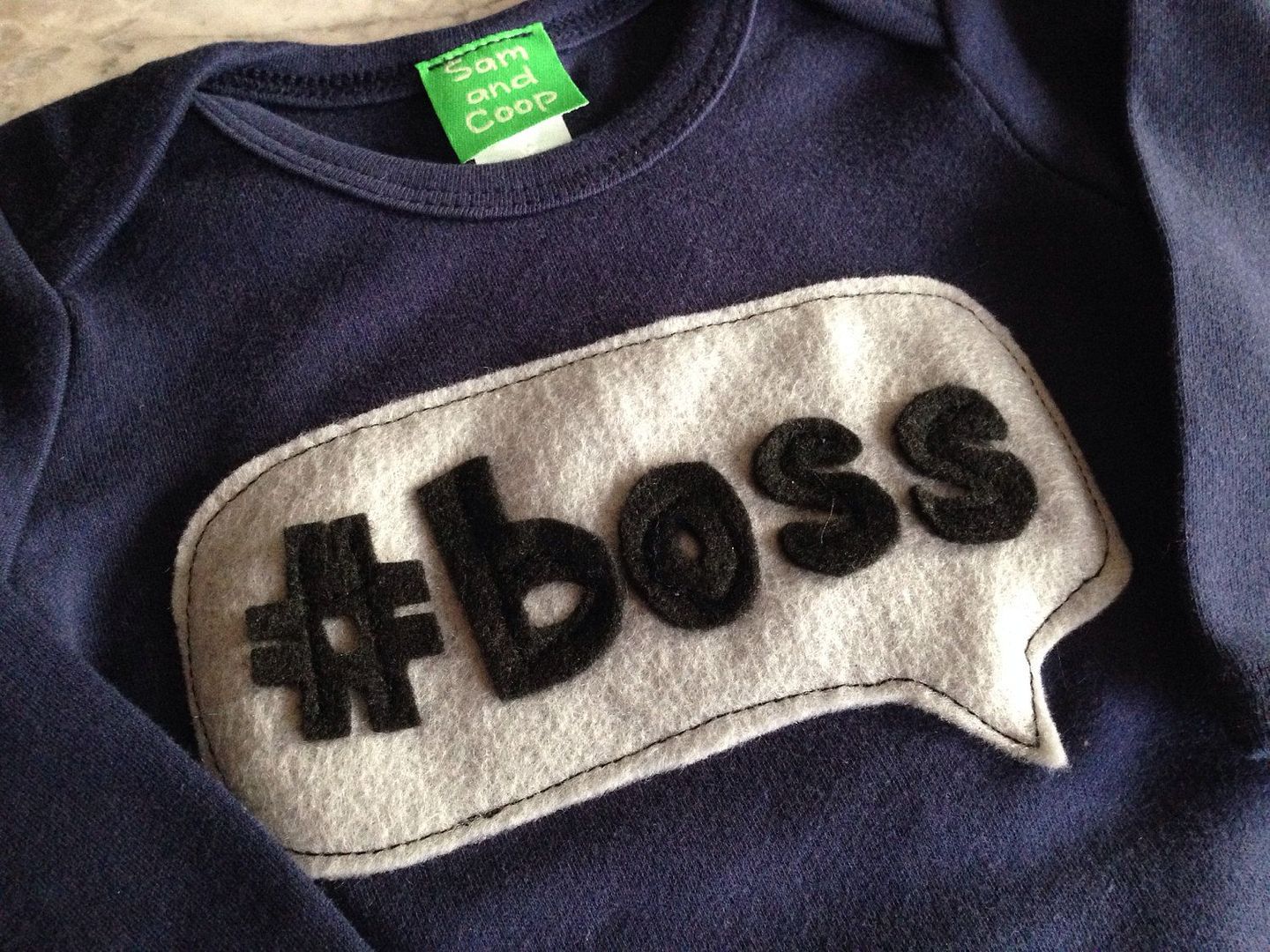 We all know who the real boss is, right Mark?