I've figured out that I'm the type of person who needs a quick but effective workout that I can do from my home, without expensive equipment (that takes up space I don't have). So, my new obsession has been the free 8fit app (iOS and Android). It's a collection of 10-minute full-body exercises that require no equipment.
Related: Here's what happened when we tried the Whole30 diet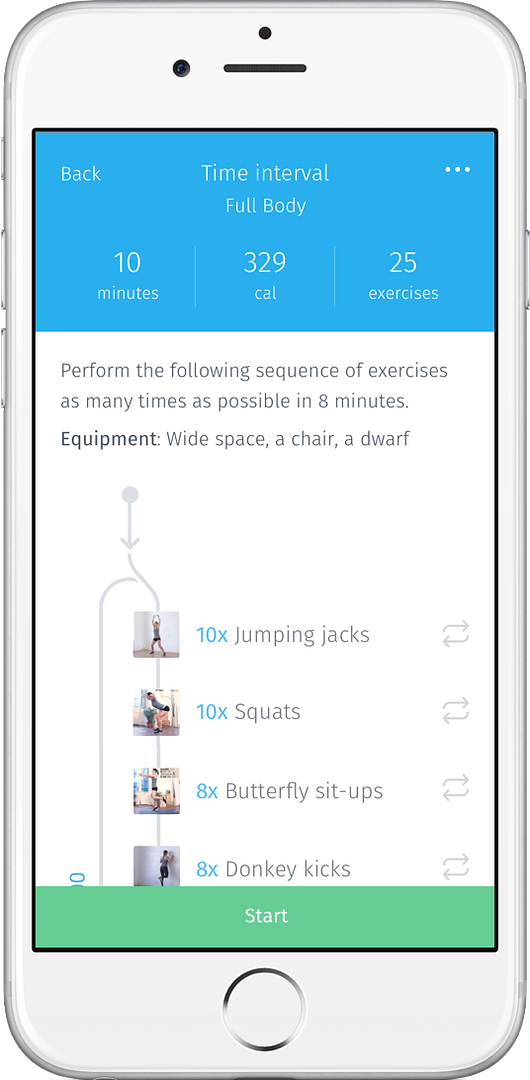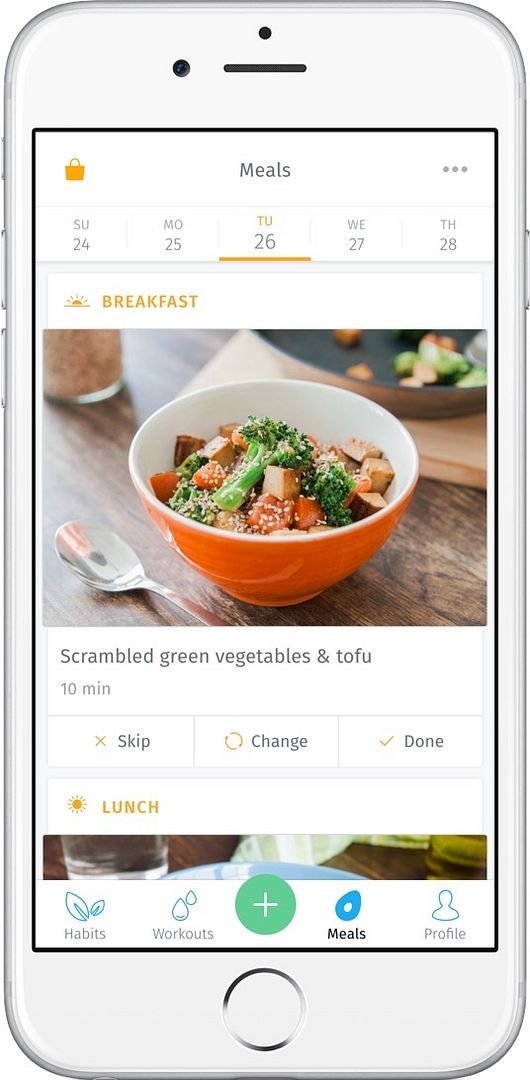 Related: 3 fitness apps for the not-so-fit. No judgment here.
Once you're in the app, you'll customize your fitness goals — anything from "gain muscle mass" to "lose fat" — as well as setting your target weight and body fat. Then, the app organizes a series of exercise routines based on these goals, usually around 10 minutes each. I love that there's no decision-making on my part; I just do the exercises it tells me, usually in the playroom with my kids, which is great accountability to go all out and stick to this new habit.
The sessions have been perfect for me, combining cardio (like high steps or modified burpees) between strength and toning exercise (like leg lifts, push ups or lunges). And each time you finish a workout, you click that it's done then commit to the next time you'll do one — whether it's immediately, the next day or a few days from then.
Related: 2 stylish fitness trackers in glitter and gold
If you want to upgrade to the pro version, you can track meals and even get personal coaching. But even without these bonus features, I've been too sore to climb the stairs normally. Not only is this a good thing since (gulp) swimsuit season is coming soon, but it just makes me feel happier and healthier to get active a little bit each day.
The 8fit app is available in your app store for iOS and Android.