STEM toys have become one of the hottest gifts for kids, and we couldn't be happier. In fact, we think they're especially great for those tweens who've kind of started to outgrow "toys" but still want something fun to play with around the house. These gifts are sneaky, because while you're kids are having a blast playing, they're also learning about science, coding, engineering and more.
So, these are some of our (and our kids') very favorite STEM toys that make fantastic holiday gifts. As in, the ones that actually get played with over and over, and not collecting dust in the toy box after one use.
CMT is an rstyle affiliate.
At top: Amazon STEM Club
Related: Our 2017 Holiday Gift Guide. Let's shop!
Fun holiday iPhone cases. Festive!
The hottest new tech gifts of 2017
Cool digital subscription gifts for people who don't want more stuff
Stylish Apple Watch bands and accessories. Rowr.
Practical tech gifts for anyone with a smartphone or tablet

Osmo Coding (or, pretty much anything Osmo)
We're huge fans of all of Osmo's innovative interactive apps for kids, but Osmo Coding is a top pick because it uses tangible pieces to teach kids coding concepts. We've found they get interested younger, and stay interested longer. You can read our full review here. That said, if you want the more entertaining collaboration with Hot Wheels side of educational play, check out their newest . ($39.99 at Amazon)
HexBug BattleBots
If your kids can't get enough of the TV show BattleBots, then they'll get into these tiny fighting robots from HexBug. You can buy the whole arena, or just focus on fan-favorite rivals like Minotaur and Beta. With each kit, you build your own versions of the robots to fight at home. Just be sure to get two bots so they can fight each other. Otherwise, anything in your house is fair game in the fighting arena. ($29.99+ at HexBug) 
Electric Motors Catalyst Kit
We were wowed by the old-school meets tech concept of the Electric Motors Catalyst kit, which comes without any directions. Kids are just challenged to create different machines on the playing cards that are included. We're amazed by what they come up with. Open-ended play at its best. ($55 at Tinkering Labs)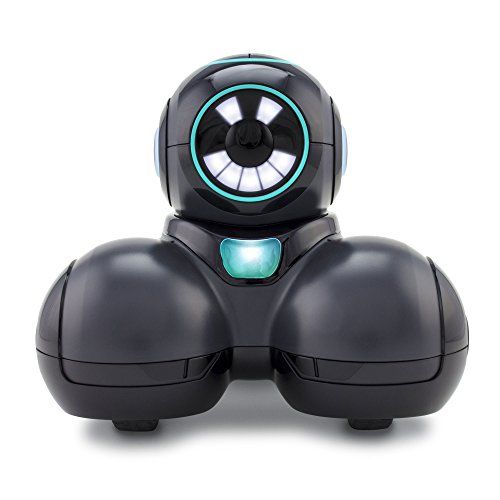 Cue robot
Cue by Wonder Workshop was one of the few tech toys to make it into our Hottest New Tech Gifts guide, due to its amazing capacity to keep our kids entertained while they learn. Plus, its witty personality is just charming. ($169.99 at Amazon)
Related: 7 awesome family video games, because the holidays are coming
Cubetto Code & Color
My kids love the screen-free time they spend playing with Cubetto, and the new addition to the family, Code & Colour, has been a big hit this year too. Code a path for Cubetto to follow, and he'll draw it out with the attached markers. Fun! ($45 for the coloring pack, and $225 for Cubetto at Primo Toys)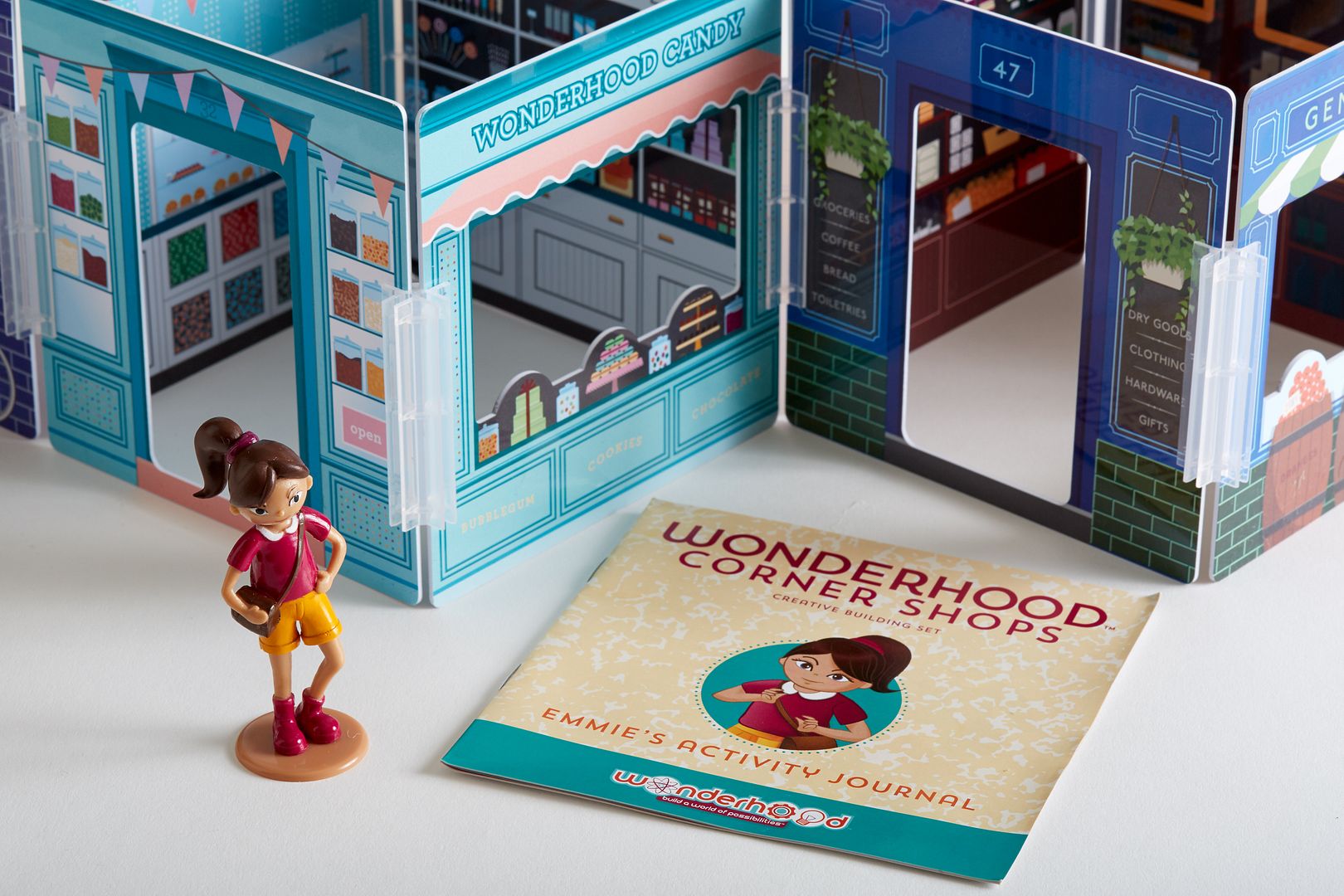 Wonderhood Toys
For my kid who will gladly sit and sketch castles, houses, and dream yachts to live on all day long, a Wonderhood Toys building set would be a dream gift. These building sets teach kids structural engineering and architecture design in a fun, creative way. Basically, they get to build their own doll houses. Or grand hotels. (prices vary, building sets currently 20% off with free shipping)
Related: STEM building sets for girls: Educational, inspiring, awesome

Prime Climb board game
We featured the Prime Climb game in our post on great STEM toys that focus on math for kids, because the simple design and game play make it appealing to kids who excel at math and those who need a little practice. My only problem: the kids are getting better at their math facts than I am! ($30 at Amazon)
Bloxels Star Wars
Maybe it's the old-school in me, but I have a strong preference for coding toys with tangible game play too. Also, we love some Han Solo around our house. So, when I got to try out the new Bloxels Star Wars toy, I knew this would be a hit with my kids. By laying out the blocks on the tangible game board, they create digital game boards on the corresponding app game. It's basically magic, and the kids think it's so cool. Throw in some tickets for The Last Jedi too, and you'll be their hero. ($50 on Amazon)

A STEM subscription box
We love giving our kids subscriptions as gifts, because the fun continues all year long. My kids are still pulling out their Science Expedition kits from Little Passports, which includes hands-on science play alongside a graphic-novel story. We've also been longtime fans of BitsBox, which focuses on teaching kids coding skills so they can build their own apps. Another great option: Club SciKidz, which sends a huge box of toys and experiments related to everything from food science to veterinary medicine to robotics. And earlier this year, Amazon announced their new STEM Club (at very top) which is an affordable way to send the kids an awesome, educational activity in the mail every month. Plus, it helps me keep them entertained after the initial Christmas gift high has worn off. (price varies)