I'm super picky where it comes to educational math apps, and I rely on my kids' opinions . They'll try anything, but it takes an extra special app to hold their interest. Twelve a Dozen is one of those exceptional math apps for iPad that earns an A+.
Twelve a Dozen takes kids on a problem-solving journey accompanied by numbers. The heroine is Twelve, and she's got to use math to save Dozenopolis from a disaster. What's different though is that math puzzles aren't the obstacles in this game; instead, math puzzles are the tool to overcome obstacles, make progress, and unlock new powers.
I love how the developers have taken this approach, because when kids really comprehend a new math concept, it does kind of make them giddy. They've got skills, and they know how to use them.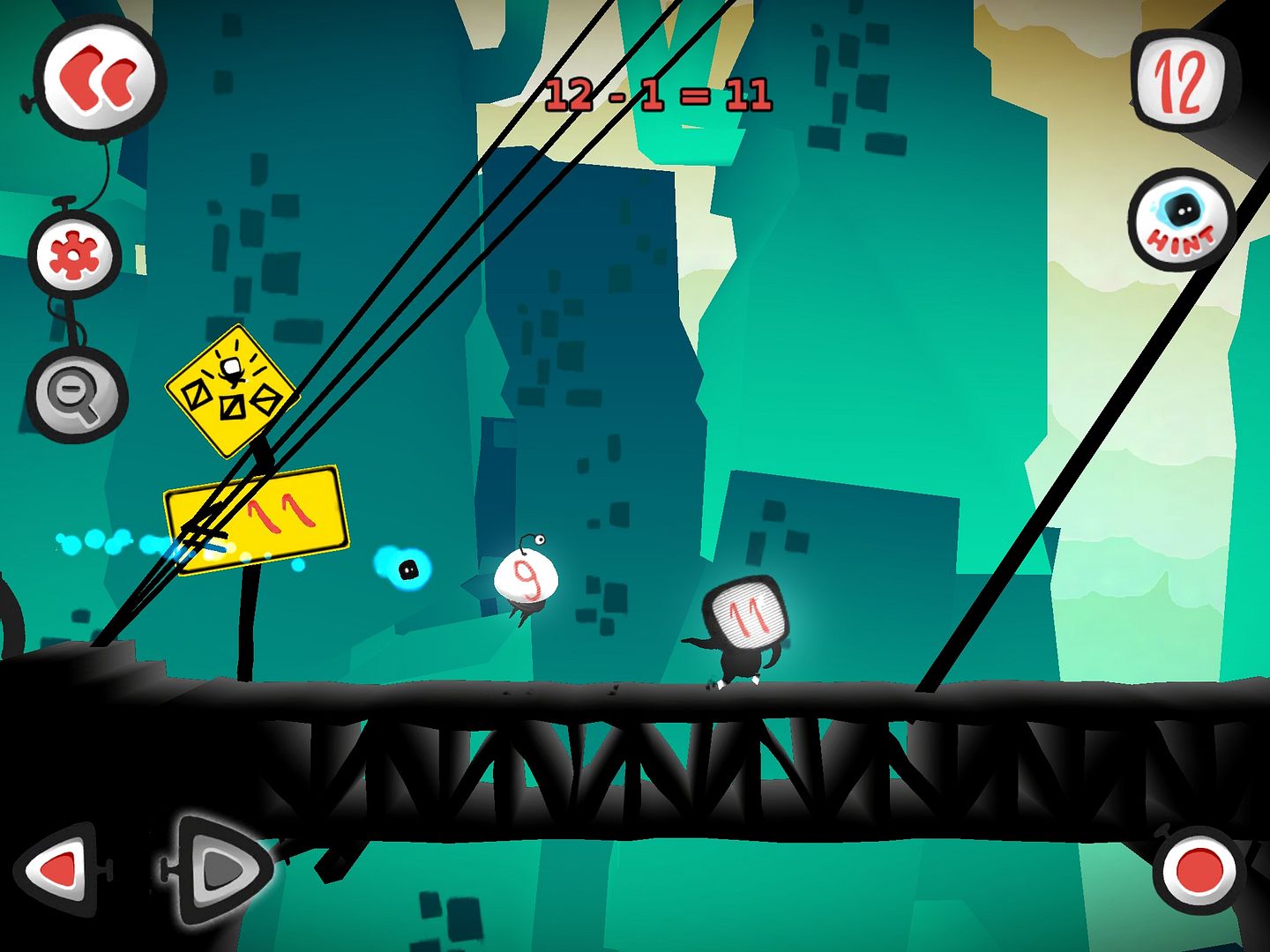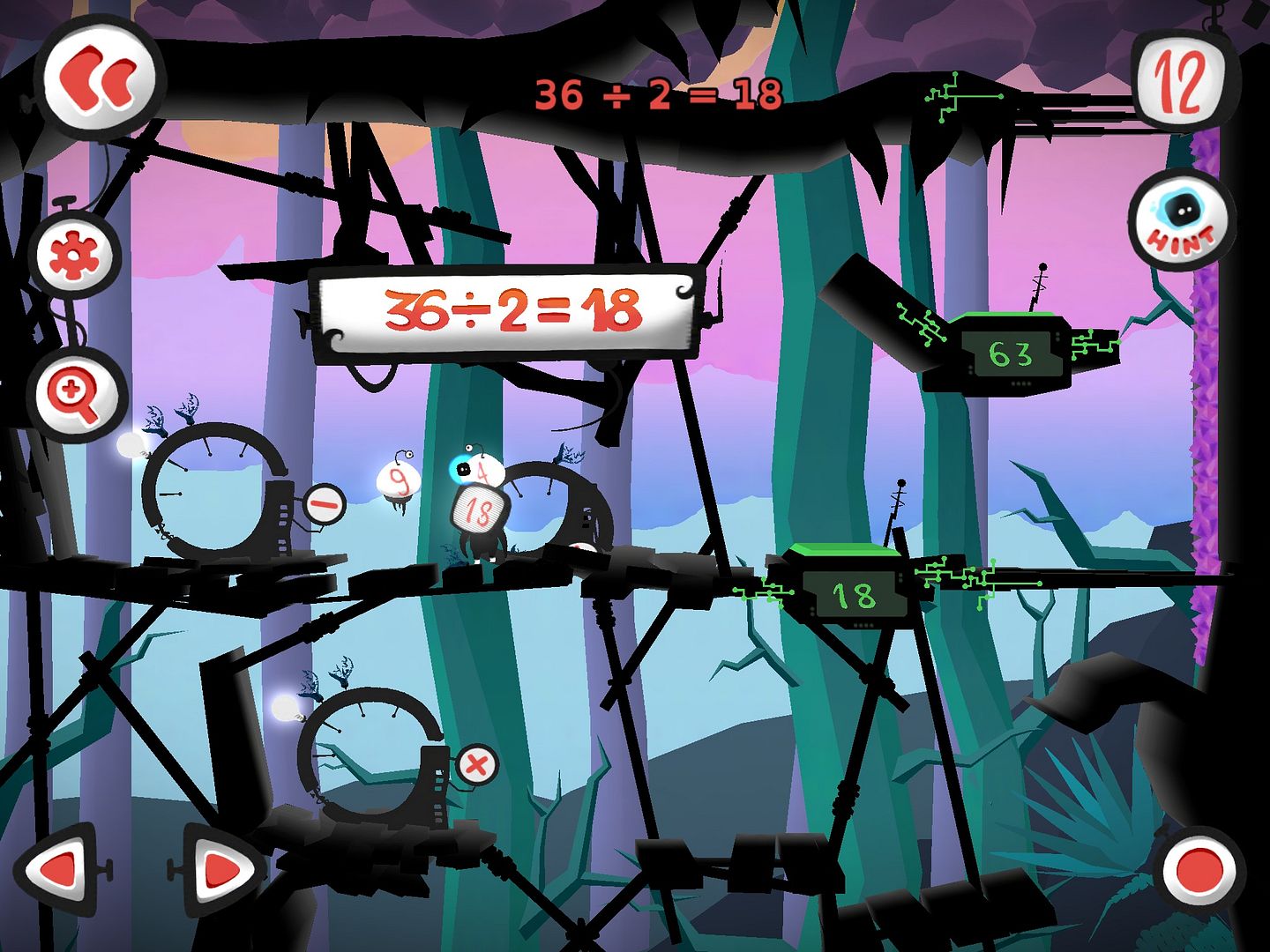 The game itself is wonderfully engaging, and the graphics are detailed and a bit spooky-looking, which makes it perfect for this time of year. At $4.99, the app is on the pricey side, but considering how entranced my fourth-grader is with it, I wholeheartedly approve. In fact, our alarm went off at 6 o'clock on both Saturday and Sunday thanks to a weekend swim meet, and turns out she was already awake and playing Twelve a Dozen.
Get your kids Twelve a Dozen math app for iPad from the App Store for $4.99.
Here are some additional math resources you might be interested in:
– Todo Math app
– STEM education: 3 of the best online engineering resources for kids
– 16 best math apps for kids of all ages
– 7 awesome ways to get girls excited about STEM
– 12 of the best educational apps for preschoolers
– 7 great math apps