Last week, we were so thrilled to team up with the editors of CNET to host a pre-holiday meetup at the CNET Gotham Pop-Up Store. We let some top bloggers and members of the media in on a sneak preview of ten of our favorite holiday tech gifts for 2011.
[Cool Mom Tech Publishers Liz Gumbinner and Kristen Chase with CNET TV Executive Editor Molly Wood and CNET Reviews Editor-in-Chief Lindsey Turrentin, above]
Of course, we wanted to share them with you too!
In no particular order…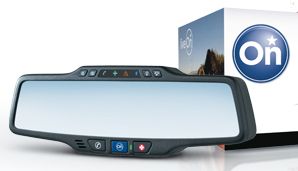 1. OnStar FMV
For the first time, this service is available for installation in almost any car, not just GM models. A monthly subscription gets you navigation help, roadside assistance, emergency notifications, and a whole lot of peace of mind.
2. Sonos S5
This complete wireless audio system may have gotten the most oohs and ahhs from the crowd. It's got big sound in a not-too-big package, so you can play your whole music library, stream from services like Pandora, or use one of the free, 100,000 internet radio stations that come preloaded.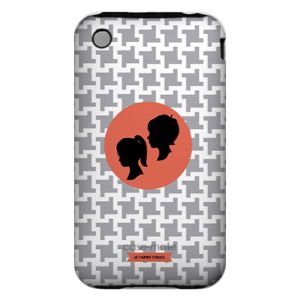 3. Le Papier Studio iPhone case
Prepare to tell a whole lot of people where you got your phone case–especially when it's custom made to feature a silhouette of your own kids. Plus they're Case-mate cases, so they're as durable as they are pretty.
4. VTech Innotab and LeapFrog LeapPad
These two kids tablets are going to be super hot this holiday. We recommend the LeapPad for kids on the younger end of the spectrum who love the apps and learning games, and the Innotab for slightly older kids who are more ready for a real tablet experience including a calendar, calculator, and friends lists to manage.
5. Just Dance 3 (Wii, Kinect), Everybody Dance (Kinect), Dance Central (PS3)
If you have a gaming system and don't have the latest dance game, you're missing out on a spectacular family activity. With tremendous humiliation potential.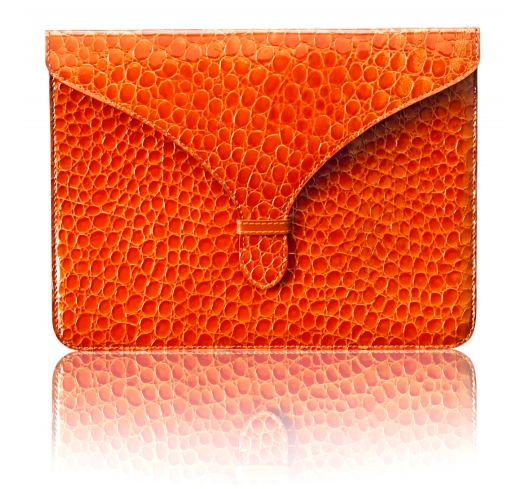 6. Ceccec iPad and iPhone clutches
Proof that tech cases can be as sexy as any other accessory. Drool.
7. Discovery Bay iPad Games
iPads become 21st century board games with the addition of these very clever devices. Duo Plink and Duo Pop are perfect for collaborative play with the family, even with younger kids. Meanwhile the Atari Arcade Duo turns an iPad into an old skool arcade machine, complete with Asteroids, Breakout and Pong.
8. Belkin Screencast
Connect up to 4 HDMI devices like your Blu-Ray and gaming systems right into the transmitter. Then keep it all in a cabinet or out of reach of the kids. The receiver is all you need by the TV now, keeping things safer, streamlined, and organized. Love!
9. Sony Cybershot
This camera is so easy, and so intuitive, it's hard to believe the photos come out so darn beautifully. It's like cheating on your SLR only without the guilt. It's also a good excuse to wean off those smartphone cameras when the pictures are really worth saving.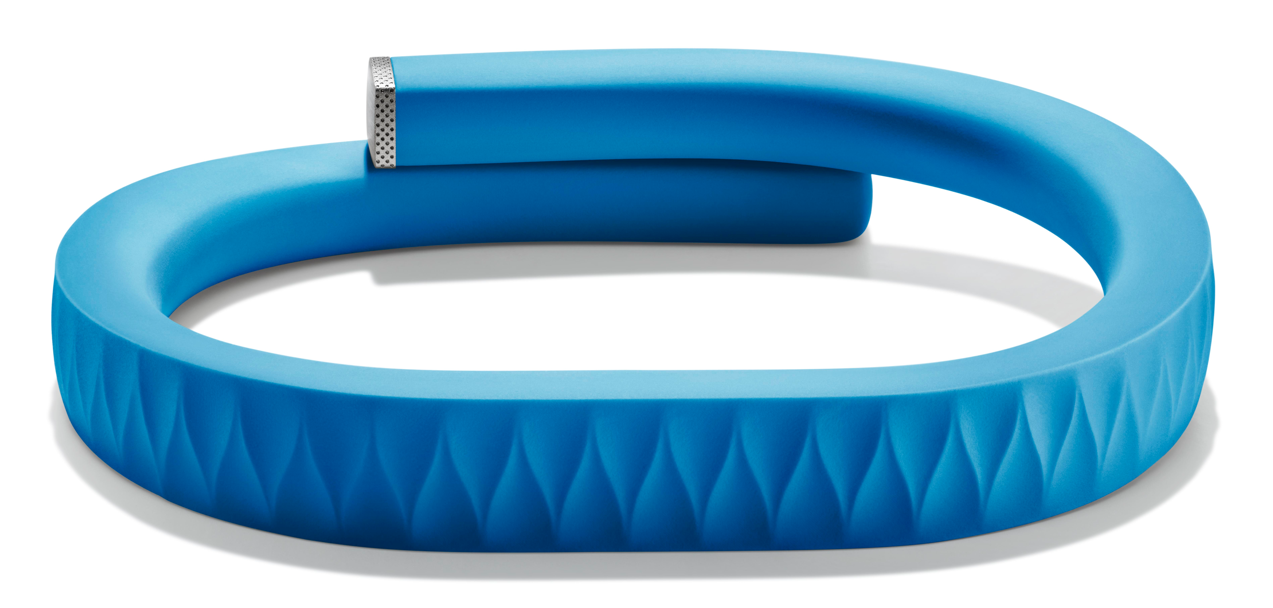 *10. Jawbone UP
For fitness fans, this genius wristband, accompanied by a free iPhone app, helps track your sleep and your movement. Perfect head start on the 2012 New Year's resolutions.
* Bonus: The iPhone 4S.
The CNET editors beat us to this one in their list of ten picks, but we couldn't let them have it all to themselves. Do it for you. Do it for Siri.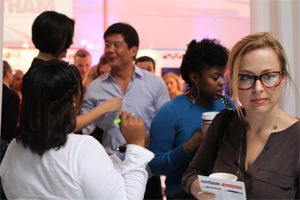 A big thanks to CNET who helped make our luncheon so wonderful.
We also send humongous extra-special gratitude to our friends at Logitech, AT&T, Best Buy, Night & Day Studios, Ruckus Media, Keepsy, Living Social, Belkin, Etymotic, Incipio, and Jawbone
for providing our attendees with amazing goody bags and raffle items. Lucky them!
*Editor's Note: After some issues with syncing and battery life, it appears the Jawbone UP needs more tweaking. If you purchased one, Jawbone is offering a full refund.