With the plethora of cool camera apps out there, it can be tough to know which ones to download. And if you're like me, then you're taking a lot of photos (and sharing them on Facebook and Instagram) and you want them to look amazing. Not that our kids aren't cute without a filter. Because they are, of course.
So I've whittled the massive number of choices down to our 10 favorite camera apps that are in regular rotation on our own smartphones. We hope you love them as much as we do.
For comprehensive photo editing: Snapseed (Free on iOS, Android)
This is our go-to app for editing, packed with pro features that don't require a photography course to figure out. Make sure to play around with the Selective Adjust feature. Life changing!

For snapping and editing all in one handy app: Camera+ ($1.99 on iOS)
For us, this is still the gold standard if you want to step up from the limitations of your iPhone camera. You get amazing control and so many fun options, you could get lost in them.
For quick, easy editing and tweaking: AfterLight ($0.99 on iOS, coming soon to Android)
You can take your photos right in the app if you choose, and unlike most editing apps, you can even layer multiple filters without saving an image to your camera roll then re-editing.
For some of the coolest and most subtle filters: VSCO Cam (Free on iOS and Android)
This is the new darling of the smartphone photography world, with elegant editing options that are more artful than flashy. They even have VSCO Grid to give Instagram a run for its money, featuring beautifully curated photos, not celebrity selfies.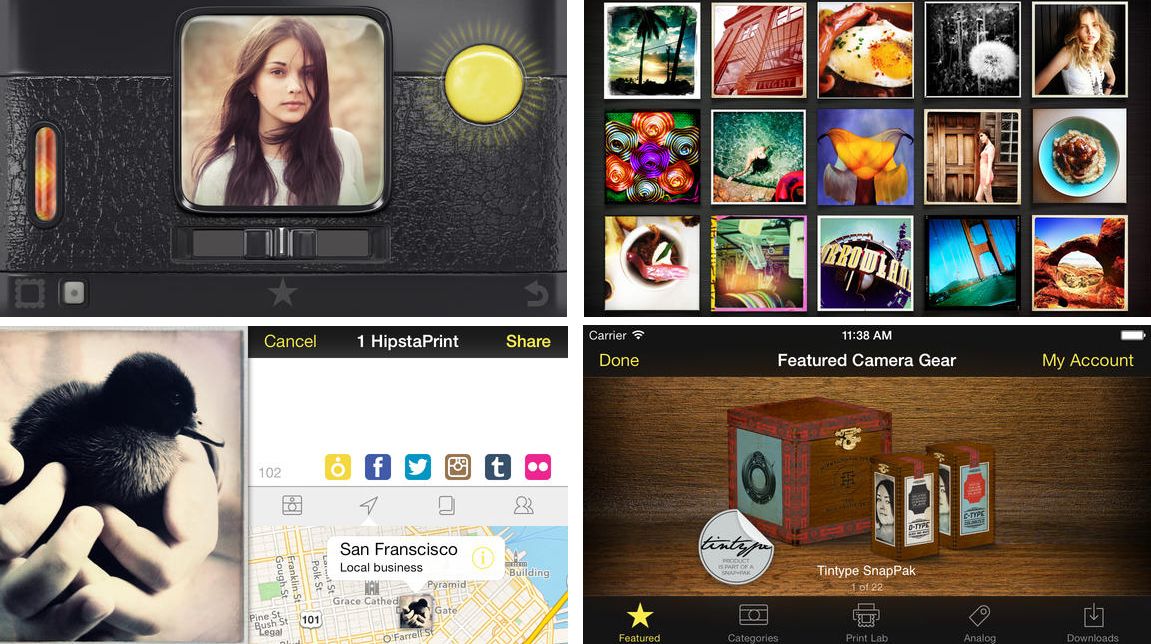 For a cool, unique experience that mimics an analog camera: Hipstamatic ($1.99 on iOS)
We just can't quit you, Hipstamatic. You still make us weak.
For turning your photos into awesome slideshows:Animoto (Free on iOS and Android)
If you have tons of photos on your camera roll (and what parent doesn't), this is a fantastic way to edit them into little shows for the family.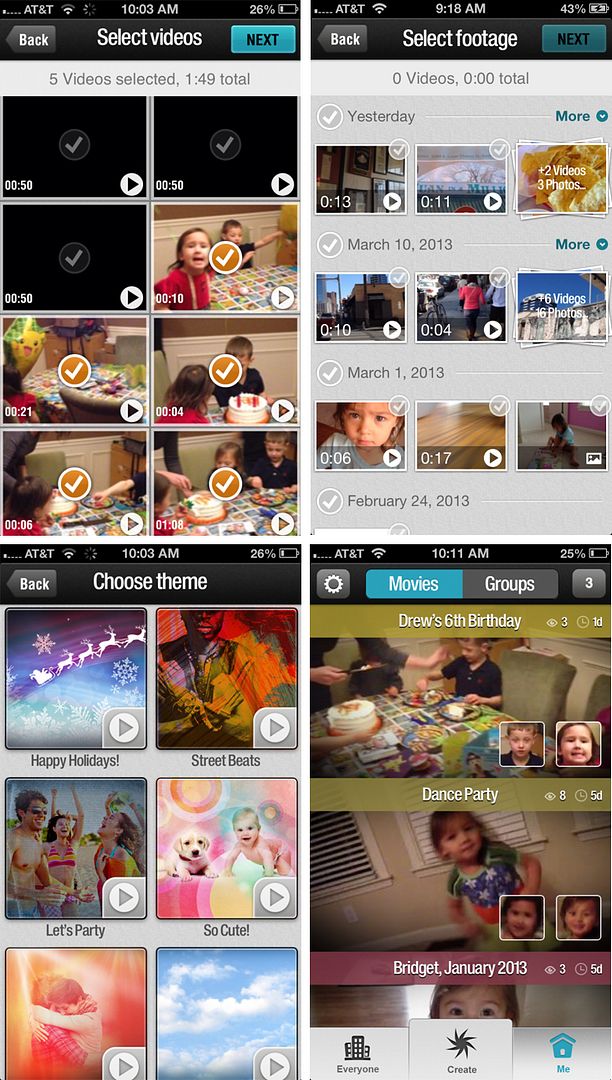 For turning your stills and short video clips into amazing video masterpieces: Magisto (Free on iOS and Android)
Another way to turn photos into gorgeous edited videos, Magisto is a photographer favorite. And? Free.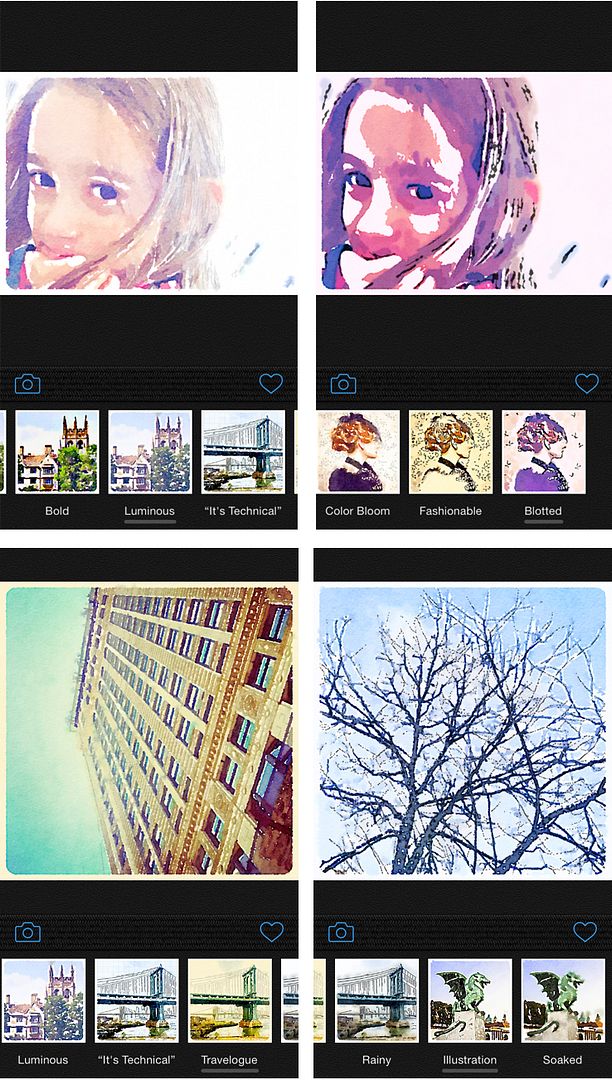 For creating watercolor "paintings" out of your photos: Waterlogue ($2.99 on iOS)
One of our newest favorite cool camera apps, Waterlogue is wonderful to play with. It just makes your world look like a work of art.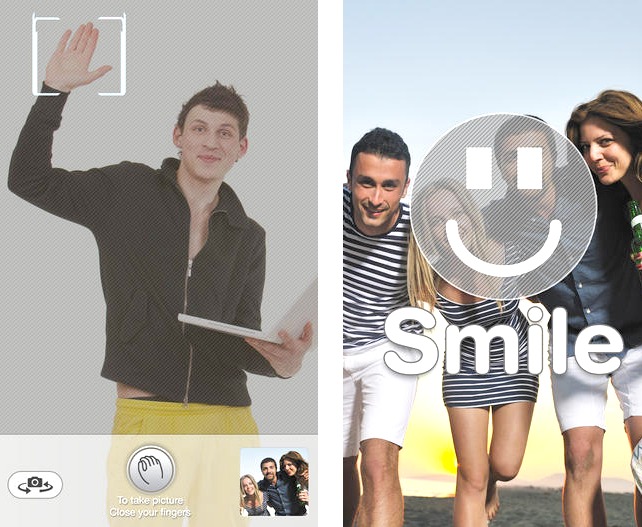 For taking the best selfies, especially with a group: CamMe (Free on iOS)
We use this app way more than we'd like to admit. Just hold up your hand, wait for the countdown and snap–you get a group selfie without that awkward jiggling of your camera shutter.
Because your kids are on it. And you should be too: Instagram (Free on iOS and Android)
It's taking over the woooooorld!
For more cool camera apps, be sure to check our archives.