Since so many of you write us asking for the best Android apps for kids, we are so honored that Google Play reached out too, asking us to be this month's expert kids' app curator in their family category! We get to join the likes of trusted voices like Levar Burton and Common Sense Media in putting together our own carefully curated list of favorite apps for kids.
It means so much to us, since we're so committed to seeking out only the best educational, well-designed apps for children, and we're thrilled that so many of our favorite developers are now developing for the Android OS too. It's also helpful that Google Play has come so far in making it easier for parents to find the best apps for kids available.
Well, now we're making it even easier! Click through to see our own hand-picked choices for the best Android apps for kids. You can even search our site for full reviews on any of them, since they're all picks we've tried and loved with our own brood.
We really try to look for apps that go beyond the "most popular" lists, because the best quality apps aren't always the most downloaded ones. So we bet you'll recognize a few, and some will be totally new to you.
And, in addition to the 13 apps you'll find on our Google Play list, we've got a few more to add that didn't make that list (purely for technical reasons) that you should totally check out too, like: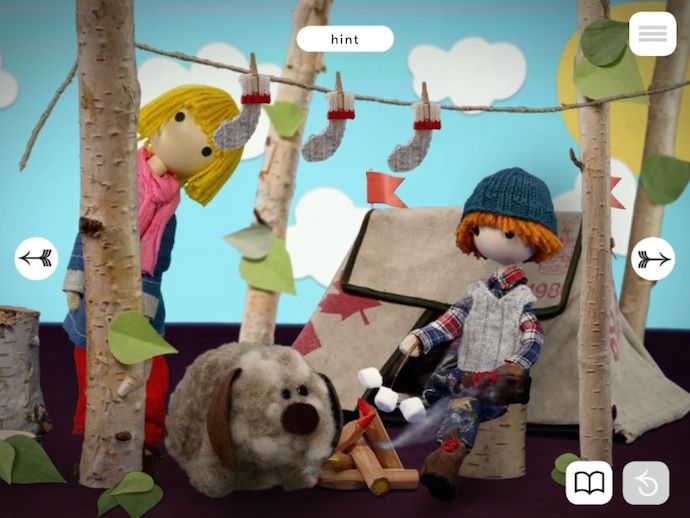 Brain Pop Jr. Movie of the Week app
Thanks so much to Google Play for including us. And happy downloading, parents.
Visit Google Play now to see Cool Mom Tech's picks for the best Android apps for kids.