Sending holiday photo cards is as much a part of our holiday season as sugar cookies, sparkling lights, hot cocoa, and chestnuts roasting on an open fire — or at least listening to Nat King Cole croon about it. I always look forward to seeing my friends and their families all posed, smiling and sending me and mine wishes both merry and bright for the holidays.
Last year, I received a photo card from a long-distance friend with a handwritten note on the back. It was short, but so sweet. That tiny personal touch was definitely some extra effort, but it made her card stand out so much, I still remember it a whole year later. Now, I know what you're thinking: Handwritten notes on all the holiday photo cards? Ain't nobody got time for that! 
(Well, that's what I said, anyway.)
This is where Bond comes in. It's a new company can help take the hassle out of "handwritten," while making it super easy to send a holiday card that's still personalized and beautiful.
Bond's very cool technology — it's basically done by bot — lets you create your own card in seconds. It can pull your photos from Facebook, Instagram, your cloud storage, you name it. Then it handwrites the notes and envelopes with a pen, signs with your own signature, and looks up and addresses envelopes for you– all for no extra charge. Plus, they're really terrific looking! And sometimes with these kinds of services, it's all about the technology, and the design is an afterthought.
Related: 10 of the most awesome ideas for creative holiday cards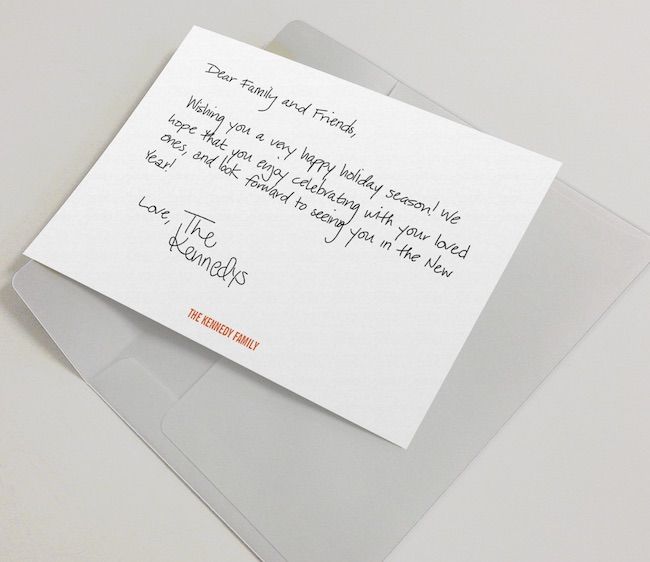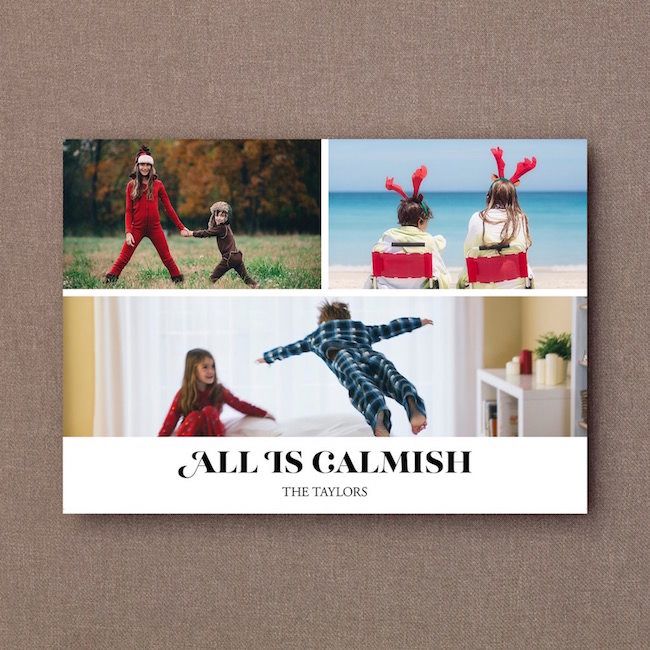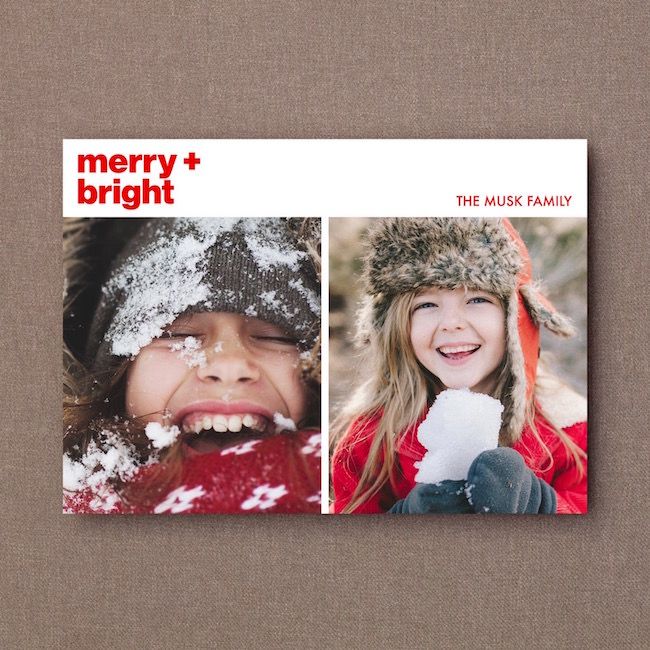 I am super impressed with the quality of the printing and paper, and the fact that I can choose a lot of different handwriting styles for our notes. Just know that if you want to add a personal signature (which I really suggest), Bond needs to send your smartphone a text which you click to activate the feature. It works fine enough, but I do find it to be just a few extra steps too many beyond from my desktop photo card project. It would be nice if I could just do it on my computer as long as I'm already there.
(Also, it would be nice if their site featured a little diversity in the card images.)
Related: 6 tips for taking the best holiday photos of your family
But in all, I'd say what Bond is doing is a wonderful combination of world-class innovative software, robotics, calligraphy, photography and design all brought together to help you create something special in the time it takes to type up an email or two.
That's like a ten-hour (or, let's face it, ten-day) holiday-card-sending process boiled down to ten minutes. Sign me up.
Visit Bond for personalized holiday cards, stationery and more, all done and mailed with very little effort. All the cards are mailed by USPS within 2-3 business days.  Plus Cool Mom Tech readers can save 15% off Bond orders with discount code COOLMOMPICKS15. Enjoy, and fala-lala-lala-lala.