While science may conjure up memories of chem labs and memorizing Newton's Laws, we think kids are ready to explore science as soon as they start asking why the sky is blue. Science has the answer to that perennial kid question, and many more.
We've worked hard to pare down to some of the very best science apps for kids for Androids and iOS, to engage kids and encourage them to keep asking questions about the world around them. May they help spark a lifelong love of science.
SCIENCE APPS FOR PRESCHOOLERS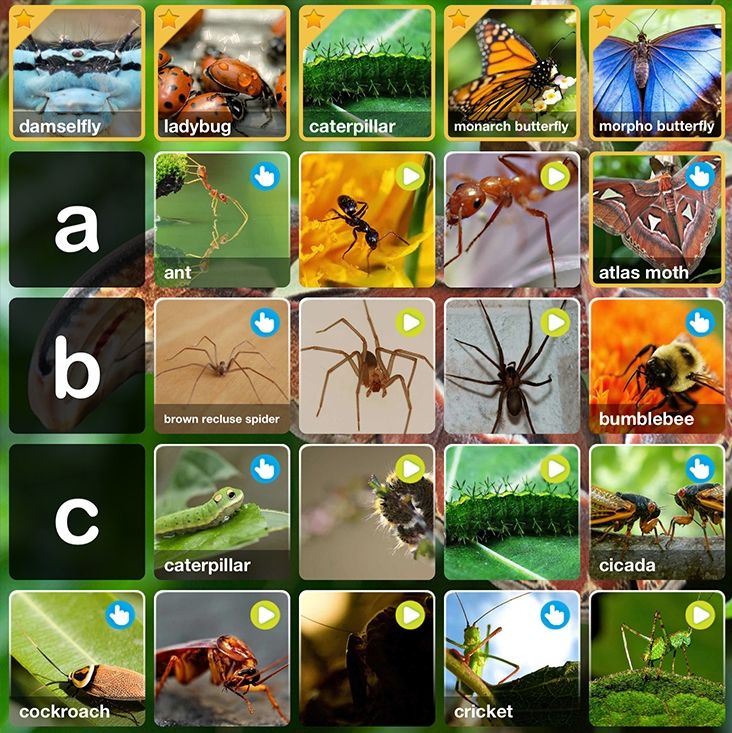 ABC Bugs ($2.99 iPhone+iPad)
Preschoolers are naturally curious about the world, so it's no surprise they'd be fascinated by bugs. This app is a great source of facts, photos, and even videos to introduce younger kids to the natural world. And for preschoolers who think bugs are icky, ABC Bugs could help change their minds.
ABC Wildlife ($2.99 iPhone+iPad)
By the same developer as ABC Bugs, this app is another great way to satisfy kids' curiosity about all sorts of creatures from the everyday to the exotic.
SCIENCE APPS FOR EARLY ELEMENTARY STUDENTS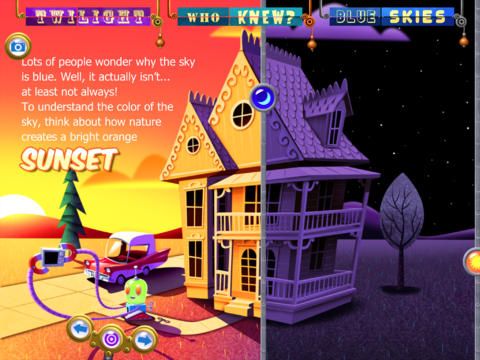 Bobo Explores Light ($4.99 iPad)
Bobo the robot accompanies kids through explanations of lasers, lightning, photosynthesis, the color spectrum, and how our eyes see. This app is designed for kids as young as preschool, but kids who can read will be able to navigate better and comprehend more easily.
Kids Science: Measure (Android, $0.99)
This app can be a good way for kids to begin connecting mathematical concepts and the physical world, through measurement of weight, length, time, and cost.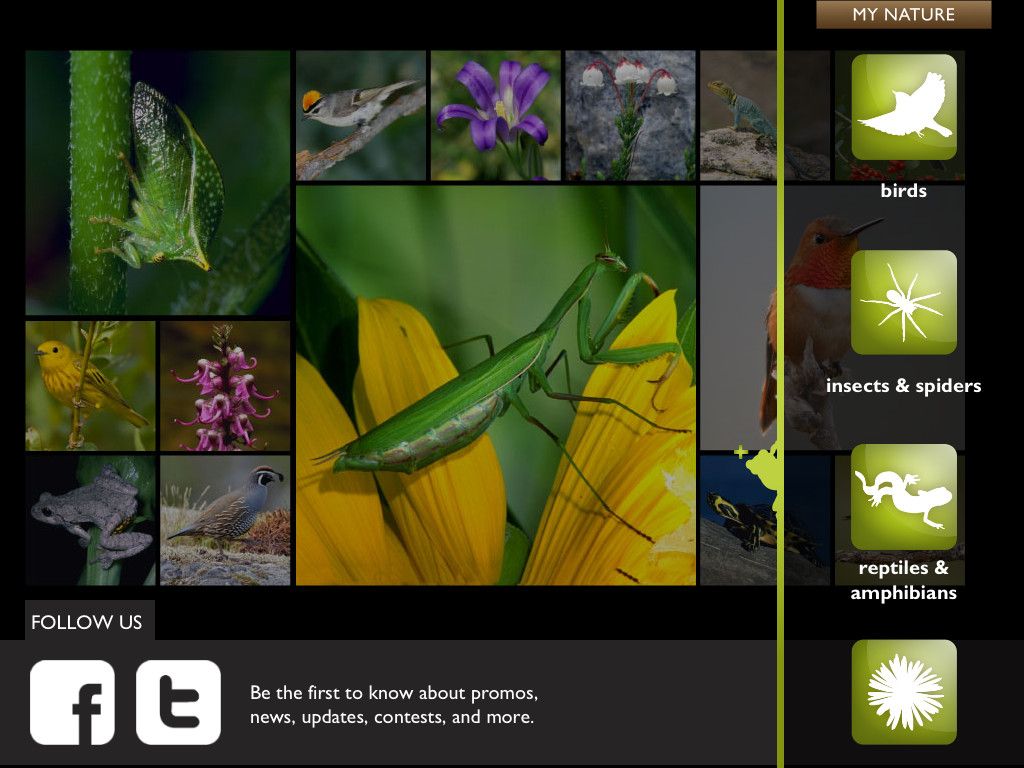 NatureTap (free, iPhone+iPad)
At first this app looks like a simple nature guide. But the images, facts, and matching+memory games make it a fantastic resource for kids who've moved on from ABC Bugs and ABC Wildlife and are ready to do more reading about the birds, insects, reptiles, amphibians, and mammals that fascinate them.
SCIENCE APPS FOR LATER ELEMENTARY STUDENTS
The Human Body ($2.99, iPhone+iPad)
What makes this app so cool is how it animates the various organs and functions, including the circulatory, skeletal, nervous, and digestive systems. It's ideal for kids who can start to make sense of anatomical terms (like pulmonary artery, pancreas, and clavicle), but younger kids may enjoy it too.
KidScience ($4.99, iPhone+iPad)
Along with having a bigger vocabulary, older kids are ready to start experimenting, and this app is filled with hands-on activities that illustrate scientific concepts. If you don't have all the supplies for a particular experiment (or don't want to clean up the mess), the videos are a great way to see "what happens if…" in somebody else's kitchen-turned-lab.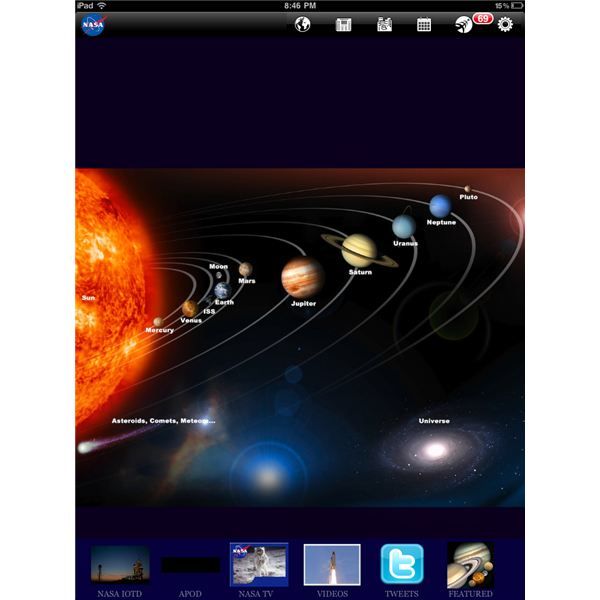 The NASA App (Free, iPhone+iPad and Android)
This free app will keep budding astrophysicists busy, or even just any kid who has looked up at the sky and wondered what's out there. It's filled with images, videos, and tons of information about what NASA is working on. In fact, pretty much kids at any age excited about what's happening beyond our own green earth will get excited about this.
SCIENCE APPS FOR TWEENS AND MIDDLE SCHOOLERS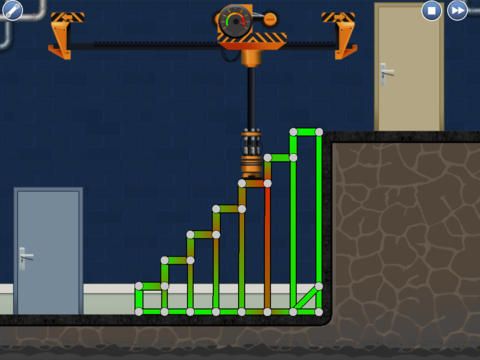 SimplePhysics ($1.99 iPhone+iPad)
This design and engineering app sounds intimidating, but it's actually a super fun simulation game. Build structures, test their strength, analyze their weaknesses, and compete with other players to create the most cost-effective designs. Great for kids who've moved beyond LEGO but still love to build (and destroy).
Cell and Cell Structure ($2.99, iPad)
This app is a middle school level introduction to cellular biology, with detailed imagery of cells, organelles, and cell function and life cycle. Videos and quizzes also help reinforce concepts and tie them together.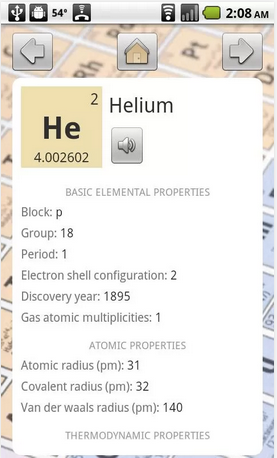 Periodic Table (Free, Android)
No flashy graphics or slick videos, but this app is a solid resource for exploring the periodic table and individual elements. Plus it includes audio clips to aid in pronunciation, and a quiz mode to help students drill on the basics.
The Elements: A Visual Exploration ($13.99, iPad)
This app is pricey, but it's absolutely stunning. It includes detailed photography of objects that can be rotated and examined, plus compelling descriptions and stories to bring each element in the periodic table to life. Though it's intended as a resource for chemistry students, it's so visually appealing that even younger kids could enjoy exploring it.
For more great apps, gear and more, check out the rest of our Back to School Tech Guide 2013!
The best kids' laptops for school
The best free educational apps for kids
Cool homeschooling resources online

Photo Credit: woodleywonderworks via Compfight cc