We're excited to launch our annual Editors' Best of the Year series, featuring our very favorite tech picks we've come across in 2013. There was no submission process, no "vote for me" component–just the stuff we love. And so we start with one of our most loved categories, the best gadget cases we're coveting. After all, we all have gadgets. And they all need cool cases right?
Adopted Leather iPhone Case
Kristen gets compliments every time she has her Adopted case on her iPhone (above). They're sturdy and gorgeous: Basically everything you'd want in a smart phone case.
Lifeproof for Android
Finally, the super protective cases that iPhone users have loved for years is now available for Galaxy owners too. Yay for not losing your device to accidental dips in the ocean! While the LifeProof nüüd  lets you touch the screen directly, the Fre shown here offers the most protection for the screen as well. 


Orla Kiely for Belkin:
This might have been our favorite tech collaboration of the year, with one of our favorite designers teaming up with one of our favorite tech companies–all available at Target, one of our favorite places to shop. There are designs for iPhone, iPad, and iPad Mini.We're crossing fingers for Android versions in 2014.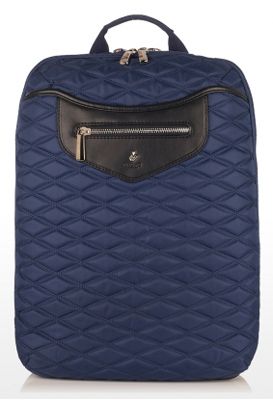 Knomo Montague Laptop Backpack
For both style and substance, we love this quilted backpack that's chic enough for meetings, but protects your precious 15″ laptop like a champ (and your shoulders, if you're used to carrying your laptop like a handbag every day, ahem). Knomo tech bags are really well built and we've never gone wrong with one.
Mujjo Handcrafted Tablet and Smartphone Sleeves
Another one to file under form + function, these sleek sleeves are stunning in felt with white leather accents. They're gender-neutral, lightweight but protective enough, and feel professional without looking corporate.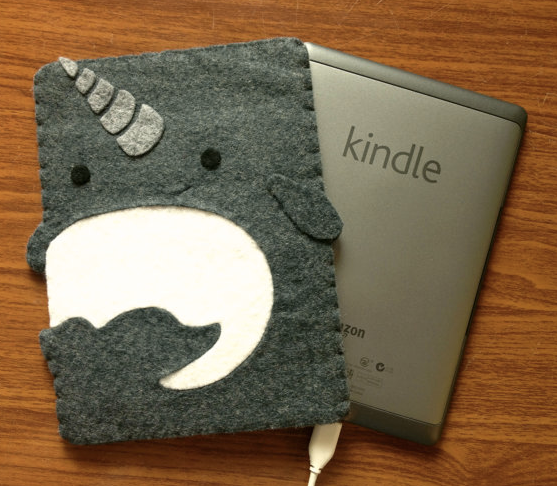 Handmade Gadget Cozies from Life Geekery
Narwhal Kindle Case? Dr. Who or Harry Potter personally protecting your iPad? Sold.
Stay tuned for more of our Editors' Best Tech of 2013 through the end of the yea,r and follow along on Twitter at #CoolMomBestof2013.