We've been experiencing record temps this summer, even for us down in already-toasty Nashville. So anything to make us more comfortable is welcome these days! Sound familiar to you too? So when we spotted these 3 smart, high-tech solutions to help keep us cool when you're not near a big blast of A/C, we knew we had to share them.
Here's hoping they help give you some relief — at least until fall rolls in. Then we can start complaining about the cold, right?
CMT is an rstyle affiliate
Related: Always cold or hot? This new gadget might be exactly what you need.
We're big fans of Dyson products and their smart engineering, and this Dyson Air Multiplier AM06 table fan is a great choice if you want to circulate the air to keep cool without spending a ton on energy. It's especially smart if you have young kids playing independently at home — no blades to stick those little fingers into accidentally, yay As you'd expect from a Dyson, it's pretty powerful with 10 different air settings, none of which sound like an aircraft. Perfect if you have napping babies — or adults — at home.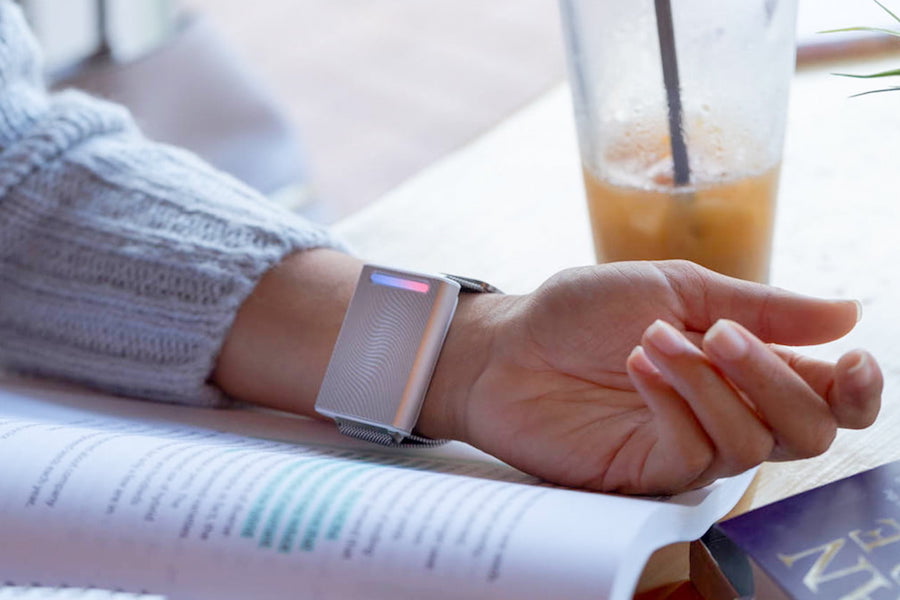 Another way to cool down in a super cool, incredibly high-tech way, is with the Embr Wave. This wearable device is designed to monitor your body temperature, then cool (or accordingly, warm) the pressure points on your wrist, making you instantly more comfortable in any setting. It's basically like having a magic button so you always stay at that perfect temperature. At least for those of us who don't live in San Diego where it's always 75 and sunny.
Related: Tado offers smart climate control for homes without central heat or air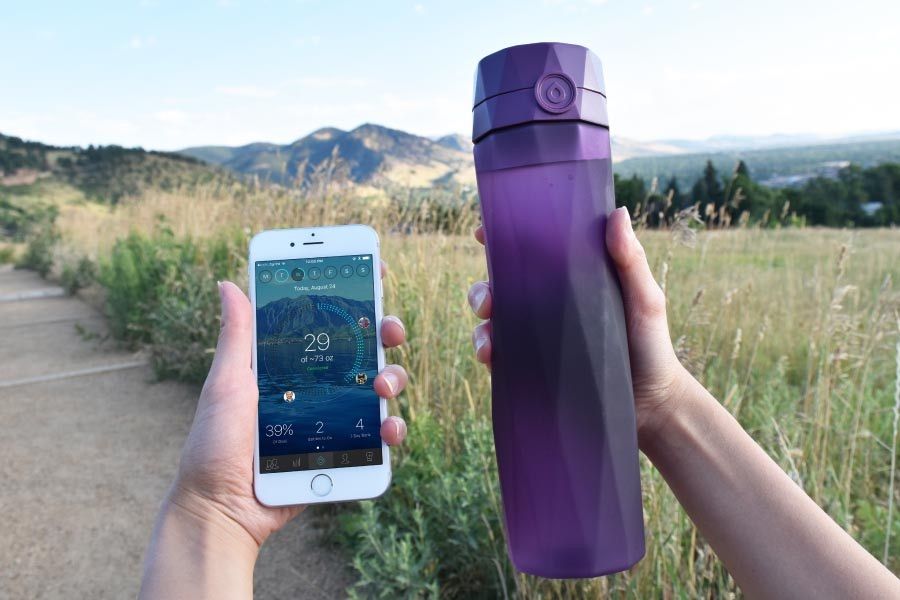 One of the keys to staying healthy and keep your body temperature cool when it's hot out is stay hydrated. I've found that the Hidrate Spark Smart Water Bottle gives me a very clear picture of exactly how much water I am drinking each day — and how much I still need to drink to make sure I'm on track. If you've gone too long without drinking, the bottle glows, giving you a gentle reminder to take a sip. While of course you can just use a regular old water bottle, the Hidrate Spark is terrific for those of us who realize we've gone way too long without water…until we're hot and shaky and dehydrated. Plus. the tech aspect is pretty fun.