Every year, we share our top 10 most popular posts on Cool Mom Tech. From the best podcasts for kids to customizing your iPhone 14 home screen, here are the posts we wrote this year that resonated the most with our readers in 2020.
Also check out:
The top 10 Cool Mom Eats posts of 2020
The top 10 Cool Mom Picks posts of 2020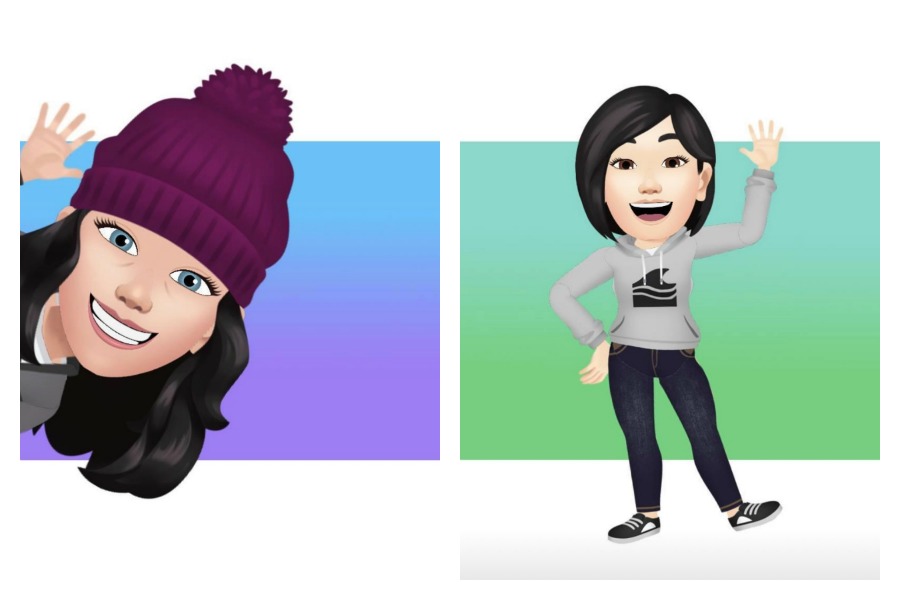 10. Here's how to make that Facebook avatar that looks nothing like you by Kristen Chase
Are people still using these anymore?
9. Mother's Day Tech Guide: 10 tech gifts that will make quarantine a little easier by Cool Mom Picks Staff
This was definitely the year we put tech to use to make our lives a whole lot easier. And in this case, giftier.
8. Here's how Facebook is stalking you. And what you can do about it. by Kristen Chase
Confirmed! We're not nuts! They are stalking us. Worth a read for sure.
7. 9 must-have gadgets that make homeschooling a little easier by Kate Etue
With so many parents opting to homeschool or doing our best with remote schooling, homeschool mom and CMP associate editor Kate shared her favorite gadgets that help her a ton with her own four kids.
6. 8 fantastic educational resources for online learning, just in case you need them, parents by Kristen Chase
To support our kids' at-home learning,  we shared some fantastic resources. If you don't know about these, you'll definitely want to bookmark this helpful post.
5. Zoom alternatives for schools: 7 video conferencing options until Zoom fixes some…stuff by Liz Gumbinner
Since so many schools starting using Zoom for remote classes — and then, getting Zoom bombed before they figured out a patch — we offered up some alternatives that were a big help at the time.
4. The best tutorials to help you customize your iOS 14 home screen by Caroline Siegrist
We tried to beat our kids at their own game by learning how to do this first!
3. The best way to clean and disinfect your phone during cold and flu season: From gentle cleaning to killing bacteria and microbes by Liz Gumbinner
Covid-19 made us all realize how much we touch our phones. These tips are are still ones we put to use, all these months later…and I doubt we'll be moving away them any time soon.
2. 15 awesome podcasts for kids that you'll enjoy too, parents by Caroline Siegrist
There are so many fantastic podcasts for kids these days, and with so many parents looking to give their kids'  a break from the screens, it's no surprise this was such a popular post.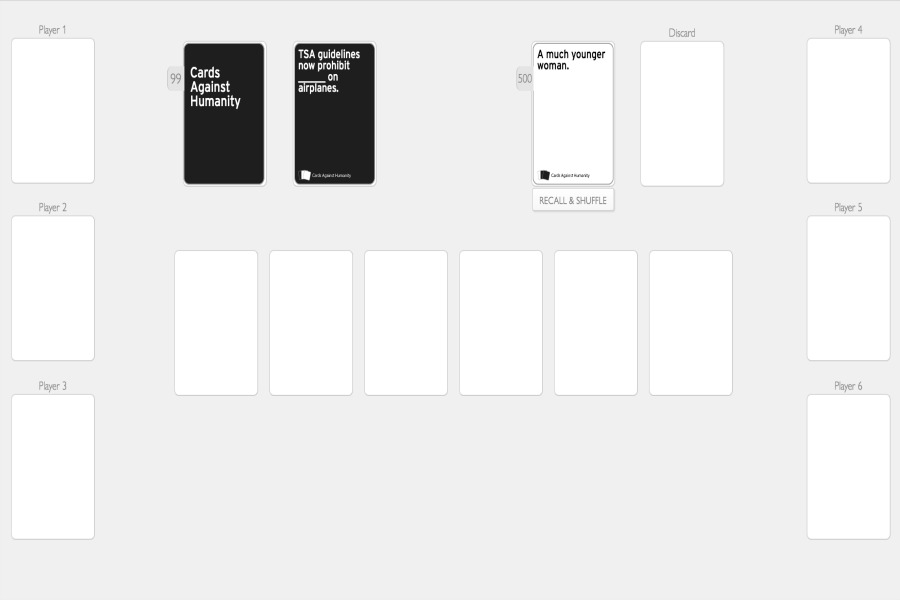 1. Play Cards Against Humanity online with your friends, thanks to Playingcards.io by Kristen Chase
It's the little things that gave us joy this year, like being able to play Cards Against Humanity online with our faraway friends. And clearly, our readers felt the same. So glad to learn how much it helped.
Also check out:
The top 10 Cool Mom Eats posts of 2020
The top 10 Cool Mom Picks posts of 2020