We know the one thing integral to keeping your sanity during back to school time is organization.
Whether you volunteered to be the classroom mom and need to help wrangling 26 families or you're just trying to keep track of your own, we've rounded up 9 of our favorite websites that are almost like having a personal assistant. Almost.
If you need an online organizer and digital meeting place for your group, whether it's your neighborhood parents' club or the parents on your kids' soccer team, you'll want to head straight for Big Tent. This popular free site lets you stay connected in a convenient central location on the web with features that make your life easier.
If you're putting together a class fundraiser, a charity bake sale, or a parent's night, VolunteerSpot is a smart, mom-created site that helps you coordinate all the volunteers and their commitments. It does so much for you, you might just be able to focus on the fun part. Their blog is also rich with fundraising ideas, and other tips to help you through the school year.
A very smart alternative to an email group, Posterous Groups let you send text, graphics, and video to everyone on the list in a safe, secure way. And the best part (besides it being free) is that no sign up or registration is required – all you need is an email address and you're in!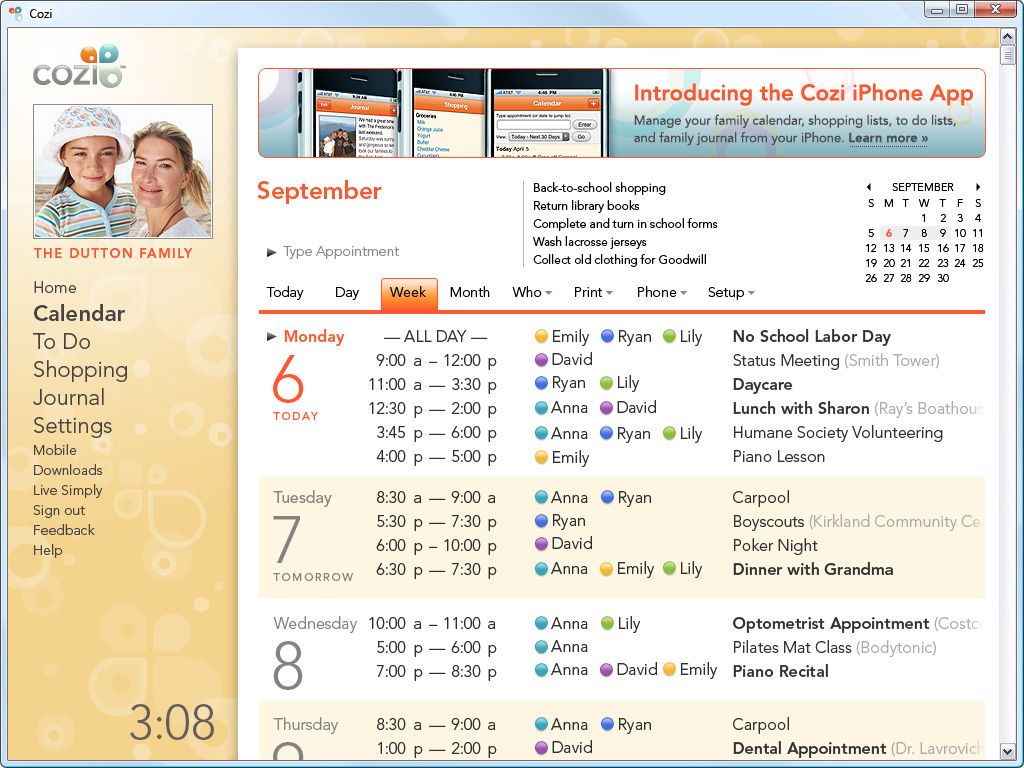 Keep your entire family on the same page with Cozi Family, a handy, online calendar that parents absolutely adore. It allows you to manage multiple people's schedules, sync calendars and to-do lists, even send your grocery list right to your cellphone. Plus they've got a companion mobile app that's indispensable.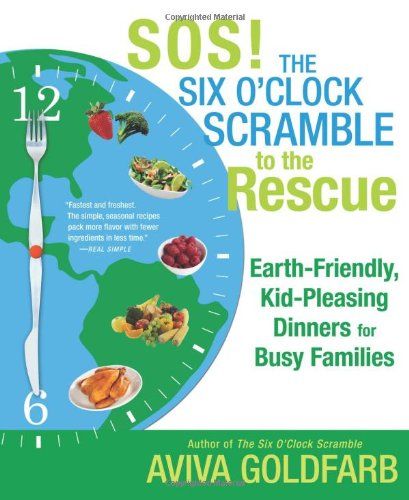 Once school kicks back in session, meal planning often becomes more of a chore. With sites like The Scramble and Relish! you'll always have a healthy, easy answer to "what's for dinner?" Plus, you just might be able to squeeze more out of your budget.  ($3-7/month)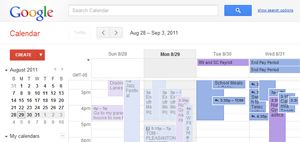 If you're already on Gmail, Google Calendar is a smart easy choice. Really, it may change your life. Just spend a few seconds entering your appointments, and you'll find its smart color coding, device syncing, and SMS notifications mean you're never late for your well visit again. In fact, we've rounded up a whole bunch of ways our readers are using Google Calendar.
We love sites like Education.com that provide parents with amazing free resources–everything from worksheets to science fair project ideas, to arts + crafts suggestions. Even tips for parents ranging from handling bullies to handling college applications.
Khan Academy is a genius free site that helps kids (and their parents) understand math and science with simple, common sense video lessons designed to be watched (and rewatched) on their own terms. There are thousands of videos–75 alone on astronomy–and it's growing all the time. Great resource for kids just learning addition, to grad students tackling the credit crisis.
AboutOne is more than a calendar site, although we like that aspect too. It's a complete online family management system that let's you organize everything from important phone numbers to your family photos and even your kids' artwork, all with bank-level security. You can get easy access from your mobile device too, so you'll never be at a loss for your insurance number or your kid's SSN which we know you don't have committed to memory.
Other Back to School Tech picks:
Back to School Apps for Parents
Educational Apps for Little Kids
Educational Apps for Kids
Smart Gadgets for Parents