Baby's first Christmas is certainly a special one, but if he or she happens to be the offspring of geeks, then not just any handmade stocking or embroidered blanket will do.
For the last installment of our Holiday Tech Gifts series, we've rounded-up some of the coolest geeky baby gifts, which, if we're being honest here, are really for the parents. And cute enough even if mom or dad isn't a nerd.
Don't miss your last chance to enter to win our huge $500 tech giveaway!
This awesome Baby's First iPhone 5 is way better than letting her teethe on yours. Plus it's made in the US out of Canadian Maple and finished with natural beeswax and olive oil. You certainly can't say that about the actual iPhone 5. ($12, 3Princesses Store)
Give your little geek in training a head start with the hilarious 
HTML for Babies
. It's definitely more interesting than Goodnight Moon and a lot more useful. ($9.99 at Think Geek)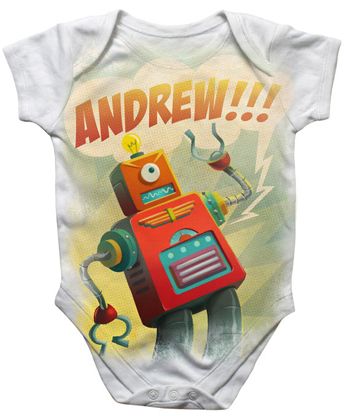 For babies and toddlers, we love this funky
personalized retro robot onesie
, complete with your kiddo's name. No itchy stitching or appliques either. ($21.95, Crowsmack; order by 12/17 for Christmas delivery)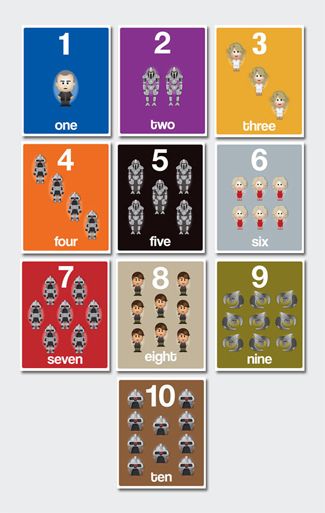 It is never too early to introduce baby to Battlestar Galactica with these 
sci fi flash cards
. You can also find nursery wall art there, too. ($20, Geekabye Baby)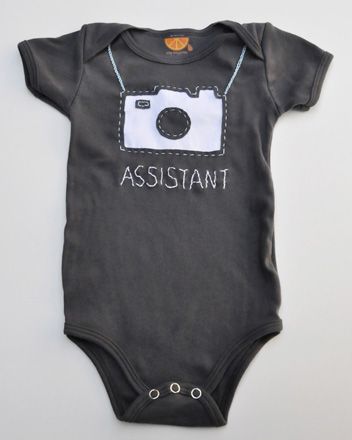 For that shutterbug in your life who's always been wishing for an assistant, this adorable 
Assistant onesie
will make her wish come true. Though he (or she) may not as helpful as they'd like. Yet. ($39, Amy Tangerine).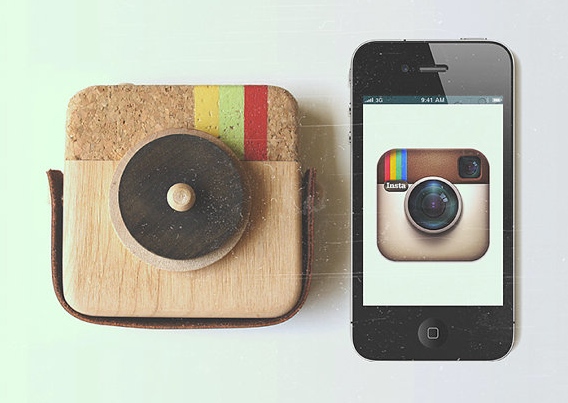 The anagram wooden play camera is like Instagram, only wooden. And you don't have to untag anything on Facebook when you're through. Sweet! ($35, Twig Creative)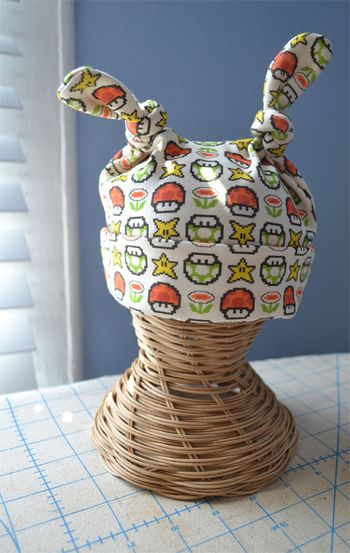 Your little dude (or dudette) will be ready to power up in this adorable 
handmade Mario baby cap
. ($12.50, BabyGeek Shop)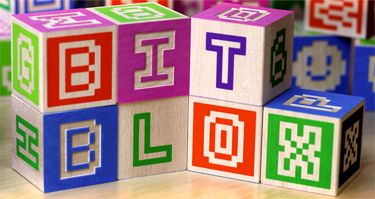 Toddlers can start getting tech ready with these limited edition 
BitBlox alphabet blocks
 that make pixels cool again. ($45, Glyfyx)
We love the 
Acute Baby onesie
, and we're not even geometry geeks.($20.68, Geekling Designs)
For more cool holiday gift ideas, don't miss our 2012 Holiday Gift Guide on Cool Mom Picks.

EXTRA-EXTRA-COOL: WIN IT! We've got an amazing Tech Prize Package worth over $600 up for grabs for one lucky winner! WHOO!
Sonos Play 3  • Kindle Fire •  Design Your Own Casemate Case •  SkullCandy Navigator Headphones
Update: This contest is now closed.  Congratulations to our winner, Betsy M!
TO ENTER: Just leave a comment on this post telling us which of the items featured you'd love most. Then make sure to visit our site daily over the next two weeks because you can enter again on each post (one comment per person per post)!

For extra entries: 
1. FOLLOW Cool Mom Tech on Twitter and tweet the link to this post with #CoolTech2012 and make sure to include @coolmomtech. 
2. LIKE us on Facebook and share the link to this post on your wall. Make sure to send us a screenshot of your share to contests@coolmompicks.com 
So, you can get a total of 3 (!) entries per post! Good luck! (Contest open to US residents only, see our contest page for more details, contest open through 12/25 midnight PT)
Other Holiday Tech Gifts: (A comment on each one is another chance to win!)
The Coolest Games and Tech Toys for Little Kids
Tech Games and Toys for Teens and Big Kids
The Coolest Photography Gifts
Holiday Gifts From Your Smartphone Pictures
Cool Gifts for the Audiophile
Chic Tech Gifts for the Fashionista
Tech Fitness Gifts for the Exercise Lover