This might be shocking to hear, but some moms just don't love sentimental jewelry. Insert audible gasp here! I'm actually one of them — or at least the more traditional stuff isn't quite my speed — and that's why it makes me so happy when I can find cool geeky jewelry for Mother's Day that's cool and stylish and something I'd absolutely wear myself. Actually, I do wear one of these myself. (Hopefully more after May 10, cough cough).
Anyway, if you're shopping for a mom like me (or yourself, hello kindred spirit), I've found some extra special geeky jewelry for Mother's Day that I think would make that tech-loving mom very happy on May 10.
Related: Designing and printing your own custom 3D jewelry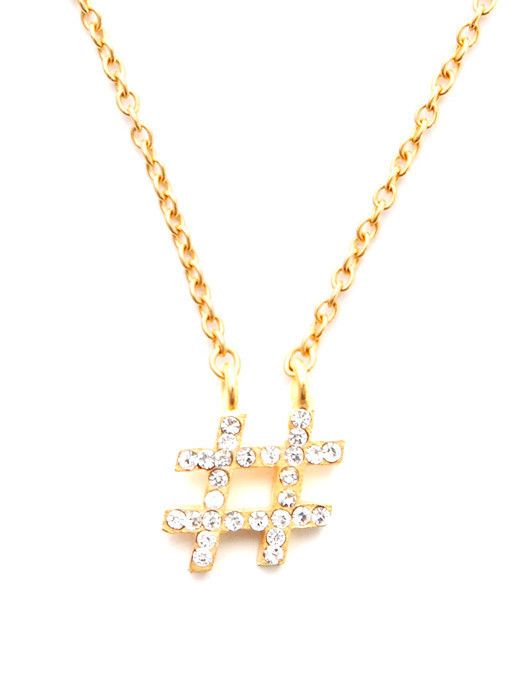 If she loves her social media as much as I do (I think in tweets sometimes, is that bad?) then I highly recommend the Hashtag Necklace by Electric Picks Jewelry found in our own Cool Mom Picks indie shop. I wear it almost every day — really, check our Instagram feed! — alone and layered with other pieces.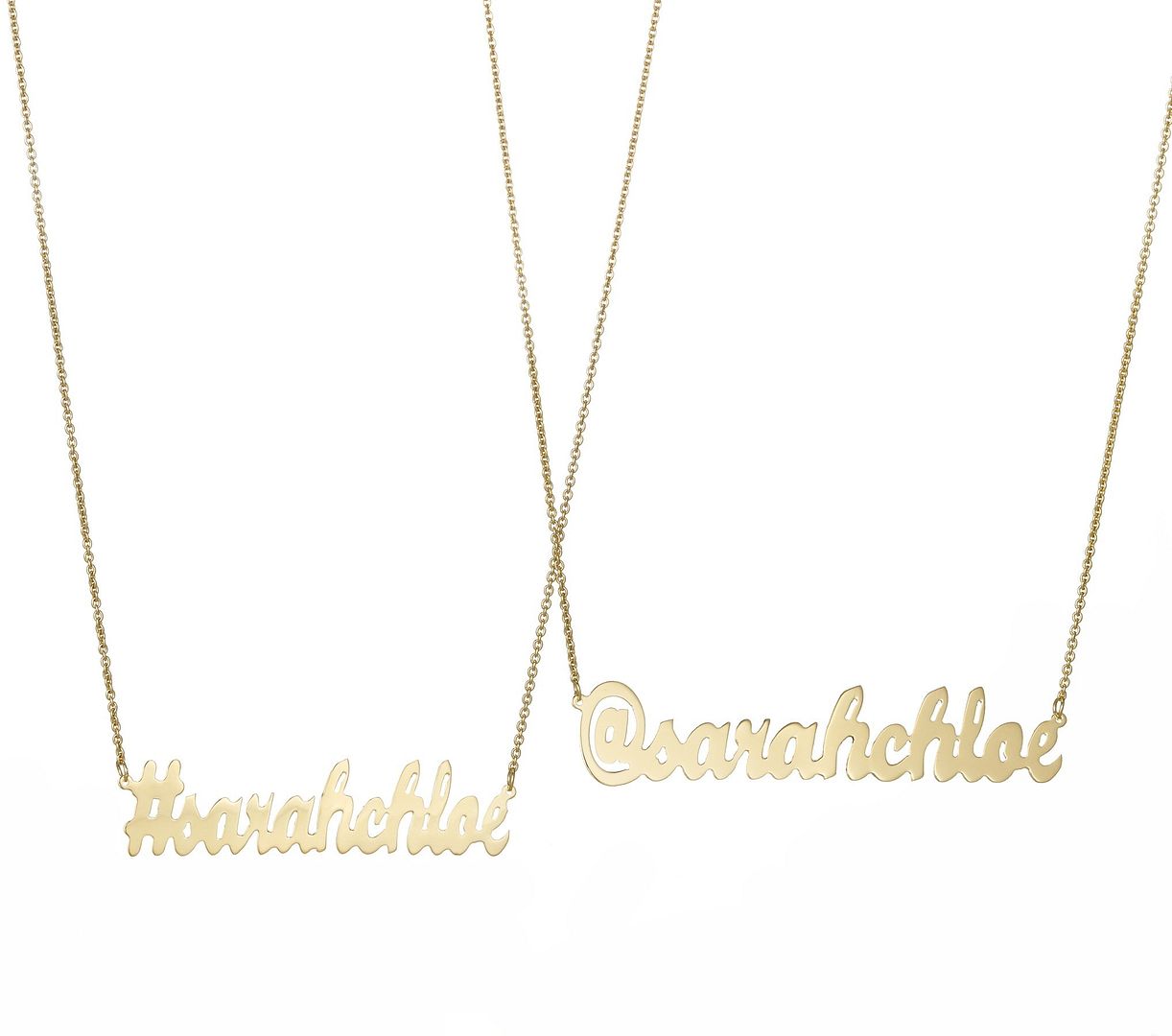 I also love these social media name plate necklaces at Charm & Chain. You can snag her Twitter or Instagram handle, or better, make up a fun hashtag just for her. We're thinking #BestMomEver would go over very well. Just be sure to order soon so you'll have them in time for Mother's Day.
Related: Cool geek jewelry for geek girls
I've been drooling over the gorgeous new USB jewelry by Swarovski ever since we featured it earlier this year. They can actually hold data and files, so if you're looking to turn the bracelet (at very top) or the beautiful crystal necklace into an extra special Mother's Day gift, you could add some music or load it up with family photos.
Now this USB necklace doesn't actually work, but it's so fabulous she won't even care. And the lariat style just adds to its uniqueness.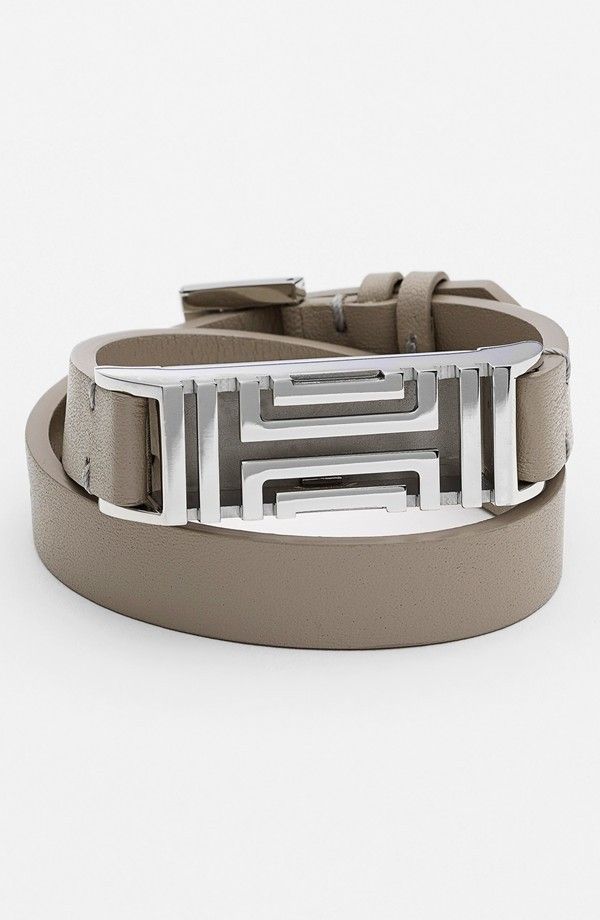 Fitness gifts for Mother's Day can be kind of tricky (Mom, have you thought about working out…?), but we don't know any mom obsessed with her Fitbit who would turn her nose down at this Tory Burch for Fitbit double wrap bracelet. Heck, I'd even wear it without the Fitbit tracker tucked inside, and that's saying something.
For more geeky jewelry for Mother's Day, check our archives. Cool Mom Tech is a reward style affiliate.