Over the course of the year on Cool Mom Tech, we've put together so many helpful tech tips and tricks, many of which are answers to reader questions we get via email, over Twitter, on Facebook, and heck, even from our friends and family in person! So we've combed through our archives and put together 13 of our very favorite tips from 2015 that we think you'll still find useful in 2016 and beyond.  Because even though tech changes all the time, so many tips for productivity, organization and internet safety are relevant for a lot longer than the latest OS.  -Kristen and Liz
This post is part of of our annual series featuring our Editors' Best Tech of 2015. No pay-for-play, no contests to enter, no voting! Just the things we've loved in 2015 that we think deserve an extra nod for coolness.
It's pretty amazing what our Editor Kristen discovered when she decided to put down her phone around her kids during non-work hours for an entire week — and even cut work hours a little shorter with some handy tips and tricks. If you're feeling a little too attached to your phone, you'll want to check out this post about her experience.
If parents have trouble putting down the screens, well that goes double for the kids. So we put together some of the best techniques to help parents manage their kids' screen time that you can easily put into practice right now. Heck, why wait for the new year — especially if your kids have some shiny new tablets or video games they received over the holidays.
We got the inside scoop from a pro photographer on how to take great pictures of your family, no special equipment or fancy camera required. It's amazing the difference a little understanding of light and timing can make on your photos.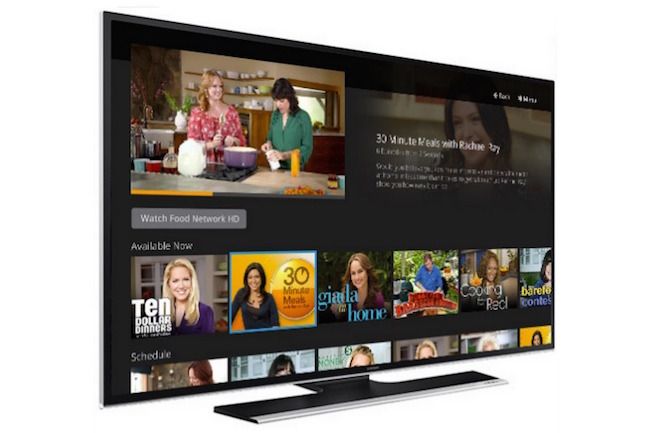 Since we've received so many questions from readers this past year about alternatives to expensive cable subscriptions, Nicole thoroughly researched the best options. If you're considering cutting out cable, you'll definitely want to check her options which we think are the most viable for families.
Whether you're a seasoned Instagram user or you're just starting to jump in now, you'll want to be sure you check out all these helpful tips that that can help you get the most out of the experience.
Sure, it can be a dream to work out of your home in a lot of ways, but productivity can sometimes be a challenge when laundry, the garden, or actually people are calling you from the other room. These smart, helpful tips can really help you stay focused and get more done if you happen to be a work-at-home-parent. Or, frankly, any work-at-home person at all.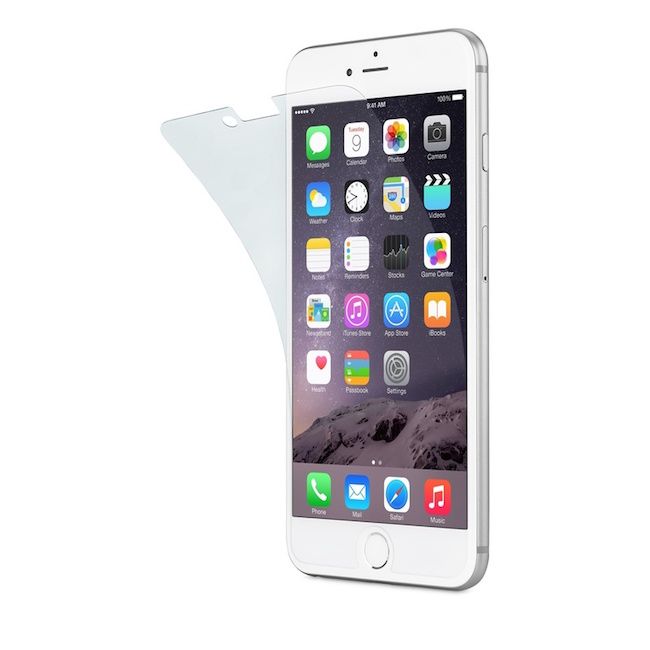 We all pay so much for our precious gadgets, we love these simple tips that ensure you can make them last as long as possible. Or at least, until the next upgrade.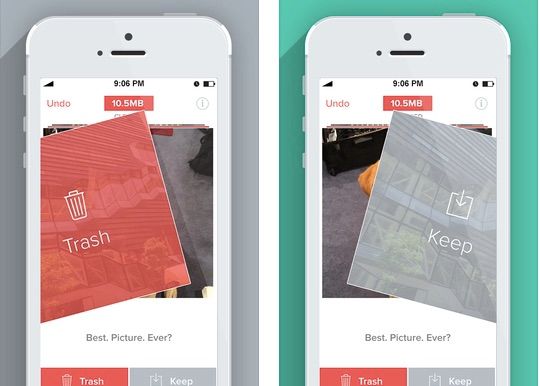 We're big Gretchen Rubin fans around here and avid listeners of her Happier podcast, so we decided to put her "Power Hour" concept into practice with these helpful suggestions for tech to-dos, from organizing photos to backing up data and making passwords more secure.
Cord nests? Drawers full of user manuals? We still love these tips that can help you start off the new year with a cleaner, more organized home thanks to technology. And they really do work!
As some of our own staff start to consider whether our children are ready for their first cell phones, we spent a lot of time putting together tips to help you decide whether it's time to say yes — and if so, how to pick the right first phone.
Going back to work after having a baby is never easy, but we've got 9 helpful, been-there-done-that tips and tricks that can help ease the transition and make those early months a whole lot easier — for both moms and dads.
This post is a favorite since it stems from Liz's own experience seeing just which mistakes her daughter and her friends were making as they started to chat via email — and there are a whole lot of surprises here we bet you haven't even thought about after the basics like, "only email people you know" and "don't give out personal information."  If you've got kids asking to get on email ,or if they need it for school, you will definitely want to check out these tips first.
If you want to start off the new year with inbox zero, you need to try this super simple trick that our Editor Liz uses each January 1. Not surprisingly, our readers really responded to this easy hack! Just a couple of clicks and you'll start 2016 with absolutely no unread emails taunting you from that inbox when you log in. Promise.