We saw a ton of new smart home products launch last year, with offerings from Nest, WeMo, smart doorbells and much more. But wow, after walking the floors at the CES conference last week, it's clear that 2017 will bring even more integration between products, along with smarter functions, remote access, and voice recognition. Let's just say Alexa, the voice and software behind Amazon Echo, ruled.
Here, 8 of the coolest (and craziest) smart home products I saw at the show that I think you will want to have on your radar, parents.
Related: A smart WiFi Thermostat: Crazy or cool?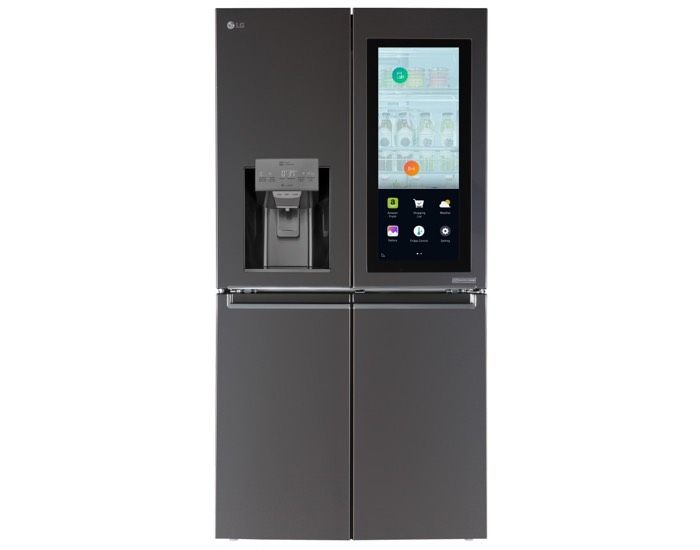 Bring on the smart fridge! The LG Smart InstaView Fridge features a big screen/window on the front, which allows you to do things like take inventory, start grocery lists, track expiration dates, even play music. Knock on the window twice and it turns translucent so you can see inside. It is also Alexa-enabled, so you could say something like Hey Alexa, add eggs to my grocery list. (Price and timing TBD)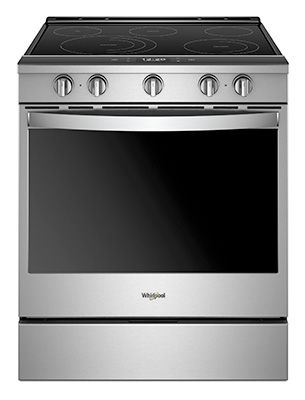 Since we're talking about big kitchen appliances, I have to mention all the amazing innovations from Whirlpool. They never cease to impress year after year and this was no different. Among its line of smart appliances, they will be rolling out a Scan-to-Cook feature in the Whirlpool app, that enables you to scan food barcodes and instantly send the correct cooking instructions to your connected oven or microwave. You'll never burn that pizza again. (Prices vary; summer 2017)
Related: A smart intercom system you can use, even if you're not home.
This connected smoke alarm not only does its job of alerting you if there's smoke in the house, but it also connects to any connected mobile device and sends alerts on smoke detection, regardless of your location. It also comes with a 10-year battery life, which outlasts all others I've seen. (Pricing TBD; second half of 2017)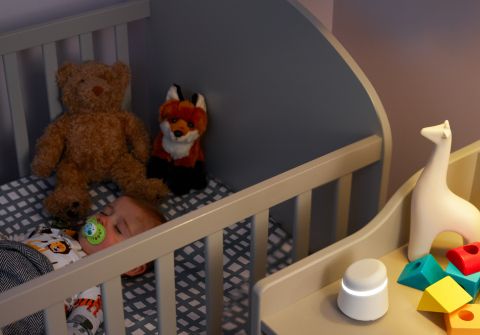 Speaking of detection, this new gadget from First Alert monitors the general air quality in your home, from carbon monoxide levels to temperature and humidity. And because it connects to Amazon Echo, you can ask Alexa to check the temperature for you. ($99; available now)
Related: Smart doorbells – A new tech trend that could help keep families safer
With the myriad connected devices we have in our homes, say multiple phones and tablets, the Core wants to ensure they're all protected. Similar to Cujo, which we featured here on Cool Mom Tech, this app-enabled router connects all your gadgets so they are safeguarded by a complex algorithm of cybersecurity protection.  ($199; available for pre-order)
For security outside of the home, Ring announced its new Floodlight Cam, which gives even extra security to places other than your front door. This motion-activated light goes off and sends alerts to your phone, also enabling you to communicate via your mobile device. Perfect for garages and backdoor entrances. ($249; available now)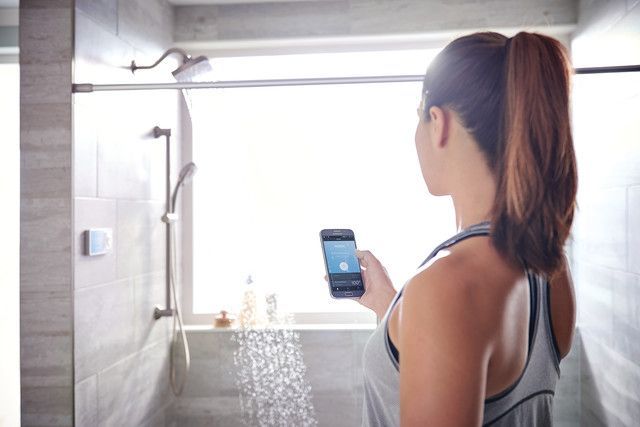 Yes, friends. Welcome the smart shower. Using either the in-shower dashboard or the smartphone app, you can set the water temperature in advance, set a timer for how long the water runs, even automatically turn off the shower remotely. You can also set presets and shower preferences for up to 12 people. This could be awesome for people who take super long showers and you don't want to run out of hot water for everyone else.  ($1200; timing TBD)
Related: A smart hair brush. Yep, it's a thing now.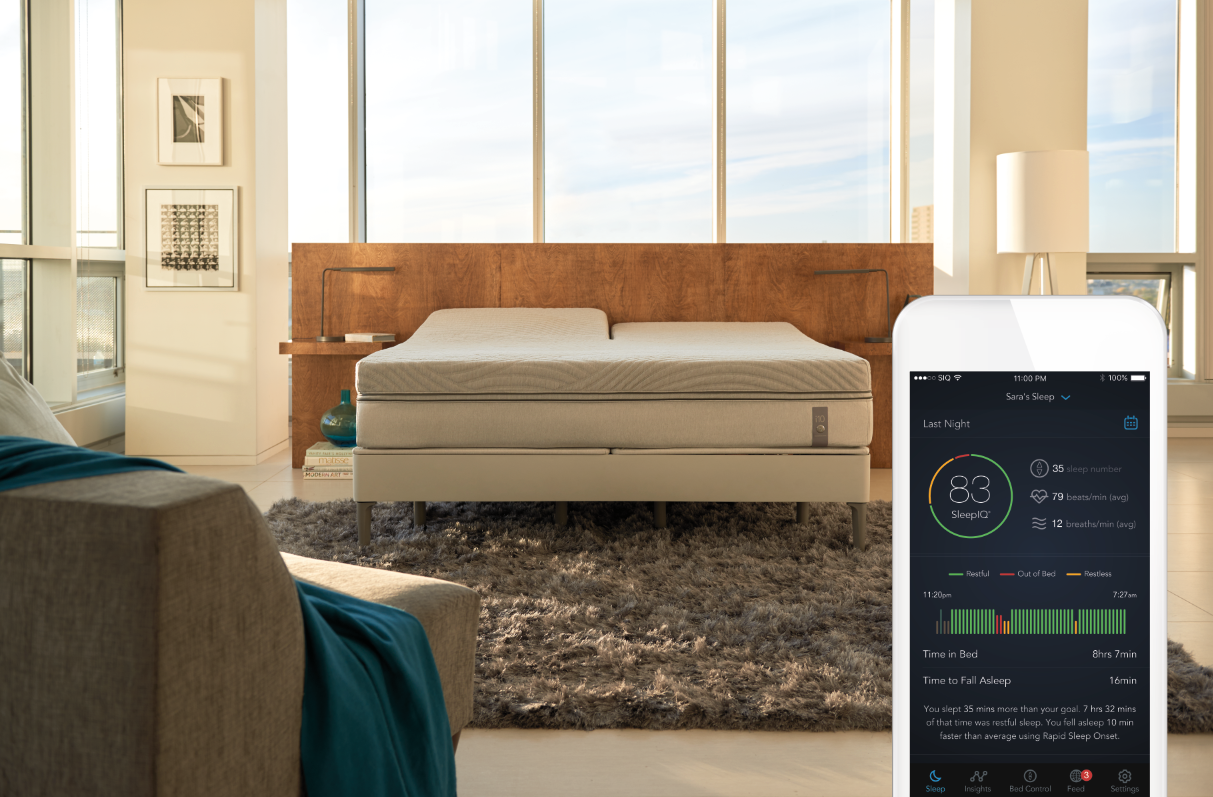 Tech to help you sleep? Yes, please! The new Sleep Number 360 bed is like an automatic sleep assistant that ensures you get the coziest, comfiest night's sleep. Features like a built-in foot warmer, automatic snore detection and adjustment (your side rises), even a built-in alarm, aim to give you the Zzzs you deserve. (Pricing varies; timing TBD)