If you're stuffing those stockings that have been hung by the chimney with care, we've got the coolest tech stocking stuffers for everyone on your list this year, from really affordable tech accessories to a few splurges.
And trust us when we say that these are legit. Not the throw-away stuff that so often ends up in stockings.
CMT is an rstyle affiliate.
Related: Great stocking stuffer idea: the new Star Wars Otterbox phone cases are out of this world
Cable Bites cord protectors ($6)
They're cute and they keep your phone cables from breaking. Whoo!
Fire TV Stick ($25)
So you can stream your favorite shows anywhere.
The Future is Female Popsocket ($15)
Every kid ever has one of these, but we love this message (and their 50% donation to She Is More Than)
Unicorn ear buds ($12)
They make the listening experience magical.
Selfie light ($12)
Because better selfies aren't going to take themselves, mom.
Related: 15 awesome tech gifts for teens that will score you major points
A stick-on leather wallet for your phone case ($20)
Add a wallet attachment to any phone case. Brilliant.
Limited edition Native Union charging key fob ($50)
Keep your phone charged, anywhere where you are.
Xbox gift card ($10)
Half the fun is picking out your own swag, and this gives them the chance to do it for free.
Low battery tattoo from Tattly ($5)
For when your batteries are running low.
Extra charger cables ($10)
Admit it: this is really a gift for yourself.
Related: This charging device backs up your phone, so you don't have to remember to do it
1000 Fortnite V-Bucks ($10)
They'll know what it is. And they'll love it.
Quip toothbrush ($35)
We always give fresh toothbrushes to balance out the candy, but this year, we're going techie.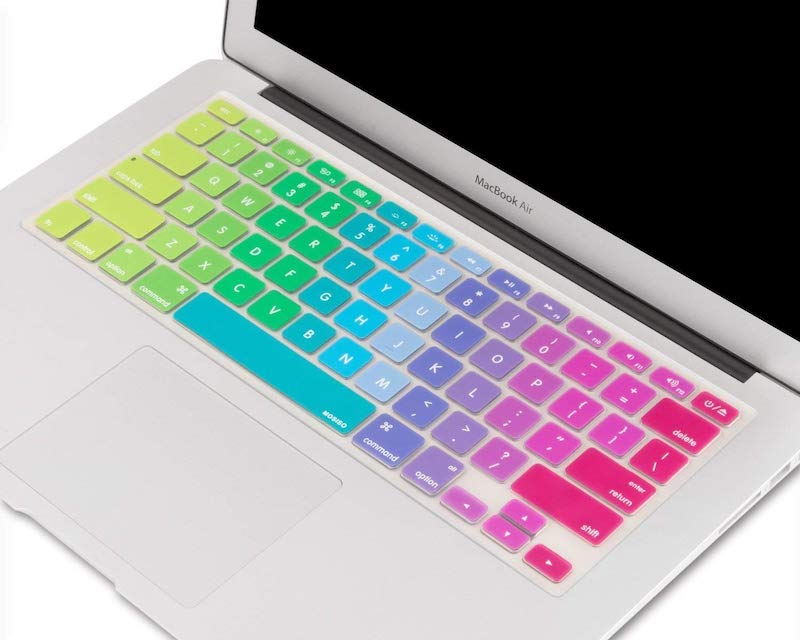 Rainbow keyboard cover ($6)
If a new computer isn't in the budget, maybe this will help.
Rose gold Apple Watch band ($15)
Because it's probably time for a new one by now.
Related: 12 stylish Apple Watch bands and accessories
Tamagotchi minis ($7.50)
They're back!
iTunes or Google Play gift cards ($ varies)
For all the apps they could ever want.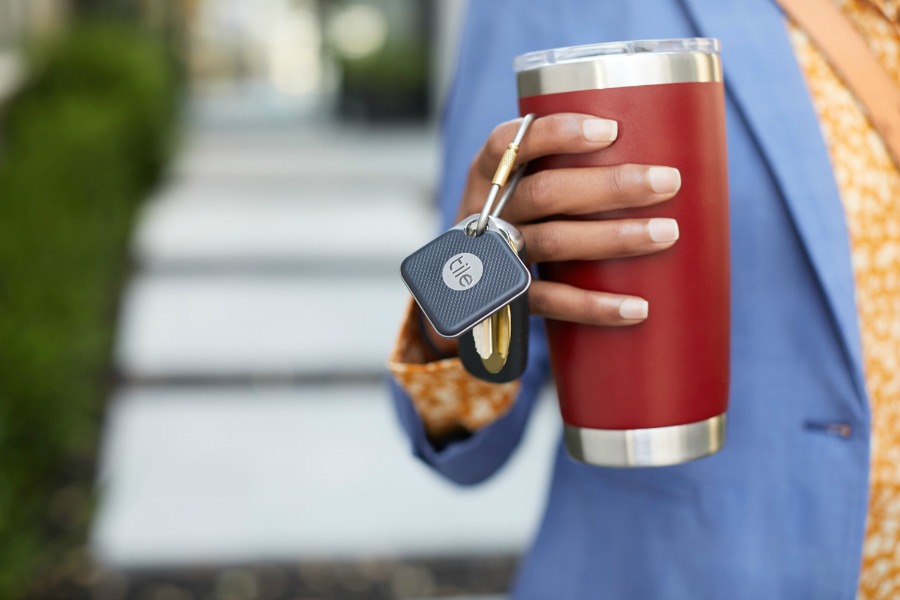 Tile Pro ($35)
Bigger range. More durable. Replaceable battery. Whoo!
Related: 15 fantastic tech gifts for teens
Minecraft wall charger ($5)
It lights up! How fun is that?
Whoosh! Screen Shine ($6)
It's like a toothbrush for your tech.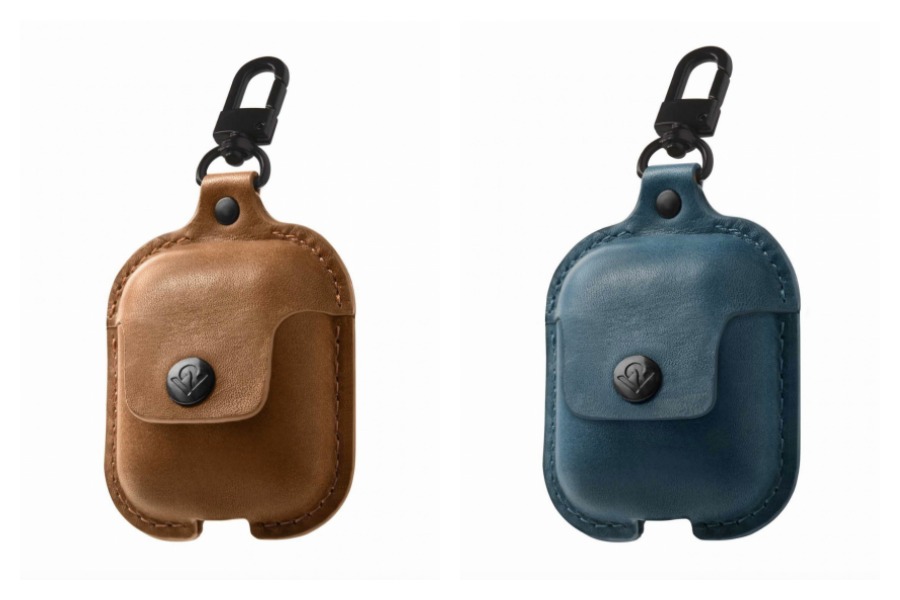 Leather AirPod storage case ($30)
A swanky case for your swanky ear buds.
Related: I tried Apple AirPods for a week and here's what I think
Mini Space Invaders arcade game ($25)
This will make the nostalgic gamer in your life so happy.
More from our Tech Holiday Gift Guide:
15 awesome tech gifts for teens that will score you major points