Back to school time for parents means back to school tech. After all, it is time to get back into the organization zone. (Unless you're one of those rare people who stays super organized all the time. In which case…well, don't rub it in.) Here, a few of our favorite apps that can make life a whole lot easier all year long.
For meal planning and cooking: 5 must-have apps
We recently covered five of our very favorite iOS and Android apps to help you with meal planning and cooking, from apps to help you shop, to apps that help you whip something up based on whatever is in the pantry right now. Time saver? Totally. Life saver? Quite possibly.
For family organization of everything: AboutOne
Web users have long raved about the helpful family organizational system at AboutOne and now it's available as handy iPhone an Android apps too, so everything from your kids' health records to your holiday card list is at the ready, any time.
For simple to-do list management and sharing: Orchestra App
This is one of the best list organization lists we've found. It even lets you assign tasks to sitters or family members who don't have the app, via SMS and email.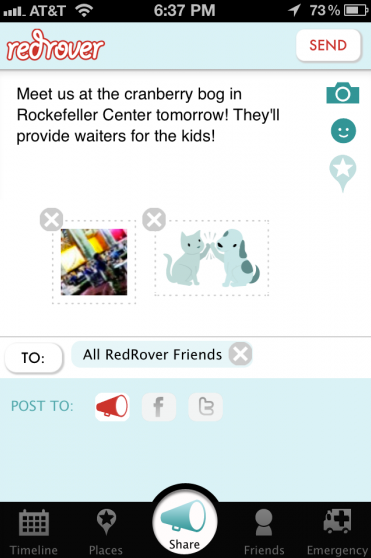 For finding activities once the school day is over: Red Rover App
What started as a playdate maker has now become a really invaluable app for finding after-school activities and family-friendly fun on the weekend while connecting with friends who want to join you. Plus you can expect a major upgrade coming soon that's going to wow you.
To track kids' reading progress: Storia Book App from Scholastic
While officially this is a great virtual bookshelf for older kids, we love the parent tools which allow us to track our kids' progress, and even keep an eye on the new words they're learning so we can reinforce the language skills.
For coordinating a group of volunteers: VolunteerSpot
This excellent website to help coordinate your volunteer activities now has an excellent VolunteerSpot app for iOS that will make your life inordinately simpler. If you're a class parent, a gymnastics mom, or on any committee ever, this will save you a ton of time and (dare we say) aggravation.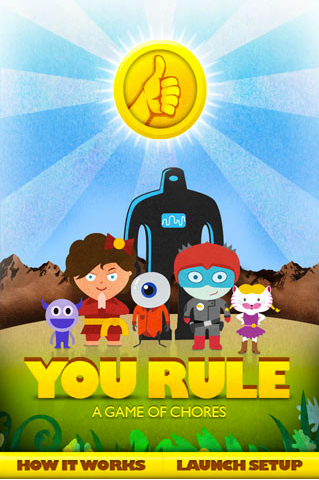 For chore management and motivation: You Rule chore app
If your kids have a little trouble getting back into the swing of the fall routine, maybe this chore app will help? It turns chore-doing into a friendly competition, with great graphics and even great prizes. And yes, it works.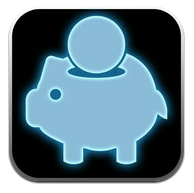 For allowance management: Buckaroo app
You can not only help manage your kids' savings and start teaching them good money management habits, you can help them set saving goals so they can see the benefits of delaying immediate gratification. In other words, that 16th BeyBlade can wait.
For memory preservation without guilt: Martha Stewart Scrapbooking app
If you want to save memories of the school year but lose a lot of the guilt (raising hands here!) this highly lauded scrapbooking app is perfect for you. Dump in your favorite photos of soccer matches, school plays and (sniff) first day of school outfits and make magic. Without a wand, or a design degree.
Keep an eye on more great ideas in our back to school tech category. And for lots more ideas of the non-techy variety, don't miss the Cool Mom Picks back to school shopping guide.
Also see: