In our Editors' Tech Picks of 2013 series, are so excited to present our picks for the coolest new gadgets of 2013. These are the 11 that best captured our imaginations this year, with a combination of smart design, functionality, innovation and just plain coolness. We hope we've included some of your own favorites too.
1. The iPad Air
Hard to believe, but Apple took a near-perfect product and made it even better. It's light, it's sleek, it's beautifully compatible with iOS 7, and that retina display is a thing of beauty. We find ourselves turning to our iPad Air to watch movies, even when a big screen is a few feet away, and that's saying something.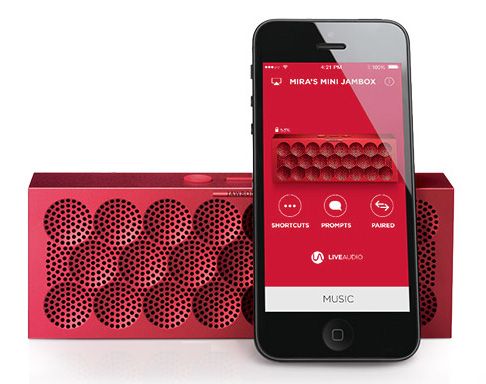 With the same amazing sound and color selection as the original Jawbone Jambox, this one comes in a much more compact package for portability and smaller spaces.
3. Sony Smart Lens
This fully functioning camera all housed in a single Sony lens will change photography as we know it–let alone smartphone photography. The clarity of our photos while using the Sony Smart Lens is unbelievable, and it allows you to a lot more stealthy than holding up your entire phone for a candid.
4. Google Chromecast
For years companies have tried and failed to create what Google has–a portable key that plugs into any TV's HDMI port so you have access to all your streaming media from your portable devices. Travelers everywhere, rejoice; no need to spend $19.99 on a terrible pay-per-view movie in your hotel room.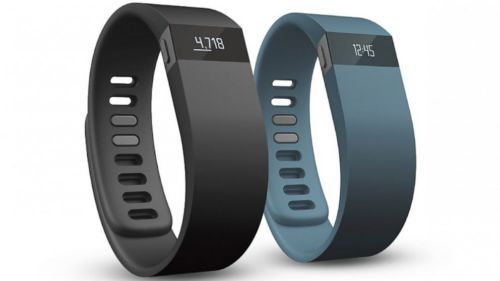 5. FitBit Force
Our resident fitness junkies love their FitBit Flex fitness tracking wristbands, so no surprise we're digging the new Force, which is like a juiced up version of the Flex.
6. Belkin Thunderstorm
We still cannot believe the sound that booms from the movies or music playing on our iPads with this case on. If you listen to music or watch movies on your iPad 2 or 3rd Generation, you need the Thunderstorm. We can't wait for a version for the Mini and the iPad Air.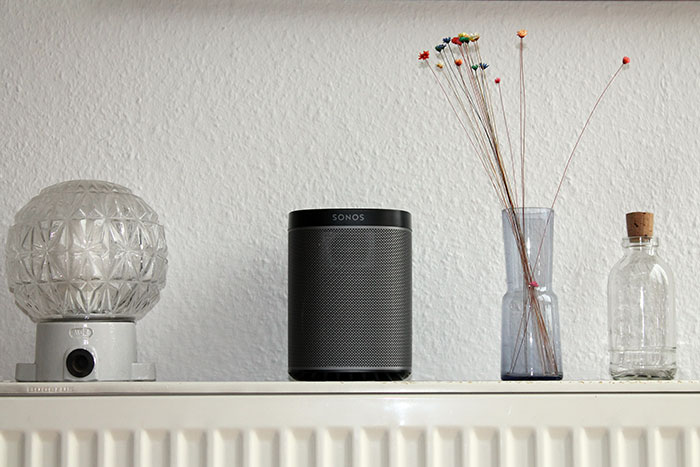 7. Sonos Play:1
This affordable addition to the wonderful line-up of wireless, smartphone-controlled speakers from Sonos rings in at just $199, a terrific price considering the stellar sound quality and functionality. Now you have a perfect excuse to hook up two for amazing stereo sound.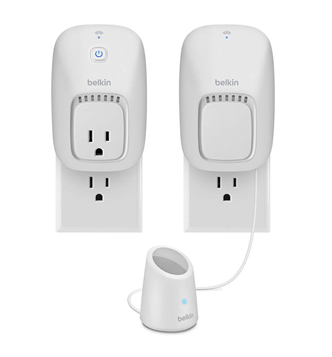 8. Belkin WeMo Switch and Motion
The next generation of the brilliant WeMo, the Switch + Motion lets you turn off and on an appliance or plugged in gadget remotely from your phone, only now adding motion activation to the possibilities. It can save you energy, money, and the stress of wondering if you turned off the space heater.
9. Samsung Galaxy S4 Active
Understanding the popularity of waterproof cases for phones, Samsung went one further and made the entire phone water-resistant up to one meter down for 30 minutes. So it's not for deep sea diving, but a blessing for those of us with kids prone to spills–or dropping our phones in the toilet to see if they float.
10. Node Power Outlet
We can't wait to get our hands (or walls) on this reinvention of the same old outlet, for times in which we have more than a gadget or two to plug in. The one downside: It's only available in Japan right now. We're all collectively willing it stateside.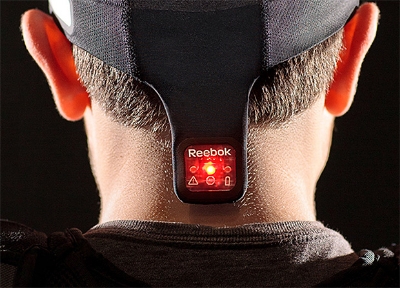 11. The Reebok Checklight
This skullcap worn under a helmet helps track the severity of hits to football players, hockey players, bikers or boarders. This could be a brilliant warning system to help prevent head injuries in both kids and adults.
Check our entire Editors' Tech Picks of 2013 series to see all of our top picks of the year, and follow on Twitter at #CoolMomBestof2013