I was looking to track down the best wireless Bluetooth earbuds for a holiday gift for my audiophile boyfriend and wow, who knew it would be so hard. I've been really happy with all kinds of wireless over-ear headphones I've tried out, but wireless earbuds? They tend...
The Best of the Best Educational Apps
My kids, like many, fall into the "Quasimodo trance" as I call it when they are alone with my iPad and play mindless games. They sit, hunched over and when asked a question, simply respond with grunts and indiscernible noises. Not so when they engage with interactive...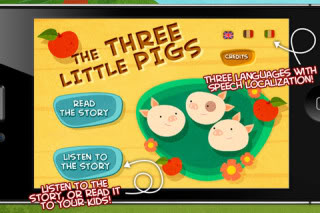 If you're a traditionalist who doesn't like people messing with classics like "The Three Little Pigs" on their iPad apps, then you might as well not read this post.  Jekolab, an Italian app developer has recently released a slightly less dramatic ebook version of the...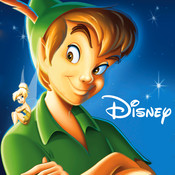 My three-year-old is a newly minted Peter Pan groupie. I assume she's not the only one, which is why this new Peter Pan app has her absolutely, well, hooked, and I have to admit, I'm pretty into this e-book/app hybrid too. The Peter Pan: Disney Classics app for iPhone...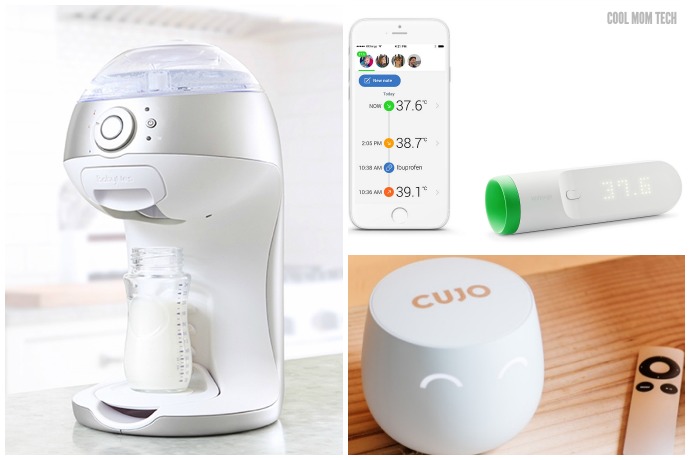 At the recent CES 2016 show,  coverage, I was excited to see all the incredible tech designed just to help parents make our lives run a little smoother on a day-to-day basis. (No diaper changing robots yet, sorry.) From trusted brands showing off impressive...
This post has been updated for 2017 I received an Amazon Echo for Christmas this past year, and I have to admit at first I was a little skeptical. What is all the buzz about anyway and what can I actually do with an Amazon Echo? I wasn't sure it could really do more...
Just a few days ago while perusing new Cool Mom Picks Instagram followers (hey, thanks new followers!), I clicked over to the Sesame Place Instagram feed and noticed something pretty surprising in their bio: Photos using #sesameplace become property of Sesame Place In...
We were all saddened and shocked to hear of the passing of David Bowie earlier this week whose voice so many of us group up listening to on the radio or on our favorite albums and cassette tapes. I know that many of us at Cool Mom Tech immediately turned on David...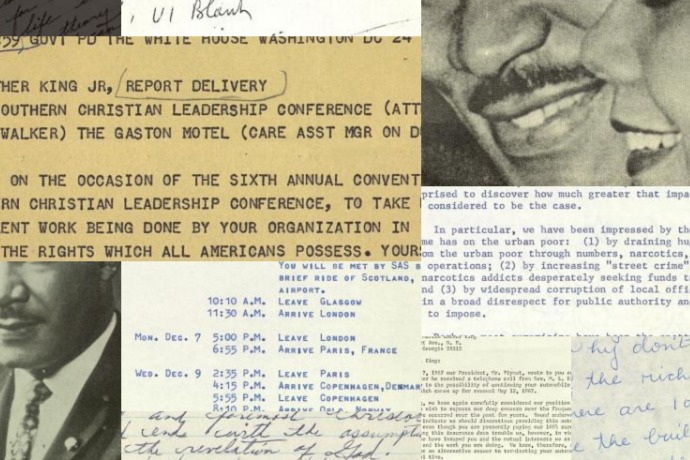 One thing that's become abundantly clear to me after a year of following Black Lives Matter tweets and listening more closely to what people of color have to say about their own heroes and history without media spin, is that a lot of us have only grasped a very very...
If you haven't quite gotten around to having your kids write out their thank you notes for all those Christmas and Hanukkah gifts they got last month, you might want to check out the new Felt greeting card app which just launched. By letting you design your own...
Here are some of our favorite links from around the web. We hope you enjoy them as much as we did.   Teaching kids chemistry with a periodic table battleship game. Brilliant! We can't stop making Siri beatbox. Is Twitter really considering upping it's 140-character...
I'm not sure when it was decided that a growing fetus should be compared in size to fruits and vegetables, but it happened, and suddenly pregnant women are all "My baby is the size of a rutabaga!" and everyone else is going "What the heck is a rutabaga?" That's why I...
I'm still trying to parse through the gads of incredible tech I saw at the International CES 2016 show last week, but one thing is for certain, wearable fitness trackers, those hot tech accessories that really blew up over the last couple of years, still take center...
As we're seeing at CES this past week week, pretty much everything in our homes is going "smart" these days, and your baby's changing table is no exception. The Hatch Baby smart changing pad isn't just a soft place for your baby to lay while they get cleaned up. It...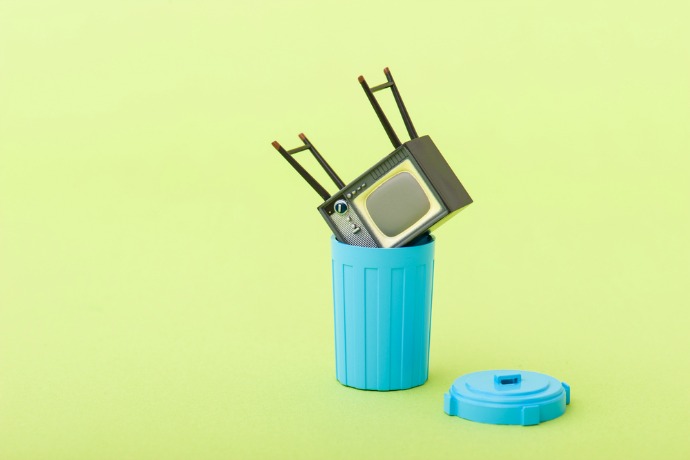 I'd been considering cutting the cable cord for about a year before I actually took the plunge. My kids and I rarely ever watch cable, and pretty much never use the landline (I don't think I ever actually learned that phone number!), so it didn't seem to make sense...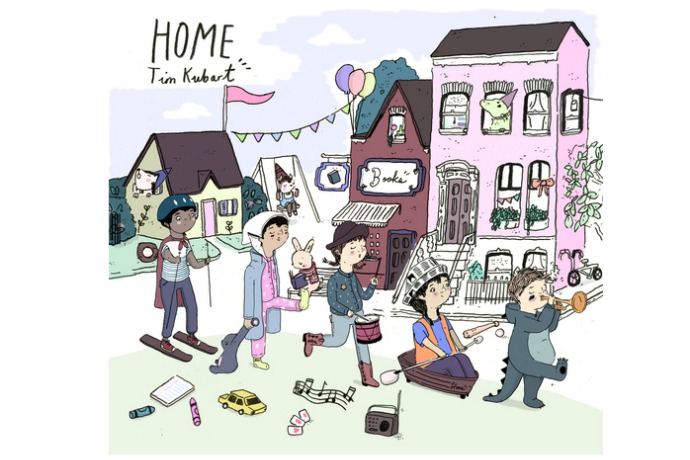 Sundays are a great day to turn up the tunes and dance around the house. And to help ward off winter's chill or maybe break up a long day indoors, our download of the week is a boogie-filled number called Rooms off the Grammy-nominated album Home by Tim Kubart....