We recently had a mom reach out on our Out Tech Your Kids group on Facebook, asking for the best tech to help turn handwriting into text. Like so many kids today, her daughter is using her finger to write on a school issued iPad, and the messy handwriting is causing...
Trending right now. As in, this second.
Tech Tips & Tricks to Make Life (Way!) Easier.
I'm not sure about you, but even with an iPhone 12, which is not the biggest iPhone out there (hello, 12 Pro Max friends), I'm a two-handed keyboard user. I generally peck with my right pointer, and add a little left-hand thumb action now and then. And yes, I'm...
Over the past year, I have been so grateful for the sleep stories on Calm and some of the Apple Music playlists to help me fall asleep. The one issue: I was sometimes waking up in the middle of the night, my AirPods still in my ears...my music still playing. Then, I...
This week in our Out Tech Your Kids Facebook group, we were asked how to prevent a Facebook hack, and specifically, if were any security measures to take that might help.  And yes, yes there are! Here, a few really simple tips to help prevent a Facebook hack. They can...
Even More Coolness. Enjoy!
This past week, we had a fantastic chat with college coach and essay consultant Betsy Cadel on the Spawned Parenting Podcast. She offered so many incredible tips on making the college search and application process easier and less stressful, but one tech tip really...
I'm part of the micro-generation Xennials, for whom there was no better reward in middle school computer class for finishing your typing drills and DOS coding worksheets early than getting to play a game of Oregon Trail. It's one of the classic 80s video games I also...
In our Out Tech Your Kids group on Facebook, a parent recently asked for recommendations for great news podcasts for kids. Our readers replied with some really good suggestions, so we wanted to round them up for you...and add a few more we discovered too. These are...
If you do a quick Google of "kids and screen time," you'll find a myriad articles telling you how much they've had this past year and all the things it is doing to them, as if we haven't been with our children almost 24 hours a day and know exactly what is going on?...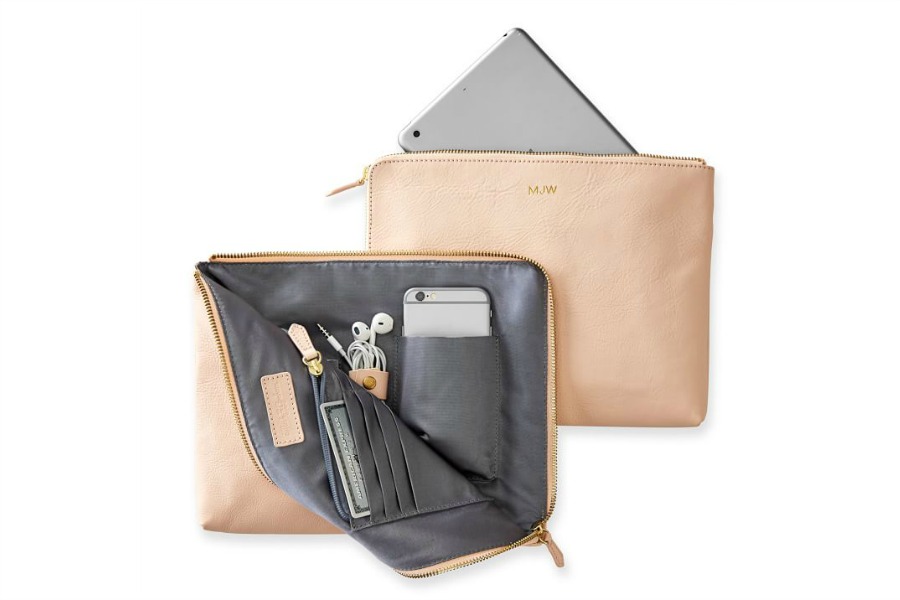 As much as we love flowers and chocolate for Mother's Day (seriously, bring it on) we'd never say no to a an awesome Mother's Day tech gift. Especially one that recognizes we are basically insane on-the-go multi-taskers who manage our entire lives --and our family's,...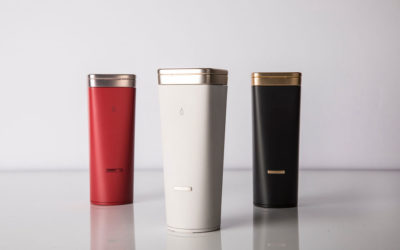 My favorite Mother's Day gifts usually involve a day to go recharge with some spa treatments, but I'm thinking this is the year to bring the spa home, right? I've been scouring reviews and reading up on the very best high-tech beauty gifts for Mother's Day, because...
Have you noticed lately there's been a huge uptick in text spam? So of course, I want to report it to...someone. Anyone! Turns out it's so much easier than I had expected. Now when I say text spam, I don't mean political candidates you've contributed to (or those who...
Do you have a struggling speller? As a homeschool mom, I know first-hand how hard it can be to try to explain spelling rules to a kid who doesn't quite get it, which is why I had to share the Wordcraft app that my kids have been playing lately. A vocabulary app my...
In a typical Oscars year, I'm pretty much an expert on the (ahem) animated film category, but when it comes to the best picture or documentary feature film categories, I've maybe seen one or two movies. But 2020 was anything but typical, and one silver lining of the...
Who else is thinking about gardening this spring? Along with our own Liz and Kristen who recently hosted the We Time Project and took a food gardening course (yay!), it seems like everyone is ready to put down the sourdough starter and get their hands really dirty....
This is a sponsored message on behalf of Google For most parents, balancing screen time has always been a challenge. But over this last year, the struggle became even more real, with three in five parents allowing an increase in time spent on gadgets. And as Google...
In our Out Tech Your Kids Facebook group, a parent asked for recommendations on the best stylus for kids who are getting into digital art, and the recommendations from our readers were so helpful that we wanted to share them here. From the top-of-the-line tools to the...