Mother's Day is just around the corner, which means I get to create a list of fun tech items that I (uh, I mean mothers everywhere) may have on their wish lists. Even if they don't know it yet.  So while I love all the handprints in cement and DIY gifts from the kids, if you've got a mom in your life who would love a little extra something, here are a handful of fun tech gift ideas for Mother's Day in every price range.
Because yes, Apple Watches are awesome, but no you don't have to spend a fortune to get her something she'll love.
CMT is an rstyle and Amazon affiliate
top photo: Belkin on Instagram
EXTRA COOL: WIN IT! Don't miss a fabulous Mother's Day giveaway (like, REALLY fabulous) just for our readers. Details below!
Limited Edition TV Mom Leather Cord Tacos
We're fans of the small but almighty leather cord taco from our friends at This is Ground, which are genius for helping us tame the cord clutter in our handbags. Their newest limited edition line is super fun, each one featuring a beloved mom from TV, whether the mom in your life is more of a Morticia or a Marge. ($40, This is Ground)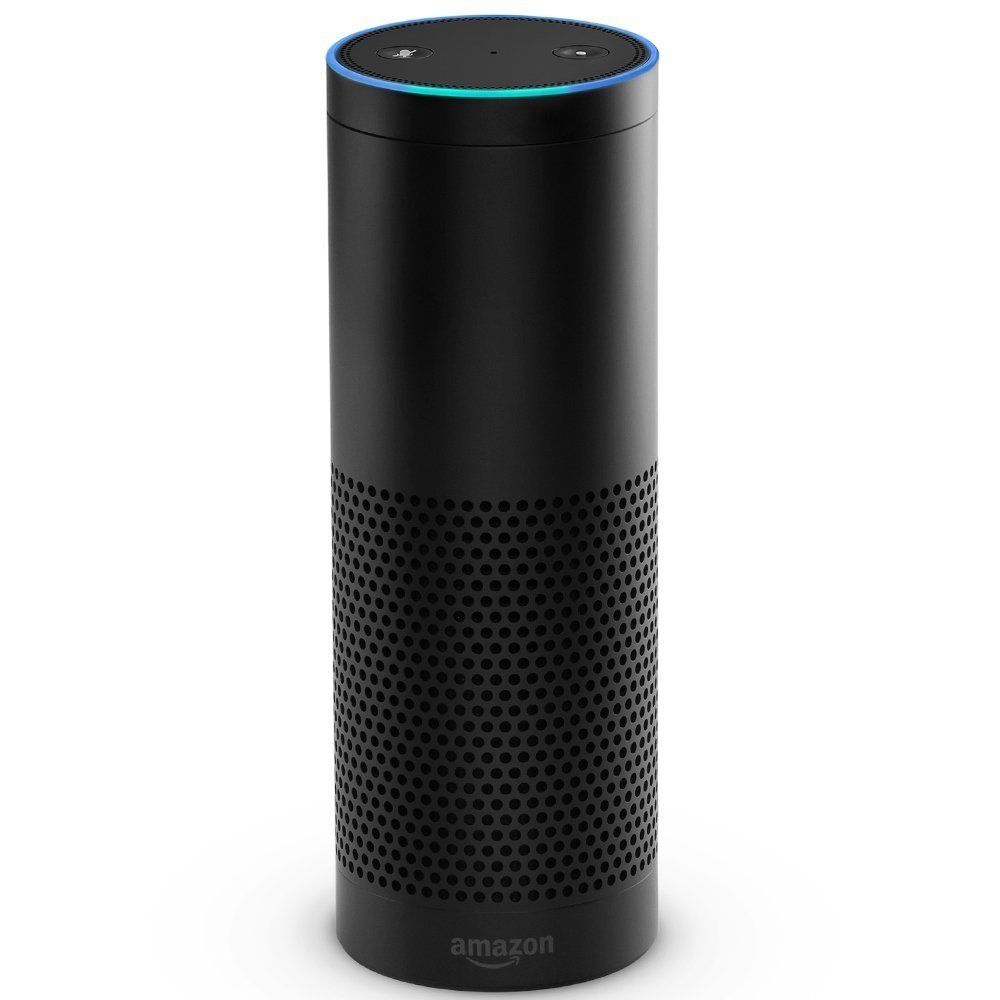 Aside from serving as an ongoing source of entertainment for kids, the Echo can be a virtual assistant of sorts to any mother, providing voice guidance on essentials like news, traffic and weather; plus it offers instant access to Amazon Prime's endless music library. It's also compatible with smart home systems like WeMo, Nest and others, for the hands-free accessory everyone is coveting. Especially Moms. Because we use our hands a lot.  ($179.99, Amazon)
Belkin MIXIT Braided USB cables
If you're like us, you can never have too many USB cables, especially when you don't leave home without a gadget or two or ten. The 6-inch and 4-foot metallic cables from Belkin — now in a pretty rose gold too — can match any iPhone SE. You can also wrap one around an iTunes or Amazon gift card, or present one with a stylish portable charger with a sweet message about always wanting to be in touch. ($24.99/$29.99, Belkin or Amazon)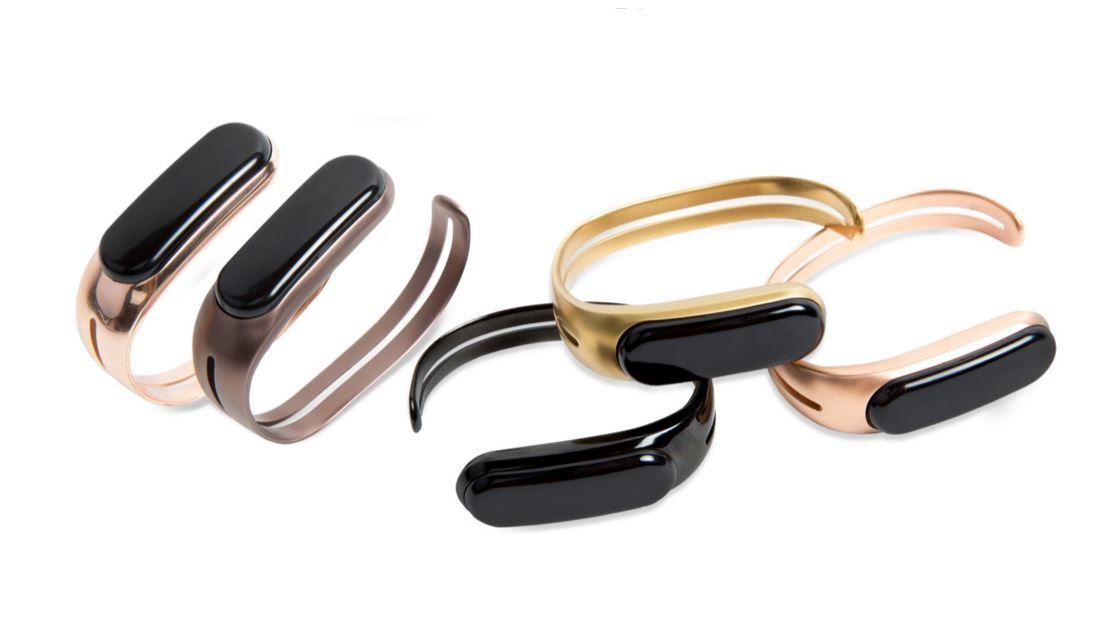 MIRA Fitness Tracker + Bracelet
Mira is one of those fitness trackers that doesn't look like a fitness tracker, which is why we love it so much. It's a beautiful piece of jewelry that goes with any outfit, but also keeps an eye on your overall activity without compromising style. ($169, Amazon)
Related: 5 new stylish fitness tracker wearables for women
This portable (and clippable!) wireless speaker is a perfect, affordable gift for any mom-on-the-go. It has really respectable sound quality, especially for its size, and can be stashed into your purse for whenever a music mood strikes. Plus it's splashproof which is always handy when kids are around. ($36, Amazon)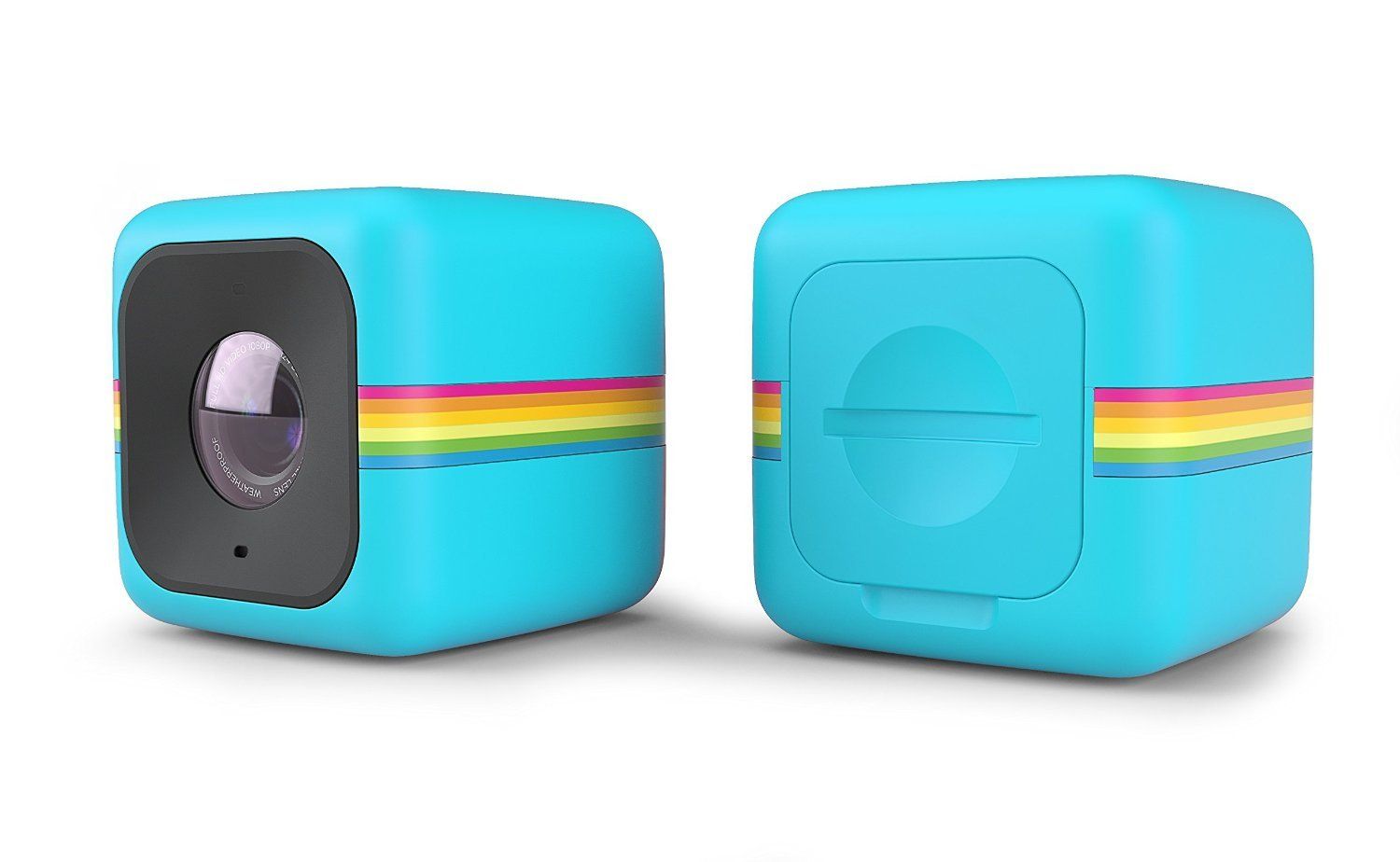 This fun Polaroid CUBE+ is Wifi-enabled and action-ready for catching those fun soccer moves on the field or dance moves on stage. The free iOS and Android companion apps also serve as a remote viewfinder, which makes the little cube easier and more fun to use. ($147.99+, Amazon)
Roku 4 4K Ultra-HD Streaming Media Player
With little time to watch TV, how about giving Mom the best TV to watch with the brand new Roku 4? You'll get improved processing for clear 4K ultra-HD streaming, a lost remote finder (whoo!) and more than 3,000 channels to choose from, including access to favorites like Netflix, Hulu, Amazon, HBO, and M-GO. Or, save a little money and go for the Roku 3 which is still a terrific streaming device. Liz can attest to how awesome it is — and does every chance she can get. (Roku 4 $119 on sale, Amazon; Roku 3 $90 on sale, Amazon)
These bejeweled ear buds are nothing like the ones you see hanging around the treadmill at the gym. They're just so pretty, making a cool gift for any music-loving mom who likes sparkly things. And while they look like diamonds, they're assuredly far less expensive.  ($79.95, Maroo)
-Don't miss an amazing Mother's Day giveaway below that's not sold in stores –
Whether you personalize with favorite photos of the kids or grandkids, or a quote that lets her know she's loved, we think the personalized battery chargers from Shutterfly blend practicality and sentimentality perfectly. ($53 on sale, Shutterfly)
If she's an Android fan, you can do no better than the new Samsung Galaxy S7 or S7/Edge. It's getting rave reviews from the tech press and no wonder. It's sleek, beautiful, ergonomic, has built-in wireless charging, and offers a truly outstanding 5MP camera that's nice in low light and includes a wide-angle selfie lens  — and we know moms value the cameras on their phones, often more than any other feature. Well, almost as much as the fact that it's certified water resistant to repel those spills and splashes from the kids. You can even expand the memory up to 200GB more with a microSD card. Whoa. If she's upgrading from an old "dumb phone" or just needs something better than what she's got, this is one incredibly thoughtful gift. Especially if you include the first year of service with it — but that's just a bonus. (Check your phone service provider for pricing and plans; full retail price around $584)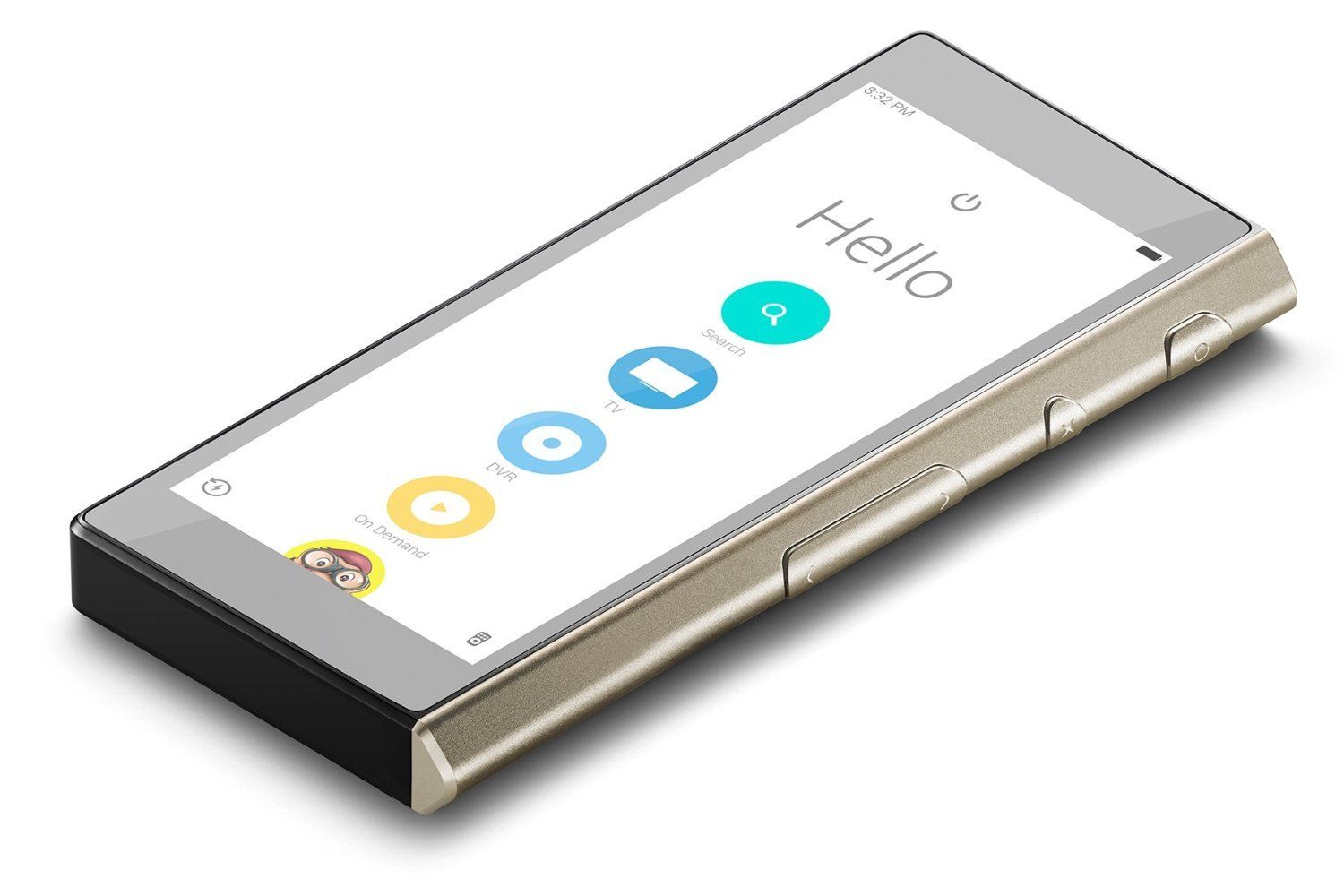 I had so much fun playing with the Ray Super Remote recently that this is topping my own Mother's Day gift wish list. Not only does it offer touchscreen features, but it customizes programs based on what you watch and what you favorite. Perfect for any Mom, even she just wants to catch up on all Real Housewives episodes. Or uh, maybe that's just me. ($249, Amazon)
House of Marley Liberate Denim Headphones 
We are fans of all the amazing audio accessories from the House of Marley, and I think the denim Liberate headphones are not only funky and fun, they offer the ultimate retreat from the real-life rigors, even if for five minutes. The sound quality is superb, and the look is perfect for moms who are more comfortable with bluejeans than bling. Plus, we found them at an amazing sales price from an unlikely source. ($59.99, Bed Bath & Beyond)
X-Doria Defense Lux iPhone Case
While we're all about stylish smartphone cases, we also know that moms demand protection for their devices which often end up in in the slipper hands of their kids. The Defense Lux offers both, beautifully, with a combo of faux leather and essential protection in a case drop-tested to 6.6 feet.  iPhone 6/6s moms will love it. ($59.99, X-Doria)
If she's handy in the kitchen, whether she's a homemade smoothie addict, whips up her own gourmet soups and nut butters, or just likes bringing out pitchers of frozen margs in the summer, Panisonic makes what we think is the mack daddy of blenders that can handle it all. It's most definitely a splurge, so this might be perfect as a combo Mother's Day-birthday-holiday gift that lasts the entire year. ($449 hugely on sale, Amazon)
EXTRA-EXTRA-COOL: WIN IT!
We were so excited to receive this gorgeous "bouquet" of two dozen rose gold Belkin MIXIT lightning to USB cables, that after squealing about it on Instagram, the folks at Belkin were kind enough to offer one as a giveaway for a lucky Cool Mom Tech reader!
It comes beautifully wrapped and it is NOT available for sale so…the value is priceless. Pretty darn cool Mother's Day gift, whether for yourself or a special mom in your life, huh?
To enter:
1. Like us on Facebook. (It's fun there, promise.)
2. Subscribe to the Cool Mom Tech newsletter. Be sure to check the box that says "Cool Mom Tech newsletter" and…that's it! All new subscribers through Weds, May 4 at midnight PT will be entered.
If you are already a Cool Mom Tech newsletter subscriber, leave a comment here (be sure to use the same email address you subscribed with — don't worry, no one can see it but us) and you'll be entered too.
One random winner will be drawn on on or about Thursday, May 5. US residents only please, 18+, see our general contest rules here. We cannot guarantee shipment in time for Mother's Day. Good luck!