Last year, I fell in love with the A Color Story app for photo editing, and named it my cool pick of the week on our Spawned podcast. Just this weekend, they launched A Design Kit, their equally fun, friendly, and really wonderful app this time for design. Especially...
The Best of the Best Educational Apps
We love finding cool toys and apps that do a great job teaching our kids the basics of coding, since it's a language we expect they'll want (and need) to know when they're adults. When they've got great design and fun play through too, it's even better. The...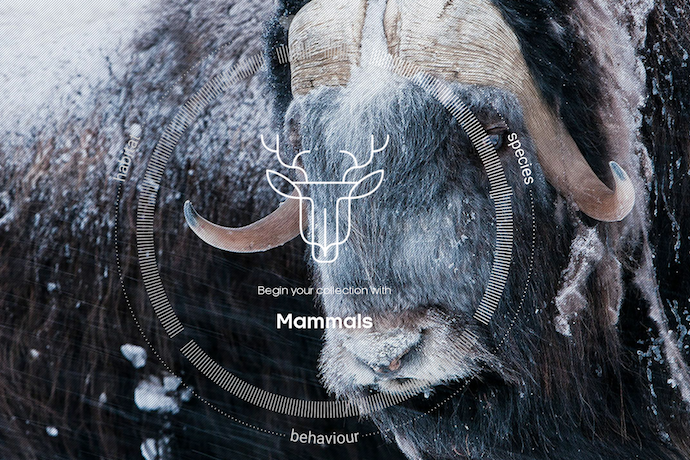 If you're a fan of the BBC Earth documentaries, you're going to love the BBC Earth: Attenborough's Story of Life app, which i has over 1,000 of the greatest wildlife moments filmed by BBC documentary crews on shows like Planet Earth, Blue Planet and The Life of...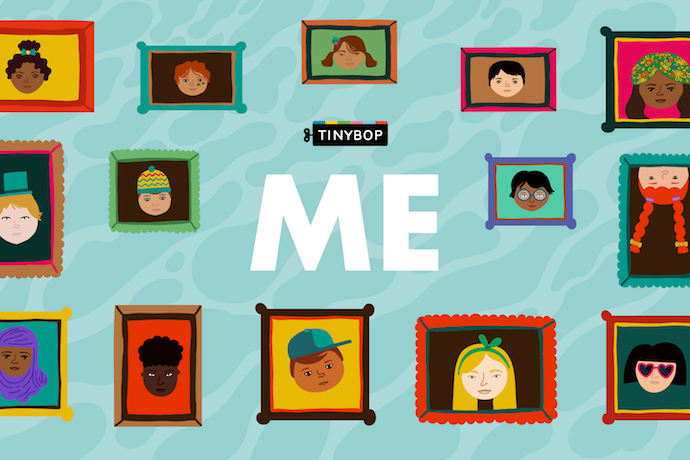 Now more than ever, I want to teach my kids compassion, acceptance, and empathy, which is why our family has adopted the new app Me by Tinybop. This dynamic personal journal app for kids is an excellent way to start them on the deep dive into understanding who they...
Wow was I excited to discover Jooki at CES 2018. I mean, I saw a whole lot of new tech for kids, but not a whole lot beyond STEM and coding toys that really made me go wow. So I'll be sharing a few top favorites for kids over the coming days, but I have to start here....
We've been pretty happy with our Nintendo Switch investment over the holidays, and now, it's about to get even cooler with the launch of Nintendo Labo, a series of fun cardboard accessories that can take game play to a whole new level. Launching in April 2018, these...
Among all the hardware, wires, and molded plastic at CES 2018 this year, I admit I made a beeline for the Mighty Purse booth, which featured the most gorgeous floor to (almost) ceiling display of charging purses that would be stunning, even if they didn't charge your...
I've been back several days from CES 2018, the Consumer Electronic Show, and I'm so happy to discover so many innovative new coding toys for kids this year that are giving new meaning to "best coding toys for kids." Wow, how far we've come! In years past, some coding...
My timeline started blowing up with bizarre side-by-side photos of selfies and museum portraits. I tracked it down as a feature of the new Google Arts & Culture app (iOS and Android) which is free, fun, and possibly has some educational value in it too. Scroll down...
Here are some of our favorite tech links from around the web. We hope you enjoy them as much as we did. We love this porg rice ball for feeding our Last Jedi fans. (And check out these rice substitutes that kids will eat from our sister site). This school locks up...
If you're a parent of a teen, like me, or you have a soon-to-be teen, I highly recommend you check it out the new What Were You Thinking? Audible series aimed at helping parents (or anyone working with teens) get a better understanding of how this age group thinks....
It's not always easy for us parents to find time to focus on our mental and spiritual health, but it's critical to being good parents for our kids. So, set aside the guilt about "me time" and download these free self-care apps now. They're going to get you in the...
Last week on family vacation, atop the San Jacinto Mountain with the scenic Coachella Valley behind me, of course tons of selfies were taken. As is the law these days. When it was my turn to pull out my phone, I realized I couldn't get a flattering angle, and the...
Harness your thoughts (and maybe a New Years' resolution) with one of our favorite free journal apps.
Here are some of our favorite tech links from around the web. We hope you enjoy them as much as we did. Trying to avoid too much tech when school is unexpectedly out? Bookmark these screen-free snow day activities, like the Star Wars snowflakes from Anthony Herrera...
Thanks to Twitter user Red Long, who describes himself as blind in his bio, I found a terrific tip to use a feature in your Twitter accessibility features to help your visually impaired readers. However in digging deeper, turns out there are a whole bunch of really...